KISS's Gene Simmons Recalls His First Reaction To His COVID Test: "I Was Shocked"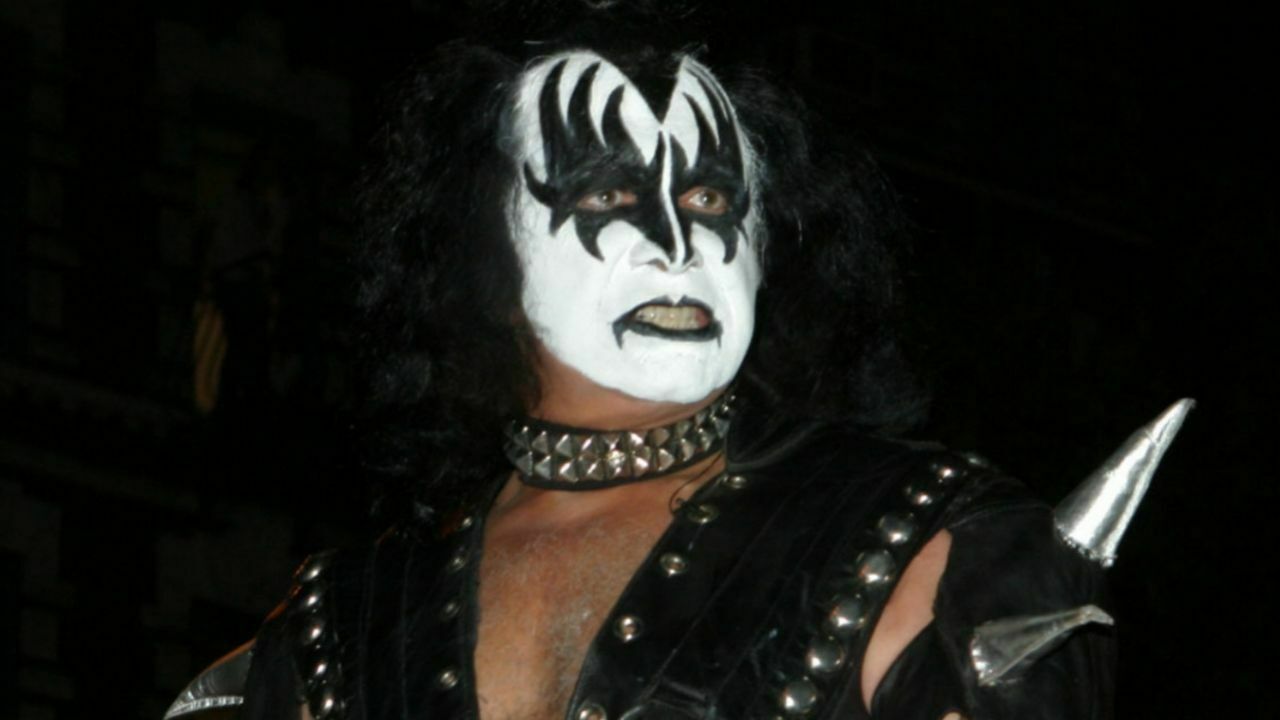 Gene Simmons was shocked when he first heard he tested positive for COVID.
KISS bassist and one of the founding members of the band, Gene Simmons, has recalled his first reaction to his positive COVID result and said that he was shocked when he heard the news.
The rock pioneers had announced in early September that the band's bassist Gene Simmons had tested positive for COVID days after the band's guitarist Paul Stanley, who made a recent public appearance without wearing a mask. Informing fans about the current state of band members, the band had said via social media all crew members were fully vaccinated and tested negative.
After he tested positive for COVID, Gene Simmons had gone out to his official social channels to inform fans about his health. Revealing that he's doing great and feels healthy, Gene Simmons had encouraged fans to get vaccinated.
Recently, two days before the band's September 10 come back concert, Gene Simmons appeared on KTLA 5 Morning News to talk about his COVID disease. He gave an update on his breakthrough case and said that he was fine because he was fully vaccinated.
"Yes, I did test positive for COVID, but because I got my Pfizer vaccines twice, and because my immune system is really good, I have zero – zero – side effects," Simmons said. "Literally, I don't feel a thing.
"But out of respect to everybody else, I've self-quarantined right here in L.A. And the days have passed – it's now been 13 or 14 days, so I'm perfectly fine."
Gene Simmons Was Shocked When He Was Told He Tested Positive
Elsewhere in the conversation, the bassist was asked whether he want to open up about his first reaction to his test result. He said that he was shocked when he first heard the news. He also asked people to get vaccinated as soon as possible.
"I was shocked," the musician said. "I have to tell you I was shocked, because everything was fine — the energy level was great, the appetite was great – great, great, great. And I never get sick… I don't get headaches.
"You've gotta take care of your health, for all of you. Even the Flat Earth Society that believes the earth is flat. There is such a thing, there's a pandemic. Out of respect to your neighbor, out of courtesy, you don't want anybody getting sick. Get tested. Get your vaccines. It's okay."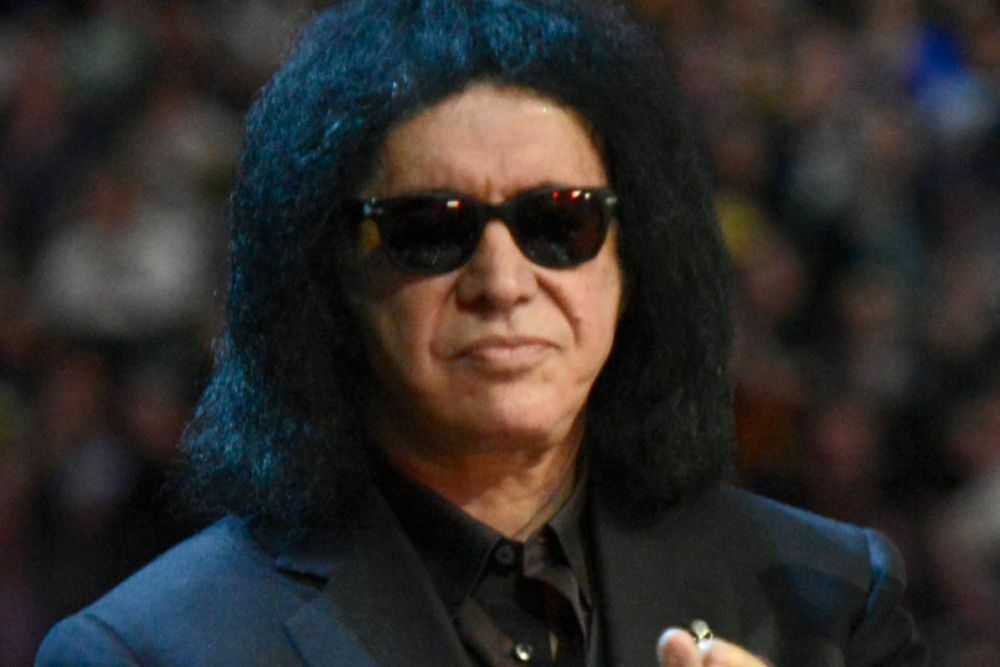 Repeating that getting vaccinated is healthy, Simmons argued that this is the only way to save the world.
"I mean, it's shocking that if you're sneezing, and that's not a life-threatening event, you would immediately put your hand up, 'cause you don't want germs to spread," the bassist continued. But with COVID, people have a knee-jerk reaction."
"Please get vaccinated. It's gonna be okay. Get over yourself. It's not about you. It's about the rest of us."