Joe Elliott Admits He Is Open To Writing More Music With Tobias Forge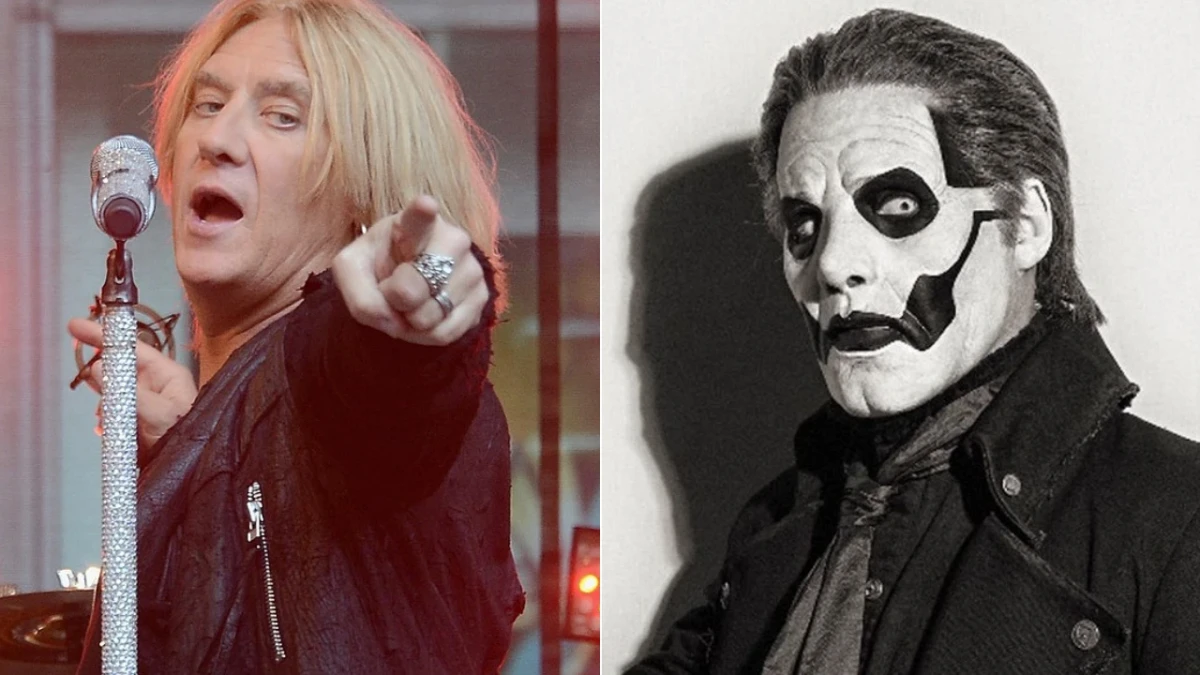 Joe Elliott has opened up about working with Tobias Forge together in the future after collaborating on Spillways. The singer has admitted that he is open to creating new music with the Ghost frontman.
Def Leppard singer Joe Elliott has been a massive fan of Ghost since 2015, when the band shared its third album, Meliora. Since then, he has followed their music closely and supported them of his own. After Ghost released its most recent album, Impera, which topped many charts and received positive reviews from critics, Elliott expressed his admiration for the album, which then ended up with collaboration.
The track that Joe Elliott and Tobias Forge collaborated on was Spillways, taken from Ghost's latest album. In his recent appearance on NME, Elliott discussed how they ended up collaborating on Ghost's Spillways song, saying, "I played the shit out of Ghost's music on my radio show, and then we saw that they had been bigging us up in the press."
When both sides wanted to re-record the song, they both were busy with their personal work. While Def Leppard was on the road with Mötley Crüe, Ghost was rocking out of a headlining tour. However, revealing why he loved Spillways, the singer admitted the keyboard intro sounded special to him.
"I love that song so much," he said. "The keyboard intro blew me away the first time I heard it – with a band like Ghost having the balls to do something so unexpected like recording a hybrid of 'Jane' by Jefferson Starship and 'Hold The Line' by Toto. I really took a shine to it. It was the flagship moment for me, on what is a fantastic album. As soon as I knew a collab was probably going to happen, I just got on with it."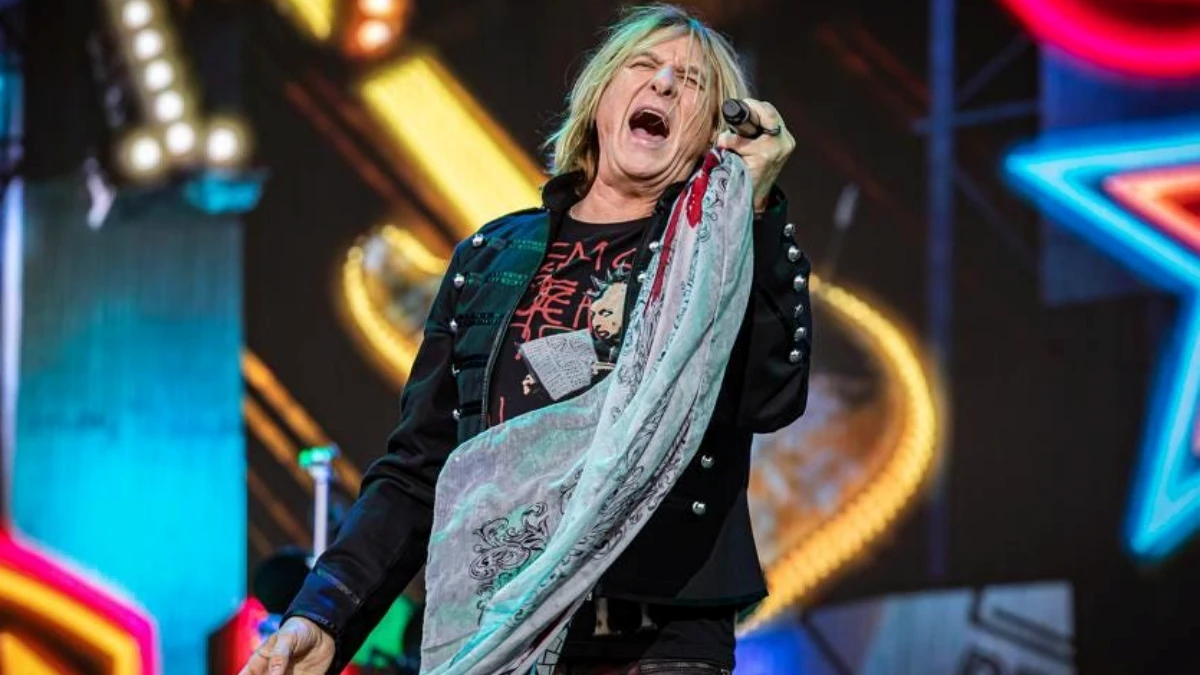 Joe Elliott then talked about the future. He admitted there might be another collaboration with Tobias Forge when they are free.
"It has come up in the last while, and I'd be more than happy to," he continues. "Next time though, when we've both got some time off, I want us to actually find some neutral place where we can get together in a room with a little recorder, a couple of guitars, pen, paper, our brains, a bottle of wine and see what we come up with."
Concluding, Def Leppard man said he is open to writing more songs with Tobias Forge. According to him, he wants to do that because of "fun", not for an obligation.
"I would love to sit down and write a song with the guy because it would be fun. That's our morning word, 'Fun'. I don't want to do it for a job, I just want to write together to see what we'd get. I want to play around and see where it goes."