Black Sabbath's Tony Iommi Likes Lazy Christmases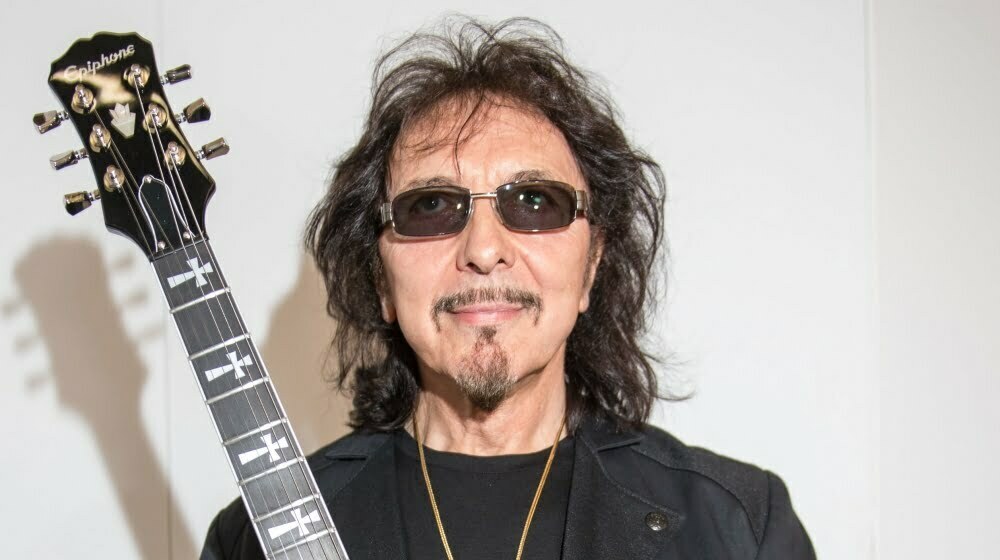 Tony Iommi, the lead guitarist and one of the four founding members of the heavy metal band Black Sabbath, likes the 'lazy Christmases' since he was born. Formed in 1968, English rock band Black Sabbath has just shared a photo of him and his thoughts about Christmas. The successful lead guitarist stated that it's the only time he can get a really good rest.
You can read what Tony Iommi said about the Christmas below.
"I like lying in bed at Christmas – it's the only time I can get a really good rest! I also like being at home with my parents, having turkey, chicken and Christmas pudding and a glass of lemonade (because I don't touch alcohol). But mainly Christmas means to me just having a nice day off work!"
Here's the photo Black Sabbath shared.