Mötley Crüe's Mick Mars' New Album Will Be Sounding 'Weird And Loud'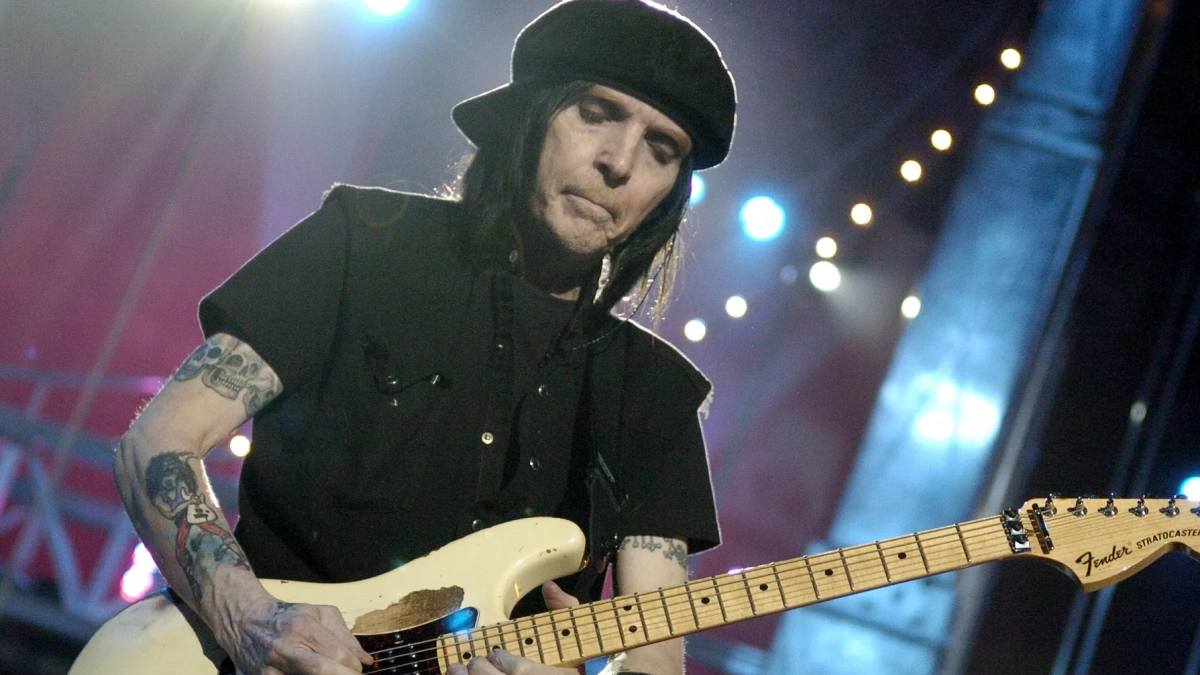 Mötley Crüe guitarist Mick Mars has been working on a new album to mark his debut. Cory Marks updated his official Instagram account to detail Mick Mars' new album.
As you know, Mick Mars has stepped out from the upcoming Mötley Crüe tour due to his chronic health issue. At the time, he said that he was sick of being in a bus and that he had plans to release his debut solo album. However, as a result, John 5 joined Mötley Crüe as a touring guitarist to replace Mick Mars. Thus, Mick Mars found more space to focus on his long-awaited solo album.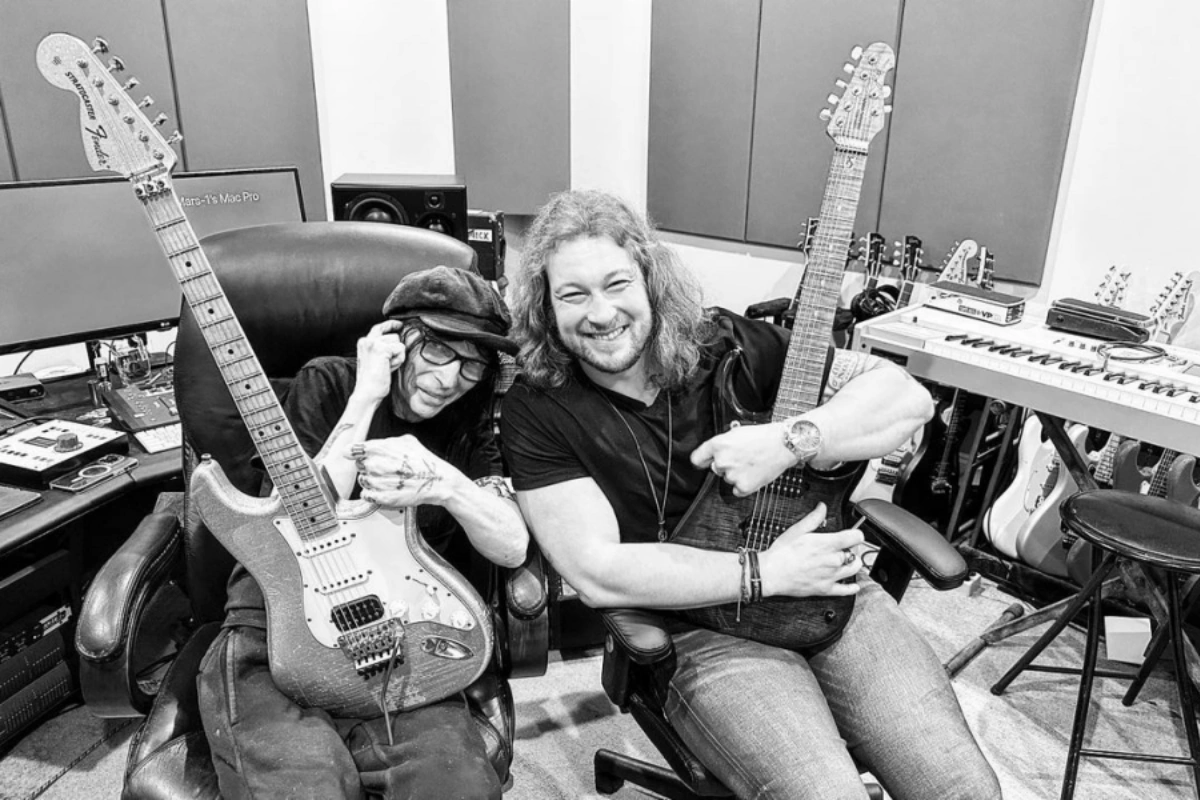 Recently, the rocker Cory Marks took to his social media page to share new details about Mick Mars' new album. In the statement, he first revealed how he spent time with Mick Mars. According to him, they chatted a lot about being on the road and huge musicians in rock, such as Ozzy Osbourne, Def Leppard and Mötley Crüe.
"Spent my Saturday hanging out with one of the coolest, sweetest, most kind down to earth bad asses on this planet that I'm lucky to call a friend," Marks says. "So many stories and a lot of laughs talking music, guns, planes, guitars, drums, travel, road stories (he's got cooler ones than me), health, fitness, zombies, sex, drugs and rock and roll! I now know a lot more about Mötley Crüe, Slash, The Rolling Stones, Def Leppard and the on and only Ozzy Osbourne … yes… If you're wondering Ozzy did snort a bunch of aunts…"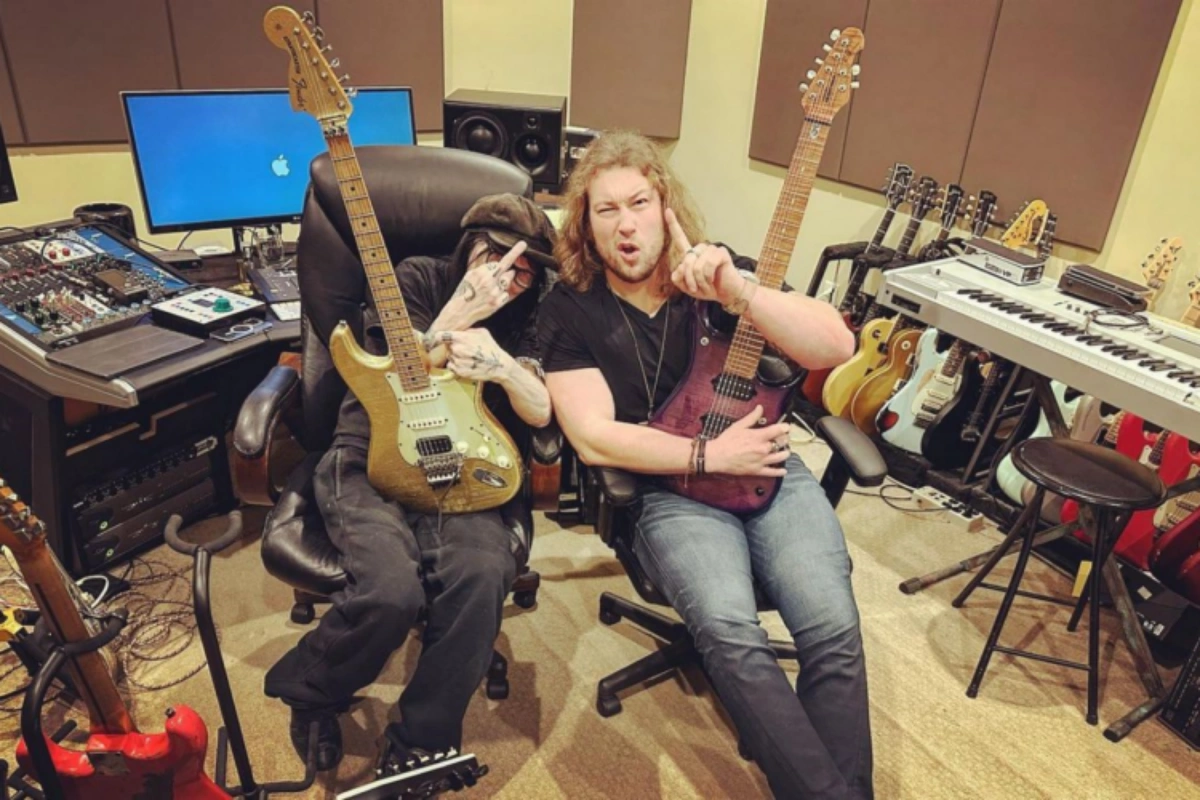 He Reveals How Mick Mars' New Album Sounds Like
Marks then continued by revealing his thoughts on Mick Mars' new album's sound. Thanking the Mötley Crüe man for letting him hear his new album, the musician admitted that the album sounded weird, loud, and special.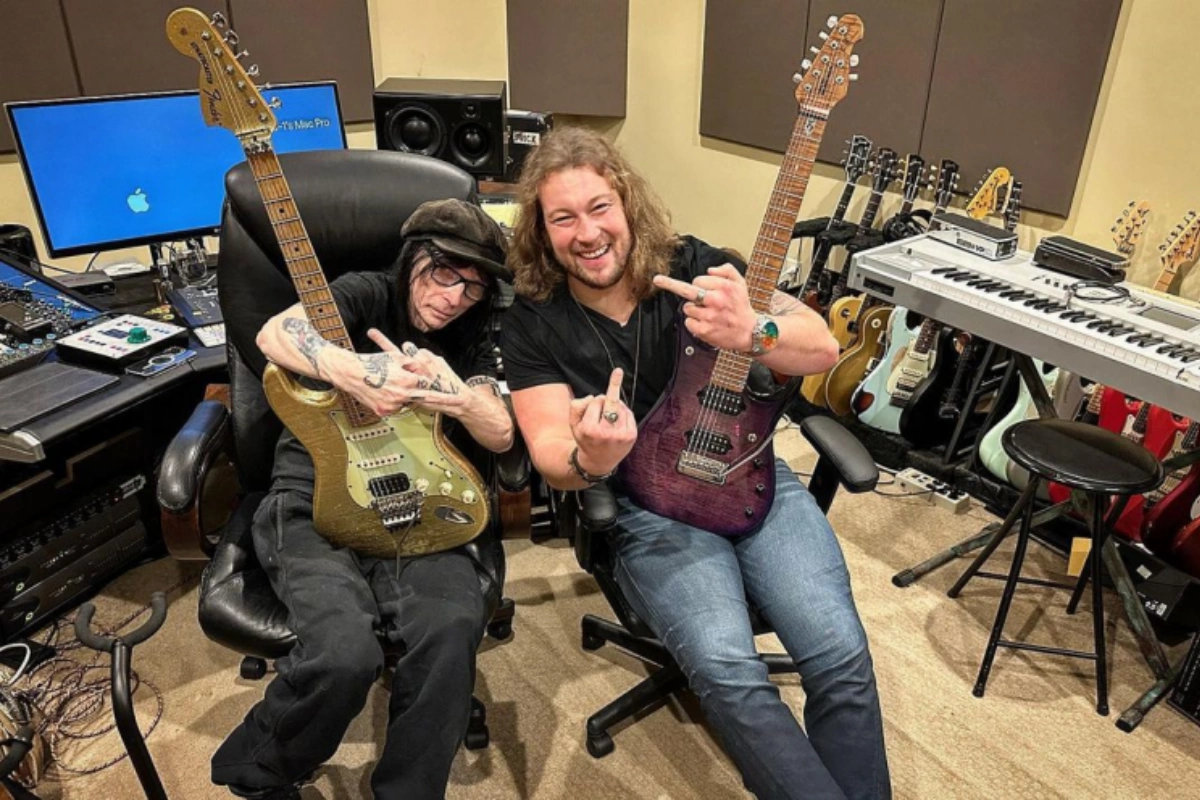 "Mick Mars: THANK YOU for having me over and letting me hear your new project, which sounds HUGE," he continues. "The rock world is in for something weird, special, great and LOUD. Surreal walking into your studio and the first thing I see is a gold record on top of a bunch of @marshallamps stacked up together with my face and name on it and I'll be sending you a couple more very soon.
"Don't be surprised if you see Mars & Marks on more songs together down the road. Outlaws And Outsiders forever."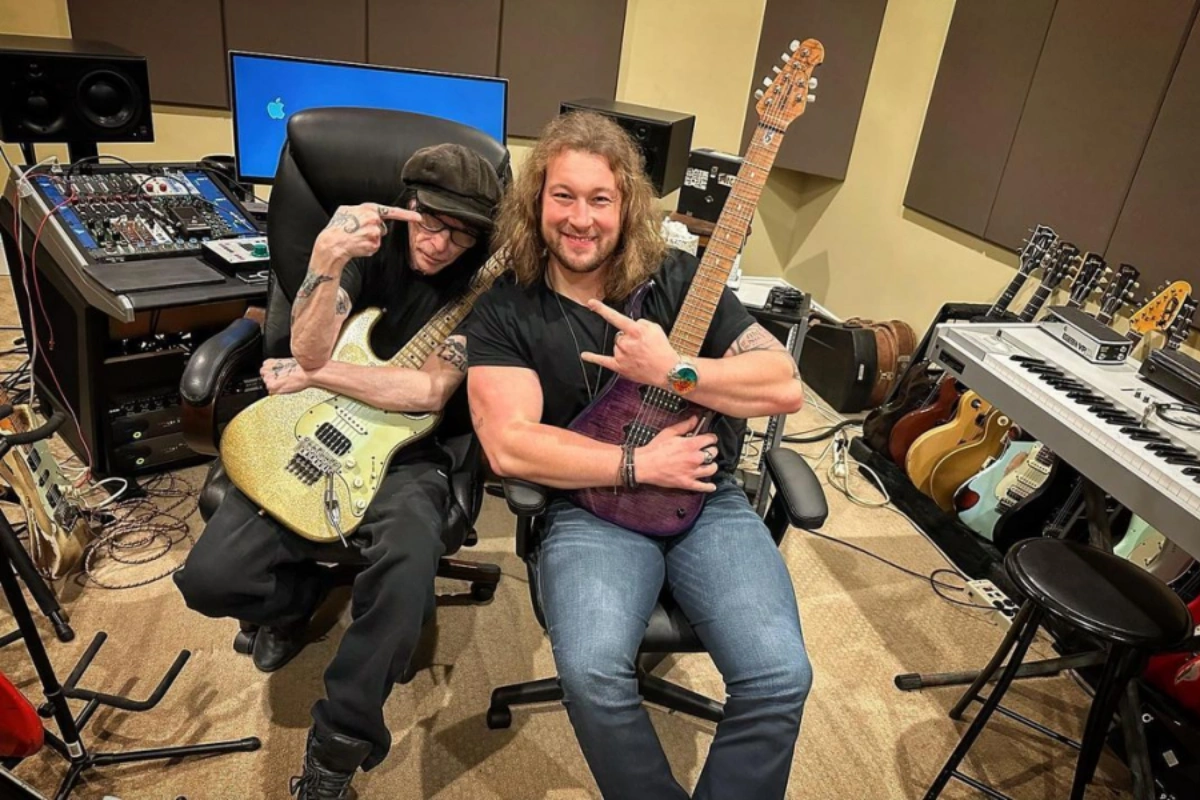 In addition, Mick Mars' bandmate in Mötley Crüe, Tommy Lee, was among the people who liked the post.
The first tease about Mick Mars' new album went online in April 2022, when Paul Taylor told Sonic Dorms the album would be heavy and versatile. He also said Mick Mars had a lot of different sounds for his debut album, adding that the album would be great.
"Mick is so awesome, and just the endless cool things he comes up with and the palette of sounds," he says. "There's days I just go, 'Is that guitar? Is that you doing all that?' [It's been] really fun. I'm very excited about that."
"I worked with Mars and Bunton on Mick's solo album for a good year and a half. And Mick doesn't really want me to say too much about it. But he said it's okay just to say it's a heavy record — it's definitely heavy — and it very versatile.
"I feel really lucky that I got to sit and work with him and turn these things into songs. I think it's gonna blow some people away. It's really cool."