Zakk Wylde On New Ozzy Osbourne Album 'Patient Number 9': "It Is Slammin'"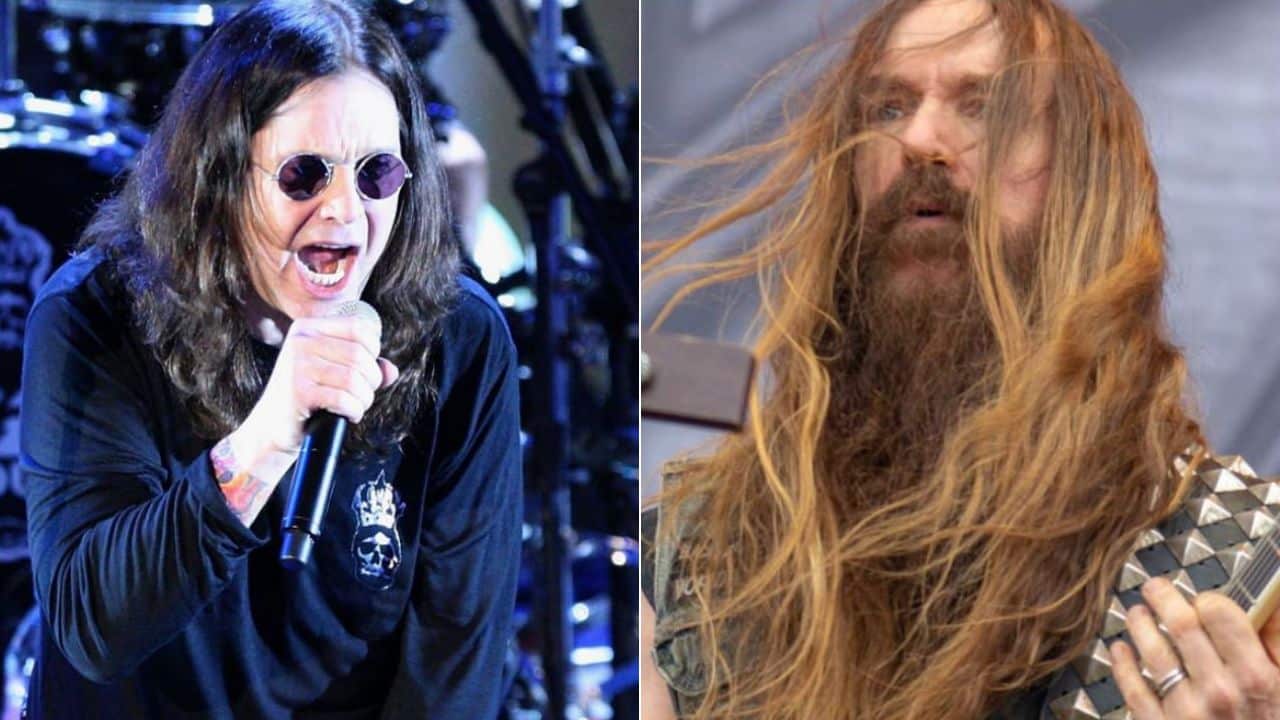 In a new interview with Eon Music, Zakk Wylde shared his honest comments on the new Ozzy Osbourne album, Patient Number 9, and said that it was a blast to perform on it.
As some of you might know, Ozzy Osbourne gained international fame as a member of Black Sabbath but proved himself with his solo music, which features 12 studio albums in total at press time. Having sold more than 100 million albums worldwide, Ozzy Osbourne launched his solo career when he first quit Black Sabbath in the late 1970s. When Blizzard of Ozz marked his debut release, his latest album was 2020's Ordinary Man.
For a while, Ozzy Osbourne has been hard at work to release his thirteenth studio album named Patient Number 9, as he recently released the title track from the album, which featured Jeff Beck. As he played on five studio albums of Ozzy to date, Zakk Wylde was also one of those parts of the new Ozzy Osbourne album Patient Number 9 that will be released on September 9, 2022.
Recently, Wylde detailed the new Ozzy Osbourne album Patient Number 9 during his conversation with Eon Music. At first, the interviewer recalled the 30th anniversary of No More Tears, which was Zakk's second album with Ozzy.
"For me, looking back on it, 'No Rest [For the Wicked', 1988] was obviously; 'let's see what he's got' kind of thing," Zakk recalls. "My first year with the team, and the drinking and the partying and the good times and the laughs pretty much carried on from that album into 'No More Tears'. It wasn't like there was an epiphany for me, but more things were creeping in, like country licks or whatever."
Zakk Wylde Confirms New Ozzy Osbourne Album 'Patient Number 9 Is Slammin"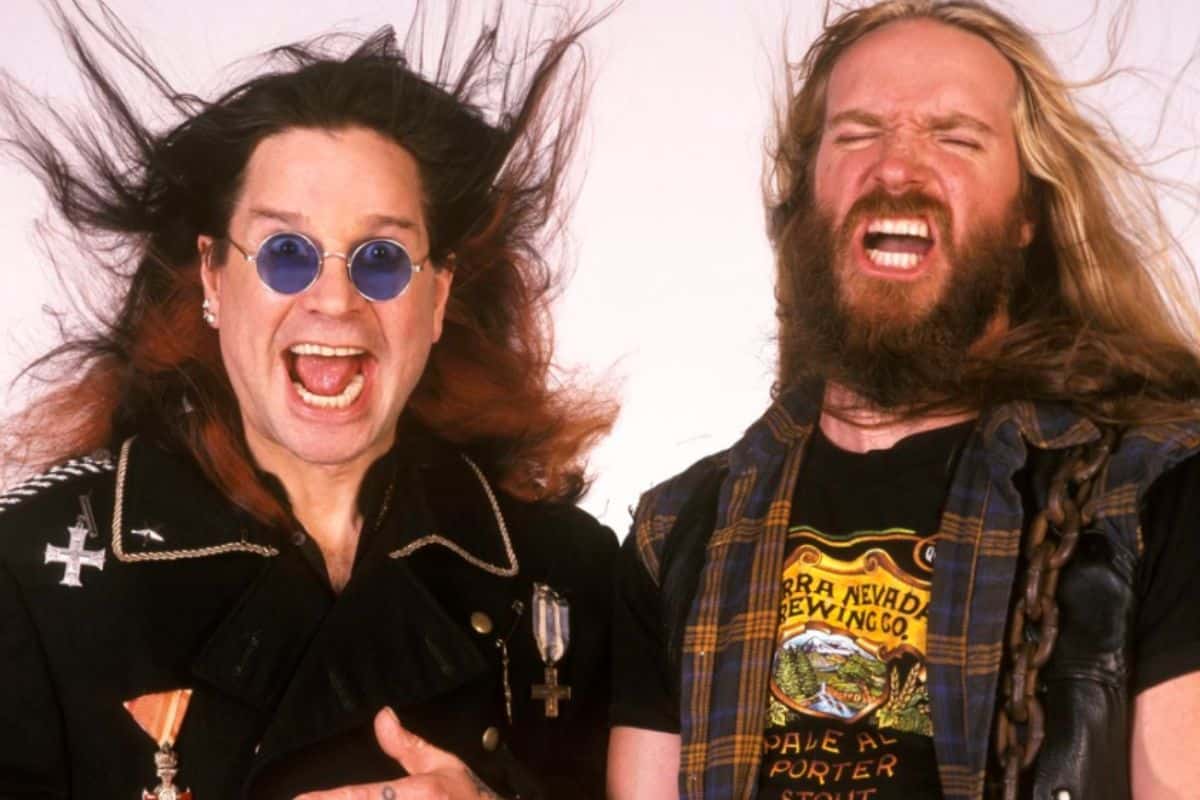 The interviewer later asked Zakk whether he details Patient Number 9. Clearly saying that the album is "slammin'", Wylde added that the album was a blast as well. He once again admitted that he has felt honored by being on the album with great names such as Eric Clapton, Tony Iommi, and Jeff Beck.
"The album is slammin'," Zakk said. "Him and Andrew [Watt, producer] wrote the record. Actually, Andrew came up to the Black Vatican, my studio, just going over certain parts where Andrew was like; 'no Zakk, I did it like this,' or whatever. So, yeah, it was a blast.
"The stuff's slammin', and then Ozzy's singing great, and I get to put my little fiddly-diddly bits all over it.
"And on top of it, being on an album with Eric Clapton, Jeff Beck, and Lord [Tony] Iommi; I mean, if you would have told me when I was 15 years old that I'm going to be on a record with Ozzy, Tony Iommi, Jeff Beck and Eric Clapton, I would have been; 'forget it!, Lights out!' It's a huge honour, man."
Elsewhere in the interview, Zakk Wylde talked about his friendship with Ozzy Osbourne. He said that he had done whatever Ozzy ever wanted.
"I did do the last one ['Ordinary Man', 2020], but not the one before that [Scream', 2010], but my relationship with Ozz is like, he calls me up to bring over some milk and eggs, I'll do that, and then he's like; 'Zakk, I need you to watch the dogs; me and Sharon are going for a business dinner' or something like that; 'make sure the dogs get fed!' And I'm; 'yeah, no problem, Ozz. Whatever you need,'" he said.
Click here to read Zakk Wylde's full interview with Eon Music.
Back this past November, Zakk Wylde recalled Ozzy Osbourne's reaction to Tony Iommi's riffs while he was interviewing with Chaoszine. In the interview, he discussed the difficulty of writing.
"You look at Sabbath from the first album [1970's 'Black Sabbath'] up to 'Never Say Die!', what are you gonna do next?" Wylde continues.
"That was the whole thing with Ozzy what he used to do with Tony [Iommi], you're just like, 'How is he gonna top himself from the last album?'
"And then, Lord Iommi would always deliver. Ozzy said it was mind-blowing, he'd come in with all these new insane riffs.
"They were just like, 'Oh my god!' It was like he was just beating his bench press every album."