Mick Mars' Chronic And Painful Disease That Caused Him To Leave Playing Guitar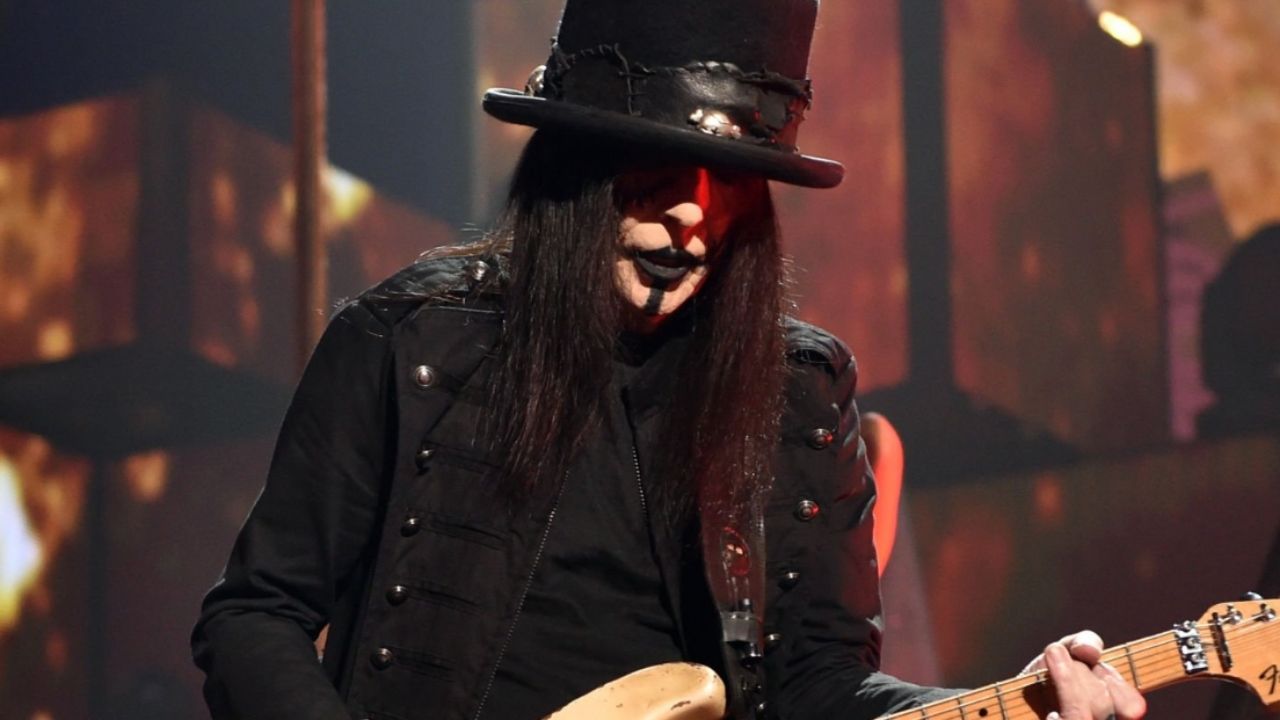 Although it's nice to be a rock and roll artist; or be famous, tour with a crew, record songs, and release albums, it's just as hard to carry the guitars for years. One of the people who has dealt with the most about this situation is Mötley Crüe guitarist Mick Mars, as he has had a chronic and painful illness since the age of 17.
As you know, Mick Mars gained international fame for being one of the founding members and the lead guitarist of his band, Mötley Crüe, which has sold over 100 million copies worldwide. Being an inspiration to people with his quiet and mysterious style has contributed to every single album of the band to date. He has played aggressive, melodic solos and bluesy riffs since the time he picked up the guitar. These criteria were just some of the criteria that made him number one in people's eyes.
However, although he does not reflect on his illness during his stage performances, Mick Mars has been struggling with a painful illness since his youth. As we know that the chronic disease is a tough situation for the guitarist, Mick has managed to improve himself over the years and is getting better every day.
Mick Mars' Painful Disease That Caused Him To Leave Playing Guitar
When we focus on the illness that Mick Mars has, the guitarist has been struggling with ankylosing spondylitis, which is a form of arthritis. The illness causes the vertebrae to fuse, which pains incredibly. As for why we call the illness chronic, it causes damage to the spine and the pelvis.
In the past, Mars underwent a lot of surgeries and treatments to improve his health, but it didn't completely clear the disease. One of those treatments he suffered was in 2004, the time Mars was hospitalized for hip replacement surgery. Although his health and mobility have improved, the recovery process was extremely painful. Even so, he was not supposed to play the guitar for two years, as the doctors said. He listened to the doctors' orders and left his guitar for about two years.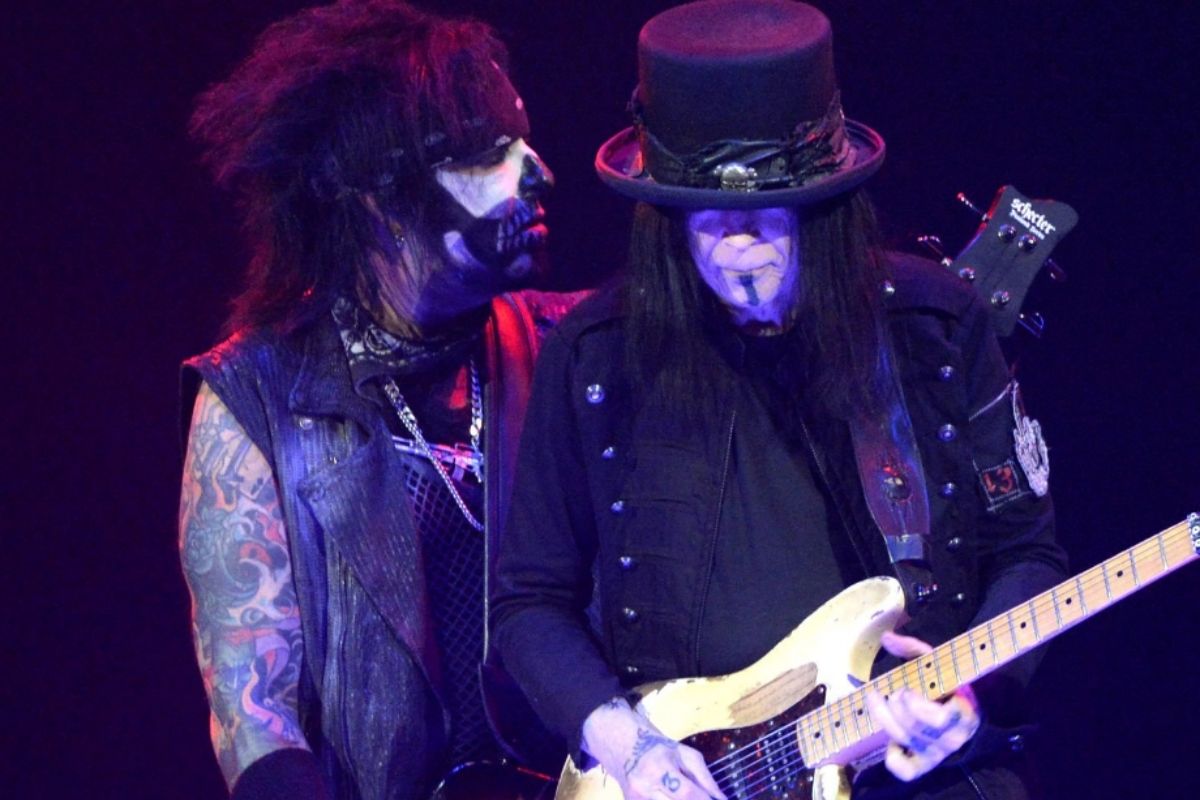 At the time, Mars described the moment in his interview with Metal Sludge. Saying that he was going to die if he didn't stop playing and if he didn't undergo the surgery, Mick Mars admitted that his illness was the reason he is a legendary player.
"It kept getting worse and worse, and I just stopped playing guitar for almost two years," he said. "Nowadays, it's not so bad, but back then when I was high on all that stuff and Mötley was having a break, I knew if I didn't stop I was gonna die.
"In the end, I had to go to a neuropsychiatrist to straighten me up, and he said to me, 'Just hold the guitar for an hour a day – don't play it, just hold it.'
"It was pretty bizarre, but I got through it, and in the end, I think I'm actually a better player because of it."
When Mick Mars didn't handle with disease and underwent hip replacement surgery in 2004, Mötley Crüe already released its eighth studio album, New Tattoo. About two years after the guitarist regained his playing skills, Mötley Crüe entered the studio for their last album, Saints Of Los Angeles, and they released the album in 2008. This was a clear proof that nothing could stop Mick Mars.