Joe Satriani Pays Tribute To His 'Guitar Hero' Jeff Beck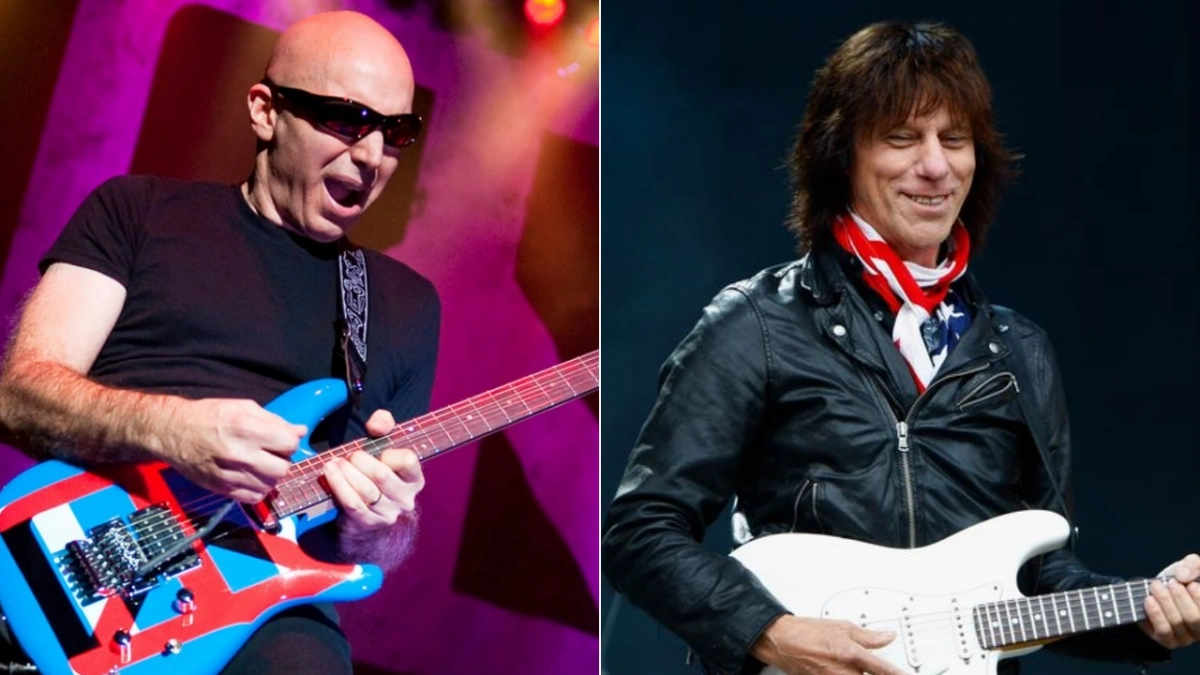 The guitar mastermind Joe Satriani has paid tribute to the late guitar legend, Jeff Beck, saying that he was a genius and a great player. He also recalled some golden moments of him.
On Tuesday (January 10), it was reported by his family that Jeff Beck passed away peacefully. In the statement, his family revealed Jeff Beck's cause of death, saying that he died after contracting bacterial meningitis. After the legendary guitarist passed away, his friends, inspirations, the musician he influenced, and the artists who knew him paid their tribute via social channels.
Joe Satriani was one of those who paid tribute to the guitar legend. He shared a photo of the late guitarist, adding a long letter to send his love for him. Revealing how Jeff Beck's guitar playing inspired him, Satriani wrote that Jeff Beck was talented and every time tried to bring innovation to the playing.
"Jeff Beck was a genius, a stunning original," Satriani says. "He was an astounding guitar player with more ways to make you go, 'WTF was that?' than anybody else. He was profoundly talented, and never stopped innovating on the instrument.
"He had an enormous impact on my guitar playing, my musicianship and my soul. When I was a beginner, I would spend hours trying to jam along with his solo albums. I found his approach to the instrument so inspiring. I was fascinated with his unusual arrangements and his aggressive guitar tones. He always stood out as a unique player: He was always, purely 'Jeff Beck.'"
Joe Satriani Says Jeff Beck Was 'Ahead Of Time'
In the continuation of his letter, Satriani touched on Beck's solo work. He admitted that he and his work were ahead of time. He once again repeated that Jeff Beck inspired hundreds of guitar players in music.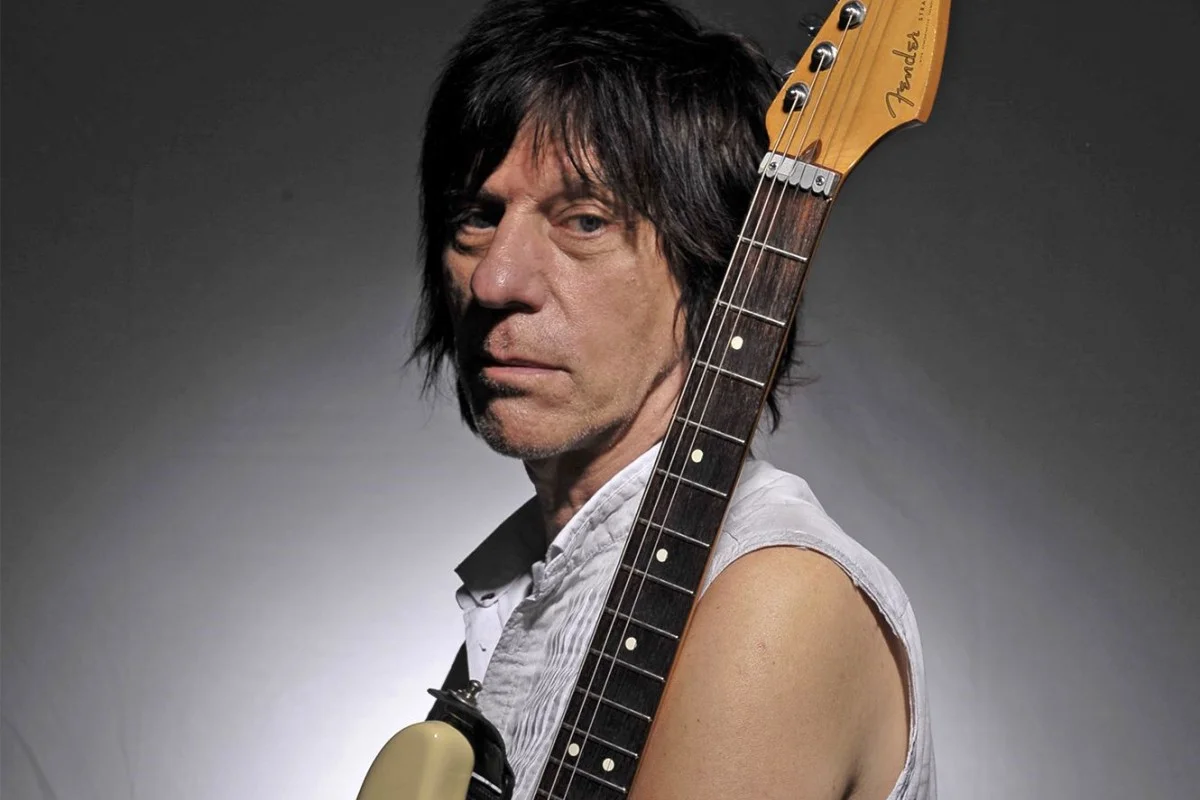 "His solo albums were all groundbreaking, 'ahead of their time,' and paved the way for me and so many other guitarists around the world. And they were fun to listen to, over and over again."
Satriani once had a chance to contact him in the past. He detailed those moments in the latter, saying: "I had the pleasure of saying hello to Jeff a few times, once when Chickenfoot went to see him play at the Fox Theater in Oakland, and a second time when we were all playing at the BosPop Festival in The Netherlands. We all had a fun jam backstage that day."
READ: The 5 Guitarists That Jeff Beck Picked As His Favorites
Concluding, the 66-year-old guitarist wished Beck knew how much he respected and admired him. According to him, he went to listen to Jeff Beck's Where Were You after he sent the post.
"Unfortunately, I didn't ever get to really know him," Satriani wishes. "I hope he knew how much I admired, revered and respected him. When I finish writing this I will go and listen to Jeff's 'Where Were You' a few times and thank him for giving us so much beautiful music.
"My deepest condolences to his family and close friends. R.I.P. Jeff."
Joe Satriani's post attracted huge attention from people who love both him and Beck. While more than 30k people liked the photo, more than 500 people commented to send their tribute. Furthermore, Sammy Hagar was in the comment section to send good words for Beck.
"Beautiful words Joe," Hagar wrote. "It was because I you i got to meet & listen to jeff those times with chickenfoot. Another great gone."