Van Halen Family Breaks Silence On Eddie Van Halen's Cremating And Ashes' Delivering To Son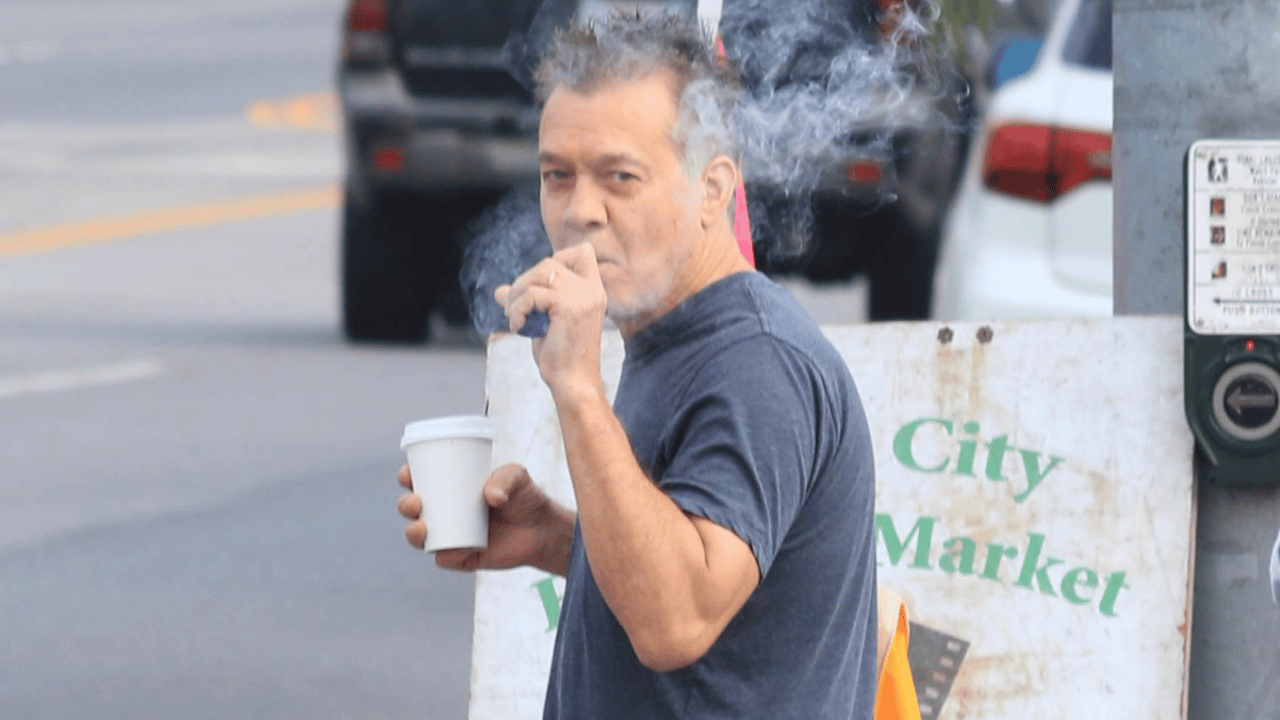 In a recent report shared on TMZ, one of the legendary musicians of all time, Eddie Van Halen, the guitarist of the Van Halen, was cremated on October 28, 2020, just 22 days after his tragic passing. Finally, the ashes went to his musician son, Wolfgang.
As some of you Van Halen fans might remember, Eddie Van Halen, one of the important names of the rock community, lost his battle against cancer and passed away October 6, 2020. After his passing, the whole rock 'n' metal world saddened deeply.
Although nearly a month and a half have passed since his death, the new information and reports have been continuing to sharing and revealing. One of Eddie Van Halen's final wishes was reportedly for the ashes to be scattered off the coast of Malibu, California. It's expecting that Wolfgang to honor his dad's wishes.
After that news' sharing, the Van Halen family broke their silence about the issue and shared their feelings about TMZ and the person who gave the information to them. They cursed TMZ and the person because of their disrespectful behavior.
In twitter, when the son Wolfgang Van Halen wrote, "TMZ is scum," his mother Valerie Bertinelli added, "And the person who fed them the info is lower than scum. #subtweet."
You can find the tweets below.
And the person who fed them the info is lower than scum. #subtweet

— valerie bertinelli (@Wolfiesmom) December 13, 2020