BREAKING: Ace Frehley Will Show Up On KISS's End Of The Road Tour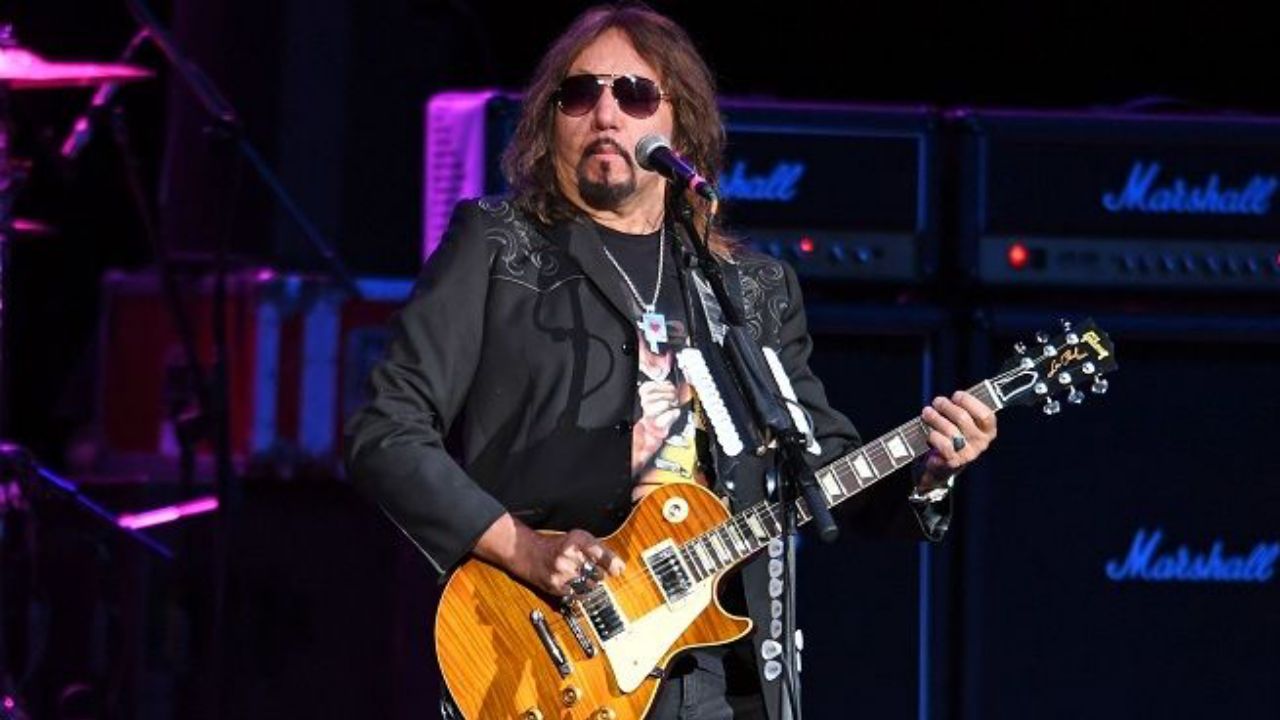 The long-time manager of the rock band KISS, Doc McGhee, has opened up about the possibility of the band's legends Ace Frehley and Peter Criss's joining the band during their farewell trek, End Of The Road tour.
As you know, this was spoken for a long time by KISS fans that if Ace Frehley will show up during KISS's farewell tour, which is scheduled to conclude on June 2022.
Recently, the KISS manager has cleared the air about the rumors and made exciting words about the issue. Kicking off his words, the manager told some words that may excite KISS fans.
"All the things are possible," he told Rob's School of Music. "We never say never about anything. We just know that we wanna give the people the best show in the world to go see. And my philosophy for all my bands always been if you're the very, very best at what you do, people will come and see you. And if you're not, they will go see the very, very best. Fucking simple.
"So what do we do with KISS? We do a show that, whether you like KISS or not, whether you're a KISS fan or you know one song, you wanna go see this show, because it's an amazing, entertaining show."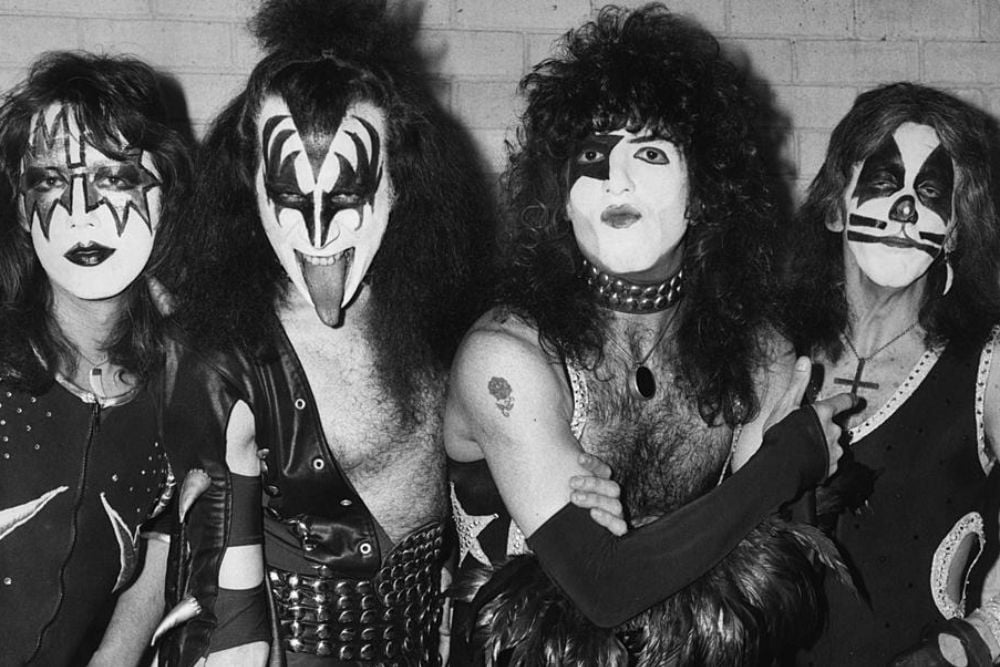 Continuing his speech, the KISS manager said that they are always good to KISS fans. After that, he touched on Gene Simmons, Paul Stanley, Tommy Thayer, and Eric Singer and said that "they are determined to be the best at what they do. We don't go and write songs and try to be Pearl Jam or try to be Rage Against The Machine or try to be anything else – we do four chords and bad lyrics, and it fucking works fabulous for KISS.
"And we blow shit up. And the collectability of KISS and the aura around KISS is monstrous; it's infectious."
Later, he answered if Ace Frehley will show up on KISS's End Of The Road tour and said he will.
"So all those things," he said. "Will Ace ever show up? Sure, he'll show up. Peter hopefully will show up. Everybody's invited to the party of KISS. We haven't had that many band members in KISS."
Previously, the rhythm guitarist of the KISS, Paul Stanley, has also commented about the issue and said that he is open to idea if there is a way to include them in celebrating the final tour.