Slipknot Makes Fans Emotional With A Joey Jordison Tribute Video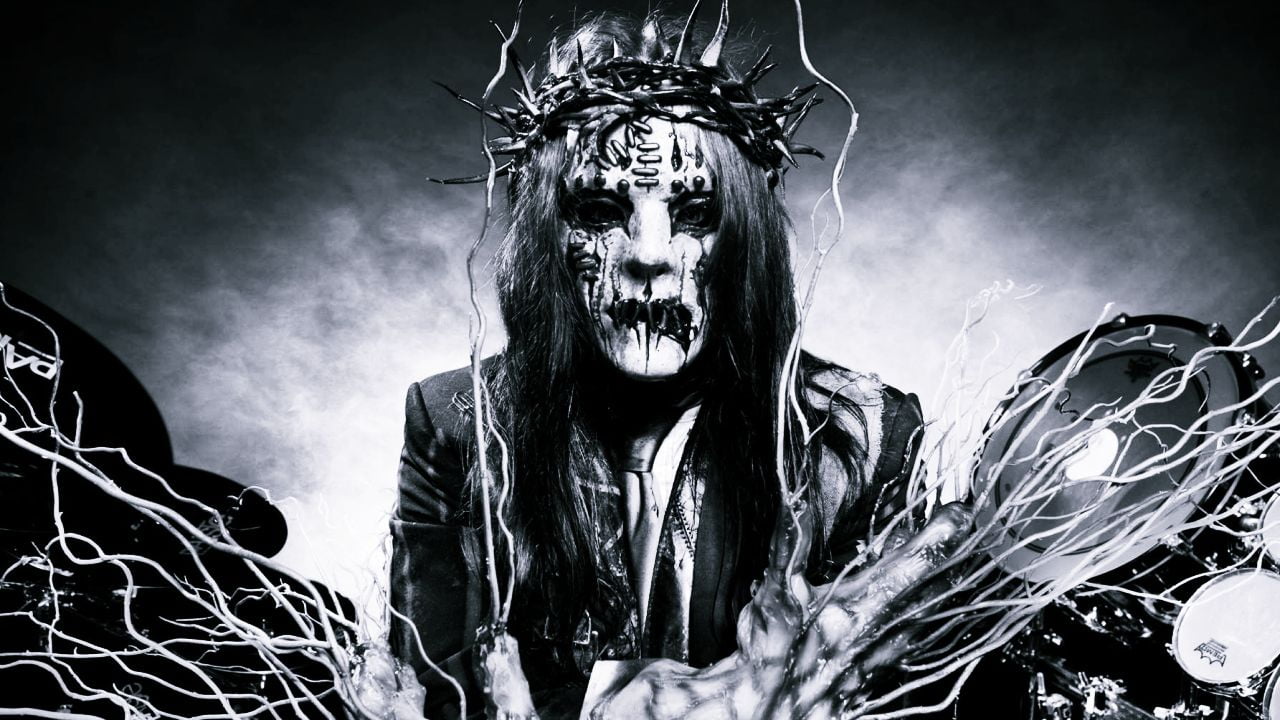 Slipknot has sent an eight-and-a-half tribute video for the band's late drummer Joey Jordison.
As reported, Joey Jordison has passed away on July 26, 2021, at 46. His ex-girlfriend found him dead at his home when she went to his house to check on him after she hadn't heard from him in days.
Recently, his band Slipknot has sent a social media post to pay their tribute to him. With the post, Slipknot has also showed off that Joey Jordison was one of the most important and beloved members of the band. According to the band, there is no Slipknot without him.
"Our hearts go out to Joey's family and loved ones at this time of tremendous loss," Slipknot captioned.
"Joey Jordison's art, talent, and spirit could not be contained or be held back. Joey's impact on Slipknot, on our lives, and on the music that he loved, is incalculable. Without him there would be no us.
"We mourn his loss with the entire Slipknot family. We love you, Joey."
In the video, there was a piece of moments of Joey Jordison, including rehearsals, concert shows, private moments, and interviews.
Joey Jordison: 1975 – 2021 pic.twitter.com/EUs7cimYD4

— Slipknot (@slipknot) July 30, 2021
— Slipknot (@slipknot) July 30, 2021
Joey Jordison Passing Announcement
When the drummer's passing was announced, the rock 'n' roll world saddened deeply. Firstly, Slipknot and band members have painted their social media accounts full in black. After, countless rockers have sent their tribute to the musician.
In the announcement, his family said: "We are heartbroken to share the news that Joey Jordison, prolific drummer, musician and artist passed away peacefully in his sleep. Joey's death has left us with empty hearts and feelings of indescribable sorrow."
At press time, no cause of death was announced.