Vince Neil Cancels RokIsland Fest 2023 Appearance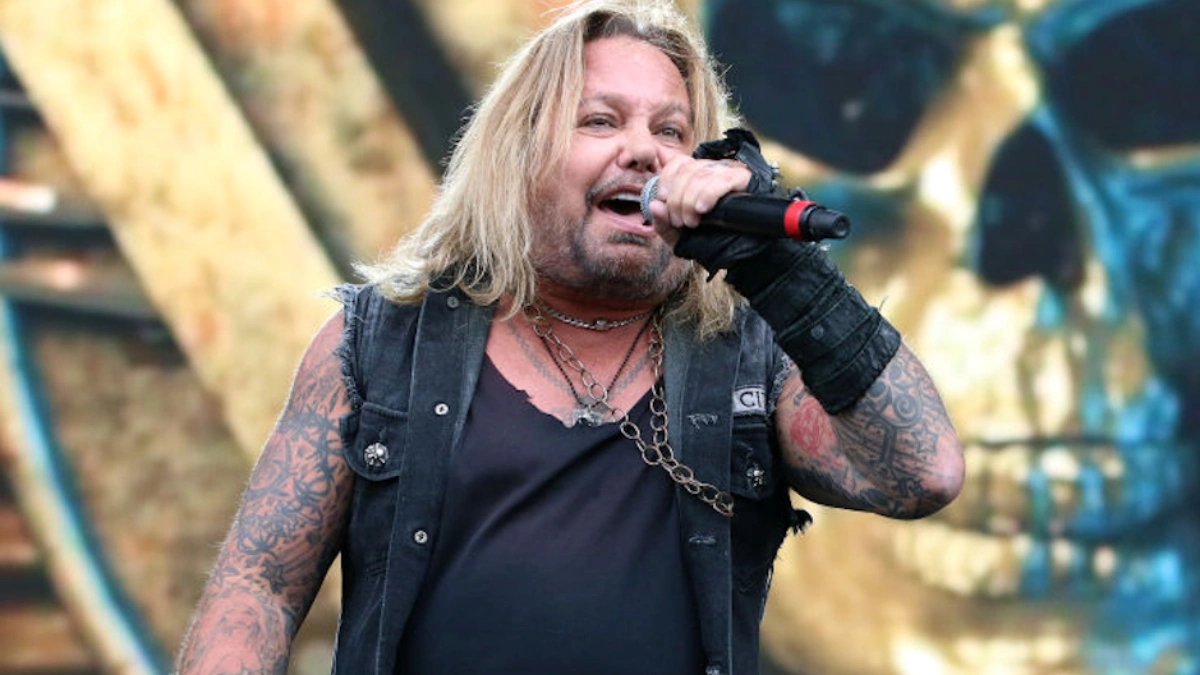 Mötley Crüe singer Vince Neil has just announced that he was forced to cancel his stage at RokIsland Fest 2023 because he was diagnosed with COVID-19.
READ: Vince Neil Reveals The Dark Side Of Mötley Crüe: "I Need Support, Not Criticism"
The RokIsland Fest 2023 will be taking place between January 17 and 21 in Key West, Florida. In July 2022, it was announced that Vince Neil would be one of those parts of the lineup. Unfortunately, the festival's official accounts shared a recent statement to confirm that Neil has been forced to cancel his show. While informing fans about his current health, the singer states that it makes his life hard to live.
"Hello RokIsland Friends, I am sad to report that yesterday I was diagnosed with Covid," Neil writes. "I am okay but this thing is really kickin' my ass. All that being said, I am unable to perform at RokIsland Fest next week."
Continuing the statement, he apologized to people who expected to see him at the festival. He wished he would have the opportunity to see fans in the 2024 leg of the festival.
"I would like to extend my sincerest apologies to the RokIsland Fest organizers and most of all my friends and fans," Neil continues. "I am disappointed to say the least. I was so looking forward to this show. I am hopeful that I will have the opportunity to make this up in 2024.
Concluding the statement, he sent good vibes to the people who will enjoy the show: "In closing, I wish all the attendees of RokIsland Fest 2023 a fun and exciting time with all the other amazing acts."
In the comment section of the post, the concertgoers wished Vince Neil a speedy recovery with all respect.
Vince Neil's Solo Career
Vince Neil has also been playing solo since the 1990s. In the time left over from his career with his main band Mötley Crüe, he works on his solo career and makes new shows for his fans. In 1993, the singer released his debut solo album, named Exposed. Two years later, in 1995, Neil's second album arrived, named Carved in Stone. Finally, he released his third and most recent album in 2010, Tattoos & Tequila.
Focusing on his solo shows besides his solo releases, Vince Neil experienced an unfortunate fall on stage. In October 2021, while he was performing with his solo band at the Monsters On The Mountain festival in Pigeon Forge on October 15, the 61-year-old singer fell off the stage and broke his ribs.