Jason Newsted Admits He Is Proud Of Himself Who Didn't Feel Satisfied By Being In Metallica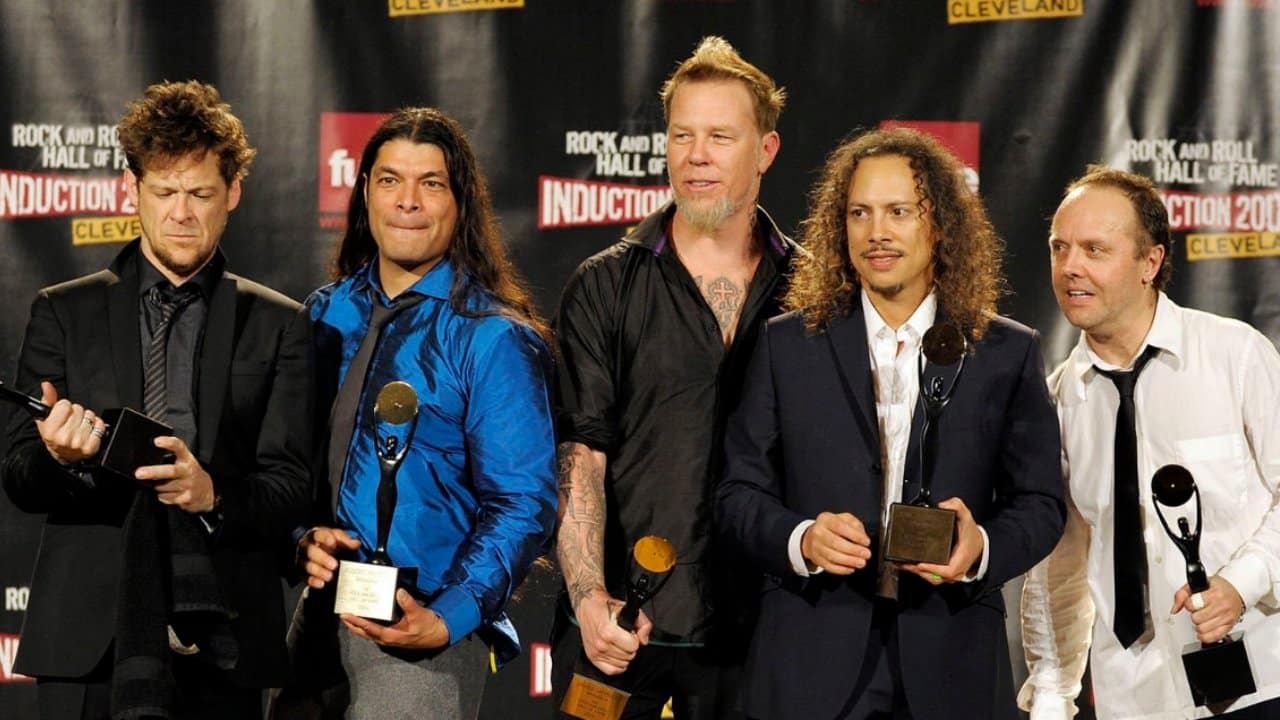 Former Metallica bassist Jason Newsted commented on the time he admitted that he didn't satisfy by being a member of the band during his interview with Metal Hammer while also mentioning his tenure with Ozzy Osbourne.
Known for being a bassist of Metallica between 1986 to 2001, Jason Newsted played tons of artists during his musical career. Before he joined Metallica, the bassist was a member of Flotsam and Jetsam from 1981 to 1986. Then appearing with Ozzy Osbourne, Jason also led his career with his band, Newsted, from 2012 to 2014. He was also a member of Voivod from 2001 to 2008.
Focusing on his stint with Metallica, Jason Newsted recorded four different studio albums as a member of them. Those were the band's four hit albums, …And Justice for All, Metallica, Load, and Reload. He also contributed to the band's six albums, which include live albums and an extended play. In addition to his bass performances, he was also a backing vocalist of the band.
However, in his latest appearance on Metal Hammer, Jason Newsted detailed why he didn't satisfy with being a member of the band. He also talked about being a member of Ozzy Osbourne back in the day. At first, he recalled the time Ozzy Osbourne told him that Jason reminded him of Geezer Butler.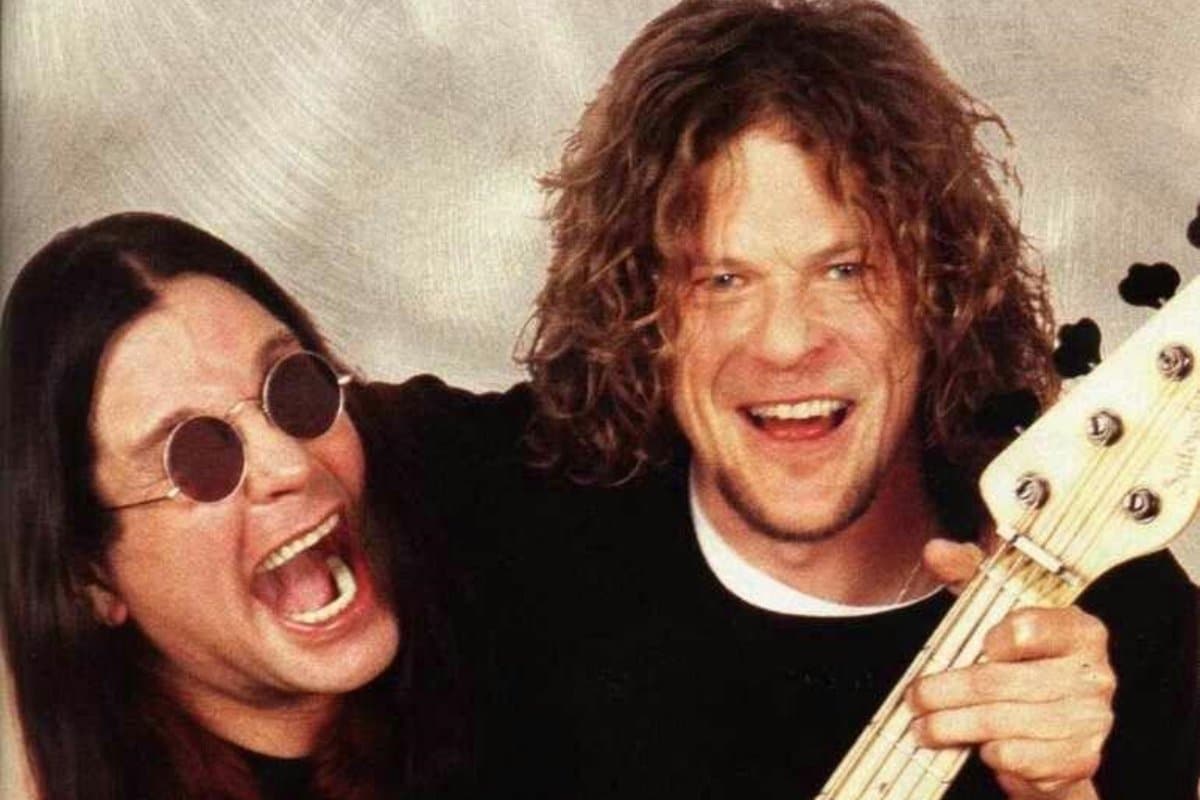 "Hard to fathom as well," Jason said. "I liked Red Bull a lot when I came in, so I was bouncing off the walls. I was 40 when I started playing with Ozzy, but he thought I was 26! His comment was, 'You remind me of a young Geezer!'
"And Black Sabbath had already recorded all of their albums by the time Geezer was 40! But, he was like, 'Whoa! Who is that kid?' I think that's kinda why he said it. When I was trying to learn, he was one of the earliest influences on me. So, whenever I create bass parts, it's always going to have a little bit of Geezer in it."
Jason Newsted Explains Why 'He Is Proud Of Himself Who Didn't Feel Satisfied By Being In Metallica'
Jason then explained the main point that was his interesting words about Metallica. He was asked if he remembers the time he said he didn't feel satisfied by being in Metallica. Saying that he is proud of himself who thought that, Newsted added that playing the same song over and over again was pretty annoying.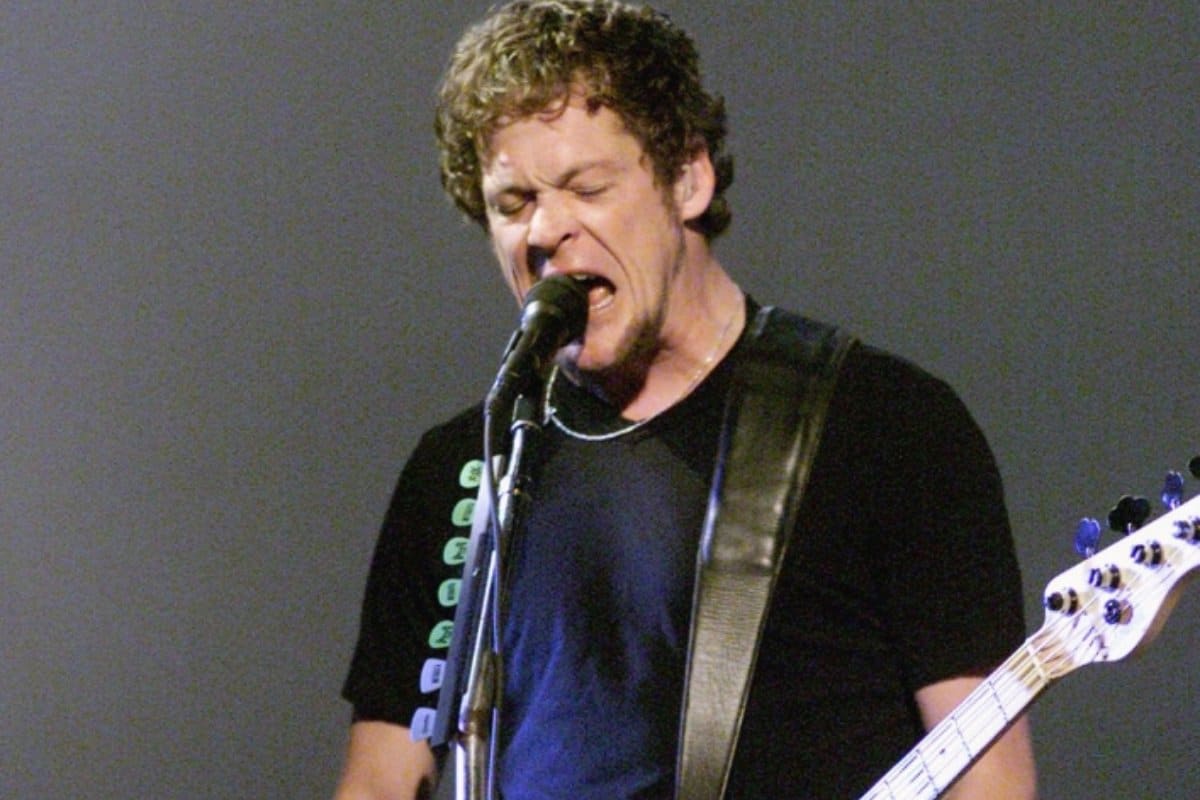 "I'm proud of myself," Newsted says. "That's perfect! Absolutely, that is what is still real for me, and I think it was throughout the 90s.
"After the Black Album tour, we had some money, but it was a totally different direction for me. I liked playing the songs and I could raise myself up for the people to play the songs for them. But Enter Sandman for the 1,000th time… it kinda wears on you.
"I wanted to be that person who I knew myself to be on and offstage with Metallica. When they saw me, they knew they were getting everything, every fucking ounce of sweat left on that stage. The reason they were getting that, and the way I was able to do that, was because of the wacky music that I was playing offstage with my friends."
Elsewhere in the interview, Jason Newsted shared his honest thoughts about the length of a classic Metallica song, St. Anger. Jason Newsted also revealed an exciting thing about Metallica. He said that he is open to playing some stuff with Metallica whenever they want that.
"I'd be happy to join them to do that stuff if they wanted me to," he said. "I still talk to Lars a fair bit, and I send him my stuff and he's always super-supportive. I really appreciate it, and I respect his opinion. If he called me and asked if I wanted to throw down, I'd say yes, but I'm not sure if I'd say yes to anyone else."