Jason Newsted Officially Reveals Why He Quit Metallica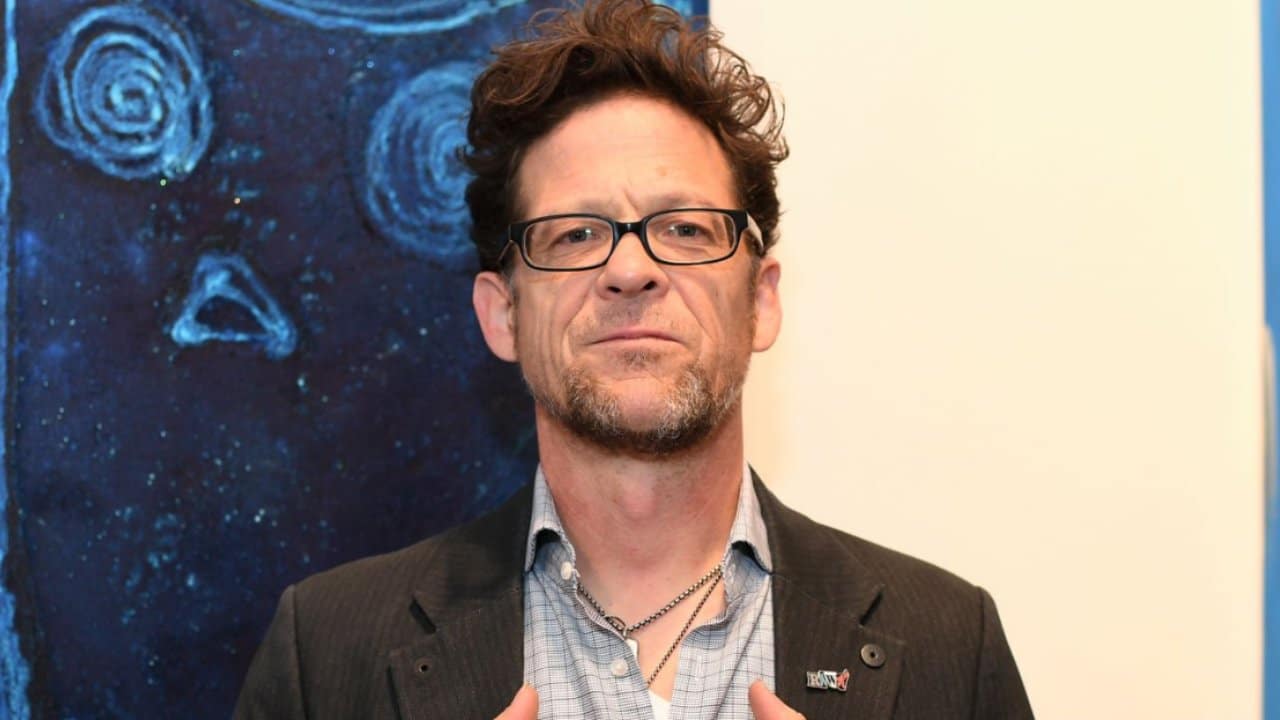 Former Metallica bassist Jason Newsted has recently talked about his departure from Metallica. During the interview, he revealed the main reason he quit the band.
Metallica's bass place has changed several times since the band's formation in 1981. While the band's original bassist was Ron McGovney, he was replaced by Cliff Burton back in 1982. Later then, Jason Newsted joined the band after Cliff Burton died in a tragic bus crash. In 2001, Jason Newsted was replaced by the band's current bassist Robert Trujillo.
Throughout his 15-year tenure with Metallica from 1986 to 2001, Jason Newsted made huge things. Contributing to the band's four studio albums from …And Justice For All to 1997's Reload, Newsted appeared in 11 albums of the band that includes compilation and live albums. He was also inducted into the Rock and Roll Hall of Fame as a member of Metallica in 2009.
When Jason Newsted departed from Metallica back in the day, the reason was he proposing Metallica that they should take a year-long hiatus, as he wanted to focus on his side-project, Echobrain. His proposals were rejected by the other band members, and it pissed Newsted off, as he chose to quit the band.
During his new interview on The Palm Beach Post, Jason Newsted detailed his departure from Metallica. At first, Jason talked about the band's late bassist Cliff Burton. Saying that Cliff was the teacher of the band, Newsted revealed how was Metallica emotionally.
"They were under extreme emotional demand when they lost Cliff," Jason said. "He was their teacher, he was their main guy, he was the man. It was a big, big deal."
Jason was only 23 when he joined Metallica. Telling that it was crazily great to be a member of the band, Jason also admitted that it was tough.
"In two weeks' time, I went from landscaping, raking rocks and picking up cactus needles in Arizona in the desert in 110 degrees, to, two weeks later, touring Japan with Metallica," Jason reveals. "That is nuts for anybody."
Jason Newsted Reveals Why He Quit Metallica
At the time, Newsted's departure from Metallica left behind a wake of frustration and disappointment that spread among Metallica fans and members alike. He said there was one real and simple thing that led to his departure from the band.
"The absolute is still that I would be dead if I didn't leave," Jason says.
"It's like a crazy-ass, hollow void that will probably not ever really be filled. It was a really horrible, lonely feeling. I was like, why did you screw yourself so hard? Why did you? But I had to think, also, you wouldn't be breathing right now if you hadn't done it."
Newsted also mentioned the time he told Metallica members that he needed an over 8-month break to recover his neck injury. According to Newsted, Metallica members didn't want to do it.
"For some reason they weren't willing to do that," he commented.
Jason Newsted's Thoughts On His Departure From The Band
Back in this past August, Jason Newsted had once again spoken out about his departure from Metallica. Naming the problems he had in Metallica that led him to quit the band, Newsted said monotonous made him bored.
"By the time the tour [for the 'Black Album'] was done and we had some money to count and some bass to rest, I went in a totally different direction," Jason says.
"I liked playing the songs and I can raise myself up to perform the songs for the people and give it all I've got, but 'Enter Sandman' for the three thousandth time in a certain amount of days, it fucking wears on you.
"I've got dozens of new songs we're working on – all the time, of all different instrumentation and shit. And if I've gotta sit on one for too long now, I'd go fucking crazy.
"'We've gotta move on, guys. We have 45 minutes. Let's move on.' And I'm ready to perform again and everything like that, but I can't do that thing anymore.
"I can't just do that Broadway show where it's the same, same, same, same, same. And that's what I thought was my advantage and my being able to harness and manage the balance."