Guns N' Roses Announced the Show For This Weekend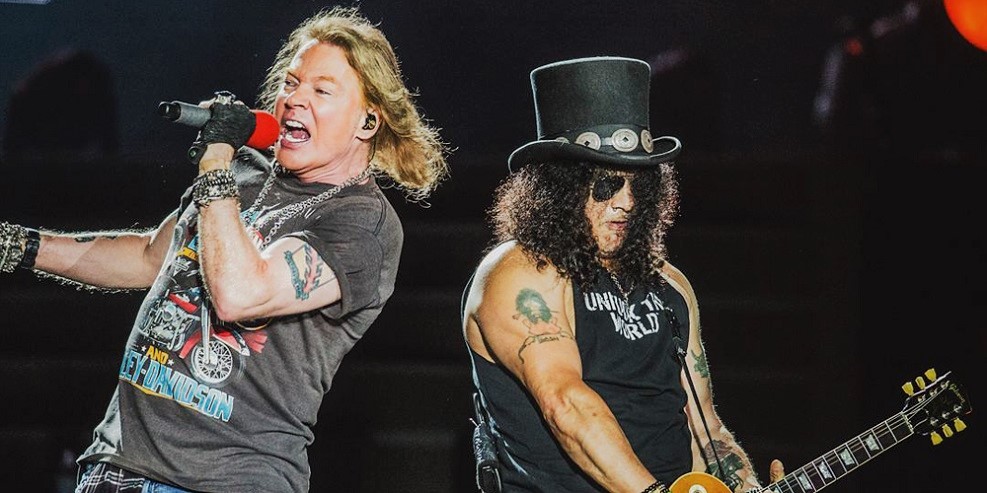 American rock band Guns N' Roses recently announced the last-minute intimate show for this weekend in Los Angeles, Calif. They published this announcement in their official social media accounts and it was received with great interest by the fans.
READ: GUNS N 'ROSES COMING BACK: NEW ALBUM PREPARATIONS STARTED
The concert continues in partnership with Citi as part of the Citi Sound Vault series, which provides Citi cardholders exclusive access to tickets. Citi members can register on Citi's website until 18 September to 10:00 to unlock a code to buy tickets for the show, which is available for sale on Friday, September 20.