Tommy Thayer Says 'The Chemistry Between The Personalities' Carried KISS To Success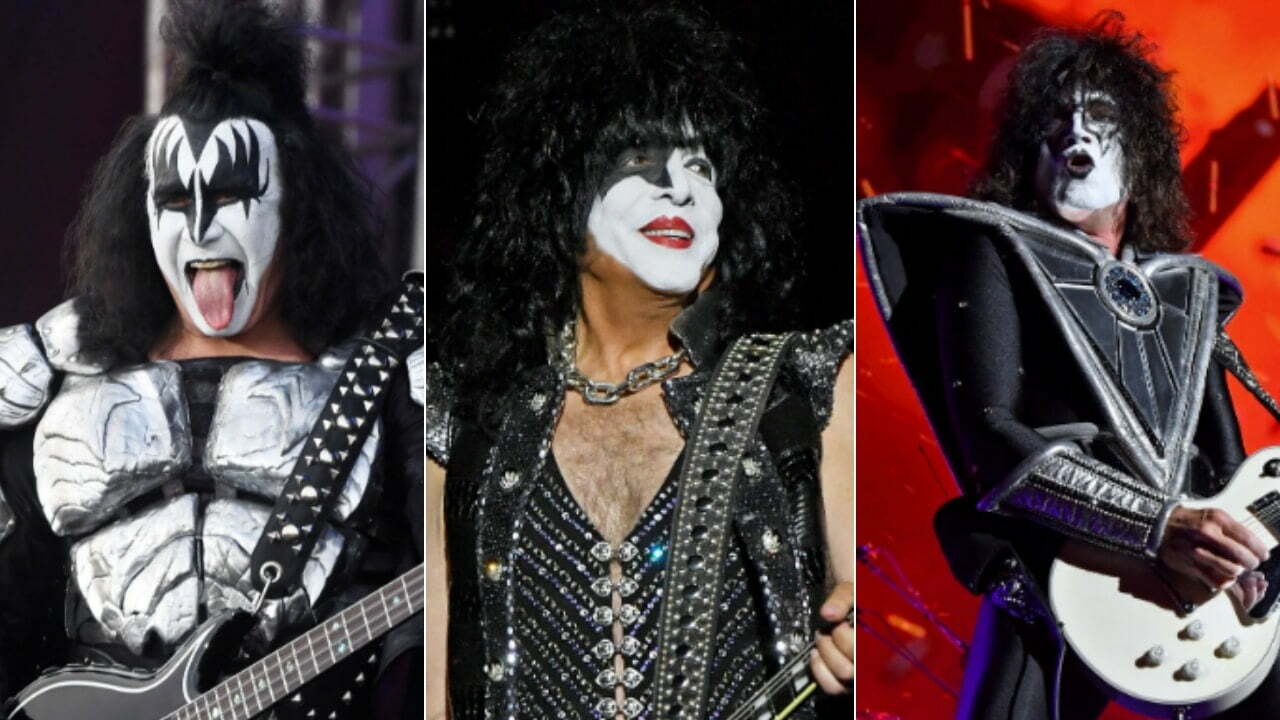 While currently on the End of The Road farewell tour, KISS guitarist Tommy Thayer appeared on 60 Minutes Australia. On the tv show, the guitarist discussed his bandmates Gene Simmons and Paul Stanley's relationship.
KISS, one of the most influential bands in rock history, is going to say goodbye to rock in 2023 with their End of The Road tour, which they started in 2019. After KISS was formed in the early 70s, they soon gained international fame with their stage shows and styles, and with the 24 studio albums they have released to date, they have played a major role in keeping the rock genre at the top of the charts.
Along with these albums, KISS became one of the best-selling bands in history, selling more than 100 million copies worldwide. KISS also became the most gold-certified band in the United Nations with 30 gold albums. In 2014, all of the members in the core lineup of the band were inducted into the Rock and Roll Hall of Fame.
Anyway, the band's lead guitarist Tommy Thayer mentioned the relationship between the founders and constant members of KISS, Gene Simmons and Paul Stanley. Thayer openly said that he has loved the air in the band.
"Oh, this is a tough one," he commented. "Well, they're so different in so many ways, but then they're kind of uniquely similar in certain ways as well. I mean, I can't really get into it, but there's – I'll just say one thing, there's only so much air in the room. And sometimes it takes a personality like me, or Eric to just be there and you know, do what we do…"
The Chemistry Between the Members Carried KISS to Success
Stating that the reason for the longevity of the KISS is the good relationship between the members, Tommy admitted that the chemistry between band members is the key that KISS reached the success. He claimed that it was the thing that distinguished them from other artists.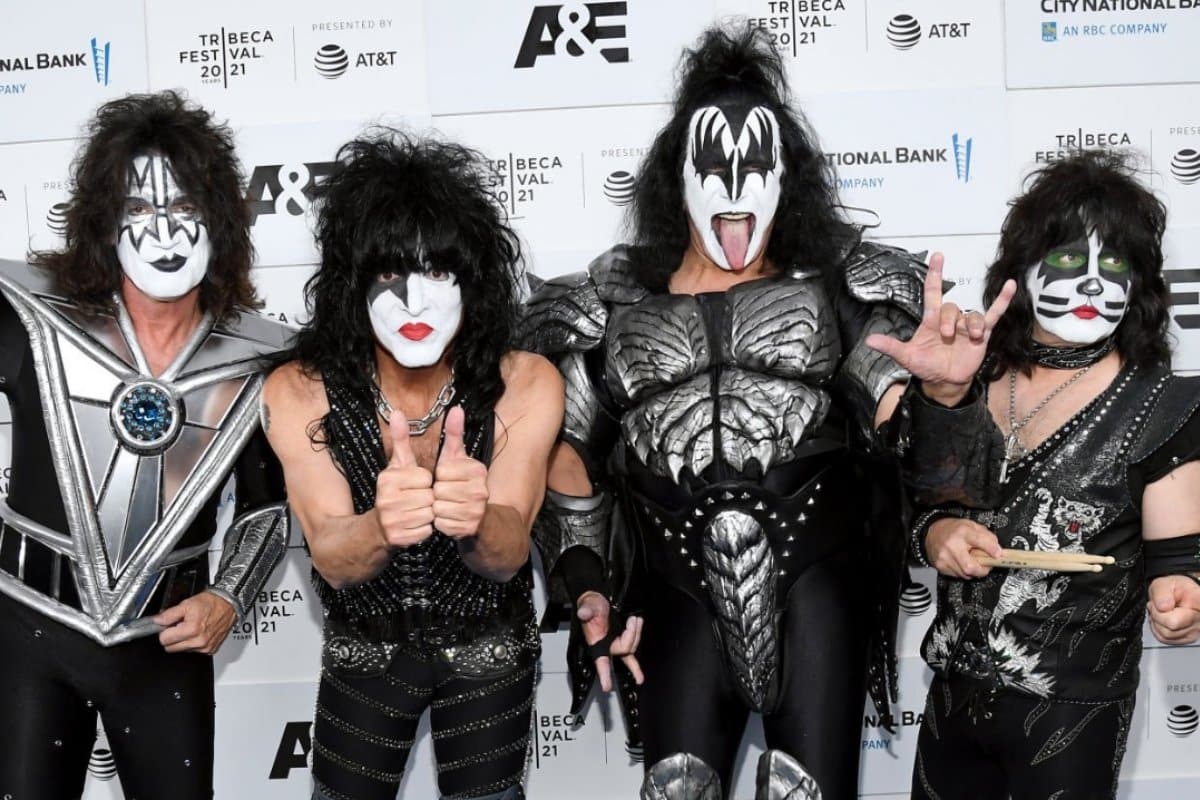 "So I think somehow, the thing that really works with Kiss these days is the chemistry between the personalities, there's just no doubt about it," he clearly reveals. "And a lot of people don't realize [how] that's really important [for] the success and the longevity of a band. You know, you see so many bands; they break up, they hate each other – you've seen that all the time. Because of the personalities, this seems to work very well. And I think that's why the band is so good today."
When Tommy was asked if there is a competition between Paul and Gene, he admits that there is a competition and ego war, but he says it is necessary to be a successful artist like Paul or Gene.
"Absolutely," he answers. "Big egos – but let's be honest, that's what it takes to be Gene Simmons and Paul Stanley. I've known these guys for almost 40 years now. And I have lots of respect that they've given me great opportunities in my life, obviously. And I appreciate it. I mean, they're not simple, easy to deal with all the time either. Nobody really is. But overall, I couldn't be happier, and just to be part of this, and be in Kiss and have a great relationship with Gene and Paul for so long."
Back in 2021, Tommy Thayer has made a conversation with Hangin' & Bangin' to remember his joining KISS and pre-KISS times. When the interviewer asked him if he shares how he joined KISS, Tommy revealed epic moments.
"It goes way back, because one of our, when we first went on the road, Black N' Blue, one of our tours also was opening for KISS," he said.
"And that's when I met Gene and Paul, back in the mid-'80s. And then Gene produced a couple of our records, and after Black N' Blue ran its course, they asked me if I wanted to come work for them, just behind the scenes, which is what I did."
Continuing the interview, he was asked how he took over the job from Ace Frehley. Tommy remembered the reunion record "Psycho Circus" and mentioned Frehley's personal problems with Peter Criss. Tommy said that he was around the band and that it was a slow process.
"It really was a slow process because I was around, and when they did the Reunion tour and all that kind of stuff, I was around, helping with rehearsing," he said.
"And then one day when they did the 'Psycho Circus' record, which was kind of the reunion record, they had some kind of issues with Ace and Peter where they couldn't come to an agreement.
"So Gene and Paul said, 'We want you to come to play guitar and do the guitars on the album.' And so I did that.
"So I was just around. They knew I could do it, and so when it came to the point where Ace just wasn't going to be there for whatever reason, I was just kind of the natural guy to do it."