James Hetfield On How Metallica Named Death Magnetic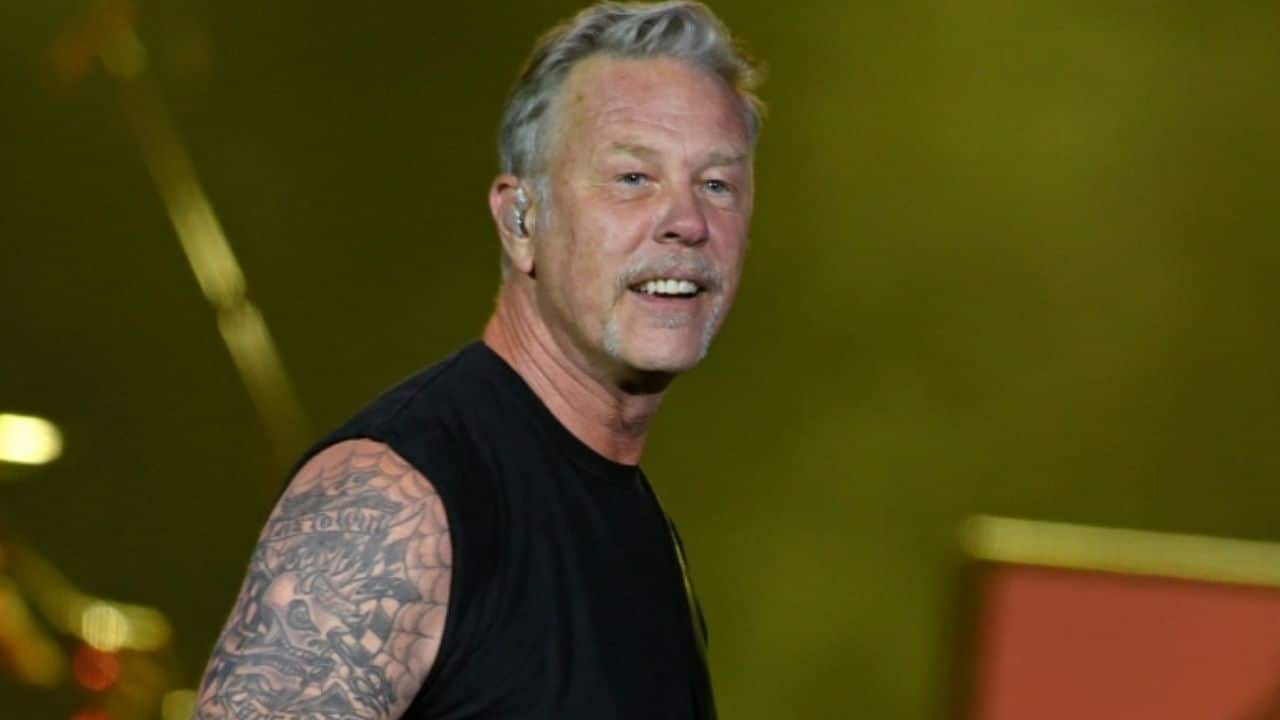 How was Metallica named Death Magnetic? Today we will detail how Metallica named the album that made an important touch on its career.
Just as the 1990s were not going well, Metallica should have regained their old predatory sound just like their early albums – Kill 'Em All, Ride The Lightning, Master of Puppets, or The Black Album. Many of the fans were discussing one common denominator; the band's Load, Reload, and St. Anger albums were not as aggressive as the first albums and caused the band to be criticized. Metallica should have done something about recapturing its former glory.
After the release of St. Anger, Metallica began working on their then-upcoming album, Death Magnetic. The first touches had been made in early 2004, as James Hetfield revealed. In 2006, Metallica would continue writing work for the album, as they planned to use 8 months to develop the album. In May 2006, Kirk Hammett revealed that the band had a total of 15 written songs.
As the band received mostly positive reviews, Metallica gained the expected. They were slowly beginning to regain their old days and expand their fan base. The album reached number one in numerous countries and charts and was nominated for the Grammy Awards a total of 6 times, winning 3 of them. So, how was Metallica named Death Magnetic?
James Hetfield's Words On How Metallica Named 'Death Magnetic'
Back in 2008, shortly after Metallica released Death Magnetic, James Hetfield sat with 3sat. In the interview, the frontman discussed the album's name. At first, the singer admitted that he found interesting those two words side by side. He then added that the album is kind of a tribute to the artists that passed away early.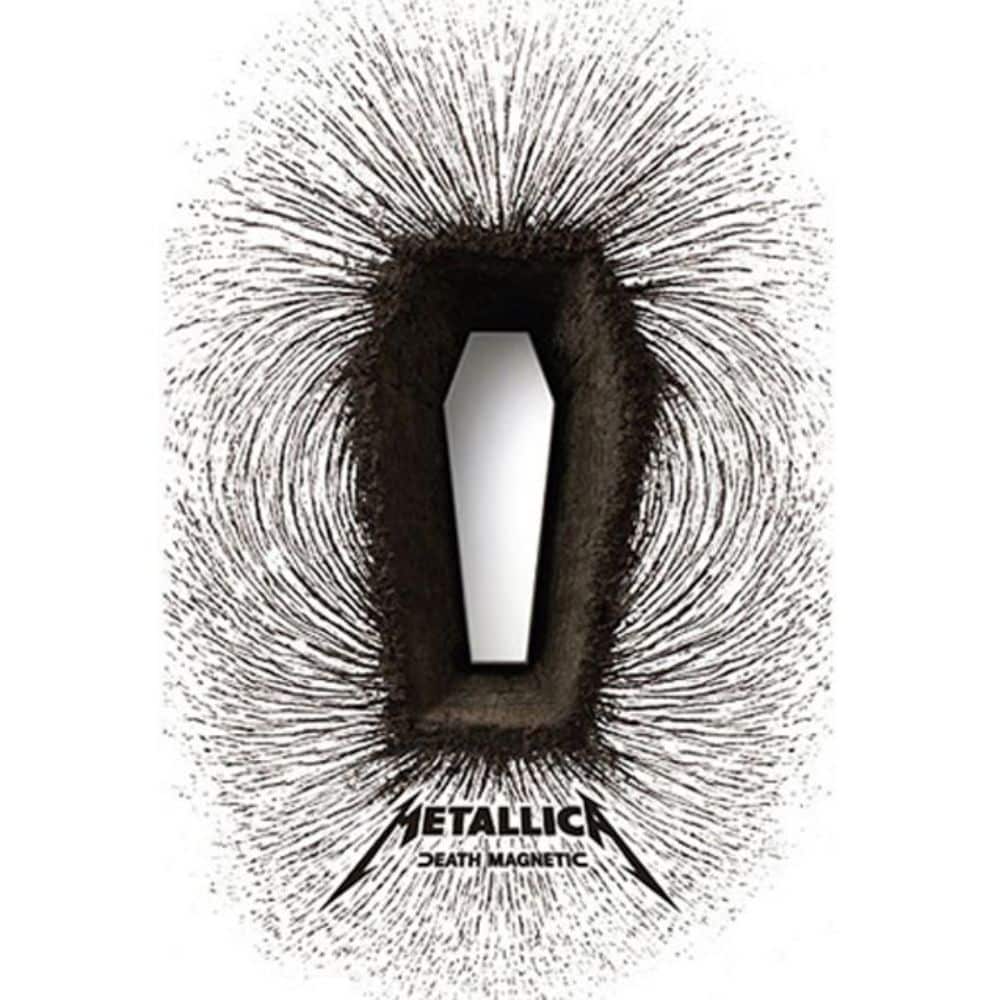 "Death Magnetic was chosen out of just the set of lyrics as the title," James Hetfield said to explain how Metallica named Death Magnetic. "Because it seemed to thread all these songs together, and Death Magnetic—the two words together are interesting. A magnet has a pull. Why are some people drawn towards it [or] why do people leave us earlier? Certain people in rock and roll, even in our generation, have been drawn towards it [death]. Overdosing and drugs, or whatever it may be, and then the other side of the magnet [is] pushing away."
"It started out as kind of a tribute to people that have fallen in our business, like Layne Staley and a lot of the people that have died, basically – rock and roll martyrs of sorts. And then it kind of grew from there."
As of 2022, Death Magnetic has sold over 6.5 million copies worldwide. The album also peaked number one on Billboard's US 200 album chart in the year it was released, as well as received 27x Platinum certifications and a Diamond certification.