Slash Talks About New Guns N' Roses Music: "Stuff Is Happening"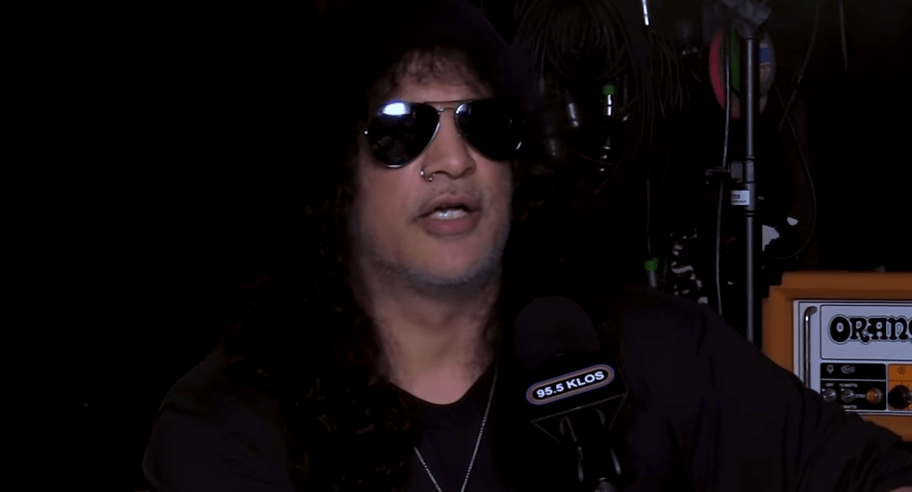 In a recent conversation with Guitar Magazine, the American rock band Guns N' Roses guitarist Slash, who was received critical acclaim and is considered one of the greatest guitarists in rock history, has talked about the band's new music.
During the conversation, the reporter asked him that if he can offer any news on new Guns N' Roses music. He said that stuff is happening, but he added that there are no specifics.
"There's been no definitive answer on anything and I'll just keep to that. Stuff is happening, but there are no specifics. More than anything, it's because of the nature of the industry right now."
He added: "It's just like, how do you want to do this? I mean there's material, and there's recording, and there's shit going on, but we're not really sure; what we're doing with it right now."