GRETA VAN FLEET'S SAM KISZKA SHARED A STRANGE PHOTO ON INSTAGRAM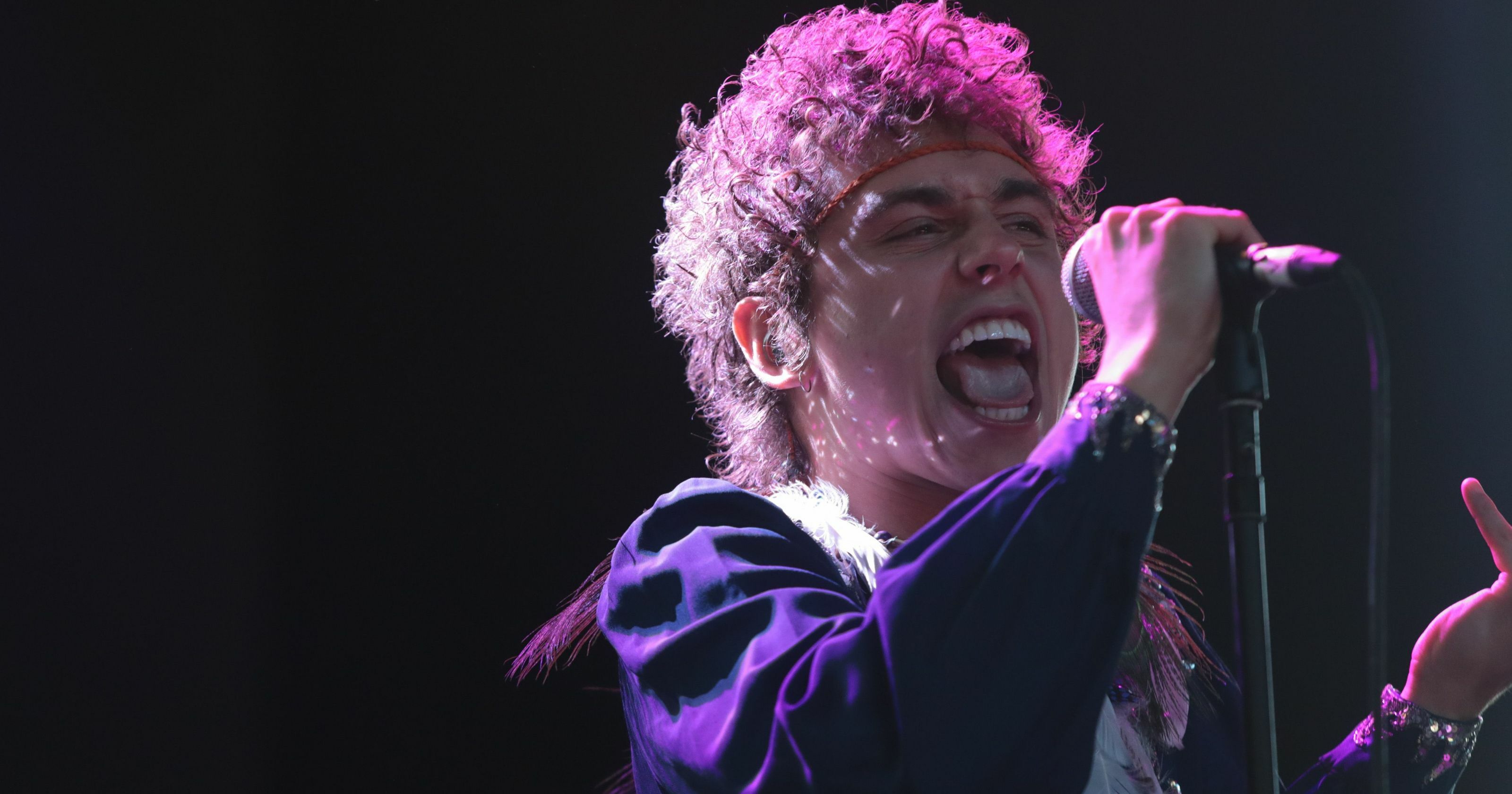 Greta Van Fleet bassist Sam Kiszka shared a strange photo of him with his brother. As you can see, wrote a note on this photo:
"What do you know of fashion?"
You can see the post below:
Last week, Steve Wilson called Greta Van Fleet as "third rate impersonation of Led Zeppelin."
Here's what he said:
"That terrible band Greta Van Fleet, you know that band? I think they're absolutely abysmal. I think they're terrible, I think it's a joke.
They're an example of a band, because they're pretty young boys, they look like a boy band, they play this really piss poor third rate impersonation of Led Zeppelin."