Frank Bello On Anthrax: "It's 2023 And We Are A Relevant, Thriving Band"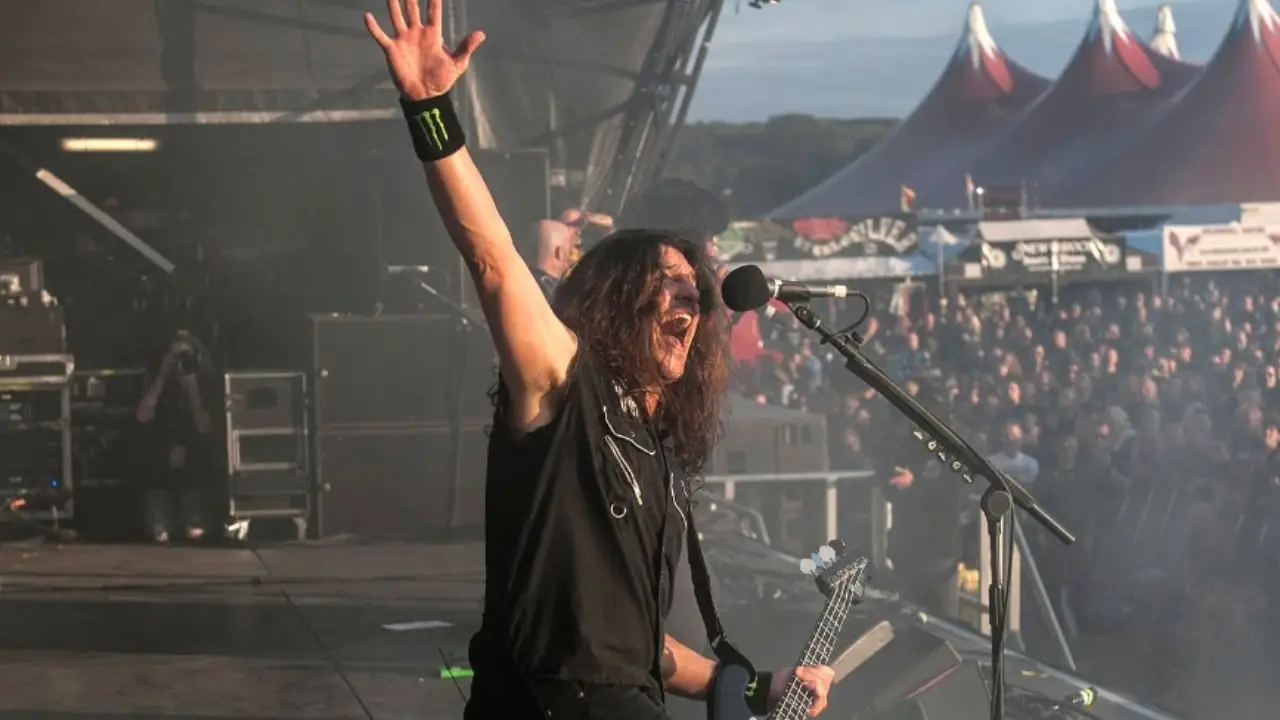 Anthrax bassist Frank Bello stated that in his last appearance with TRE's Giles Brown, the band's momentum increased, and he was pleased with it.
Anthrax, one of the big four of thrash metal, was founded in the early 80s by Scott Ian and Dan Lilker. While Anthrax has changed its lineup many times since its inception, the only permanent name of the band has been Scott Ian.
During their over forty years of activity, Anthrax has released 11 studio albums and 26 singles. The Anthrax band has sold more than 10 million copies worldwide while selling 2.5 million copies of these albums in the United States alone.
The hard work has paid off for Anthrax. The band's bassist Frank Bello mentions the current state of Anthrax, saying they are "stronger than ever." He revealed their band has been there for over four decades, which he is proud of it.
"Honestly, every night I step on a stage, this is why I do what I do," he said. "And the reaction from the first note we play, and people… Think about it — this is 40 years plus [since band's formation]… A thrash metal band is still around 42 years [later]."
According to Bello, after all these years, the numbers continue to go up instead of going down. He has been seeing their older fans bringing younger fans to live shows, which makes their audience much bigger.
"I'll tell you, we're stronger than ever. Our numbers are going up instead of down. We see the crowds turning over. We're getting younger fans coming to these shows, along with our old fans who've been around with us for a long time. They're bringing their children and their kids, and believe me, I see it in the crowd every night — our audience is getting bigger. You would never think that.
"But that's what sustains you and that's what keeps you going. And so for me, that's the fulfilling part. It's, like, wow, we're doing this and there's a whole new generation that's finding out about Anthrax and loving it. And that's the reward right there."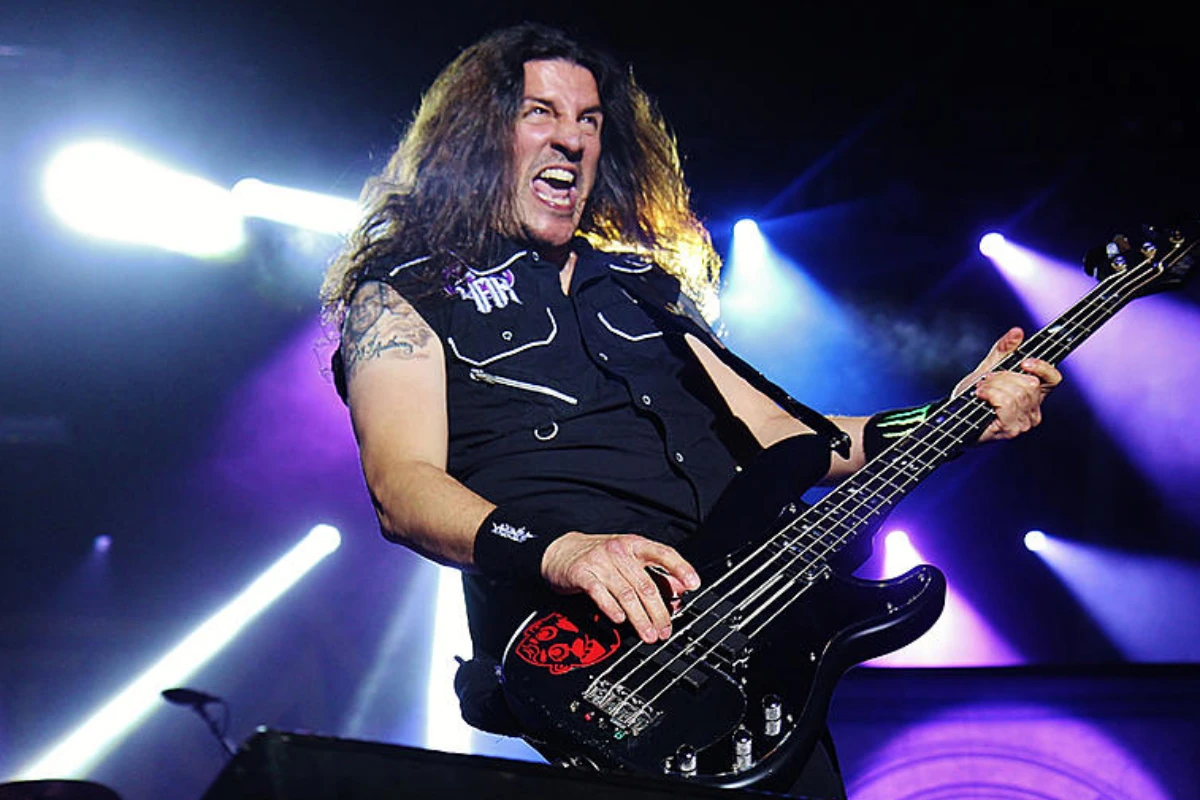 One of the things that will satisfy an artist the most is when a crazy crowd sings your song from a single mouth. Bello, on the other hand, describes this bond with his listeners as a drug. Concluding his words, the guitarist says his band is developing itself.
"It's the drug — this thing's a drug. You can't stop doing it… It's about connection from when we step onto the stage, when I look in people's eyes, and they're singing whatever song — 'Caught In A Mosh' — and they're singing lyrics better than me. There's nothing more fulfilling than that. I love that, and that's what gets you going for the next day, because every audience is different."
"It's 2023 and Anthrax is a relevant, thriving band. And I can't be more proud of that and excited for the future. So it's a really good thing."