Who is the richest Metallica member? What do you think about it? The founding members, James Hetfield and Lars Ulrich, or the others, the guitarist Kirk Hammett or the bassist Robert Trujillo.
As some of those top Metallica fans might know, the band was formed in 1981. At press time, they released 10 studio albums, 8 live albums, 10 video albums, 42 music videos, 3 EPs, 43 singles, 1 soundtrack albums, 1 collaboration album and 3 box sets.
The albums the band have released through their entire career from 1981 to 2022 sold more than 150 million copies worldwide. As reported, Metallica's net worth is more than $1 billion.
In addition to the members' successful careers, they were living their life very well. Those four members, James Hetfield, Kirk Hammett, Lars Ulrich, and Robert Trujillo, are some of the richest metal musicians.
They have expensive homes, cars, and all that stuff. They are always in front of their fans' radars.
So, if you ask who is the richest Metallica member, let's see the band members' net worth in 2022.
James Hetfield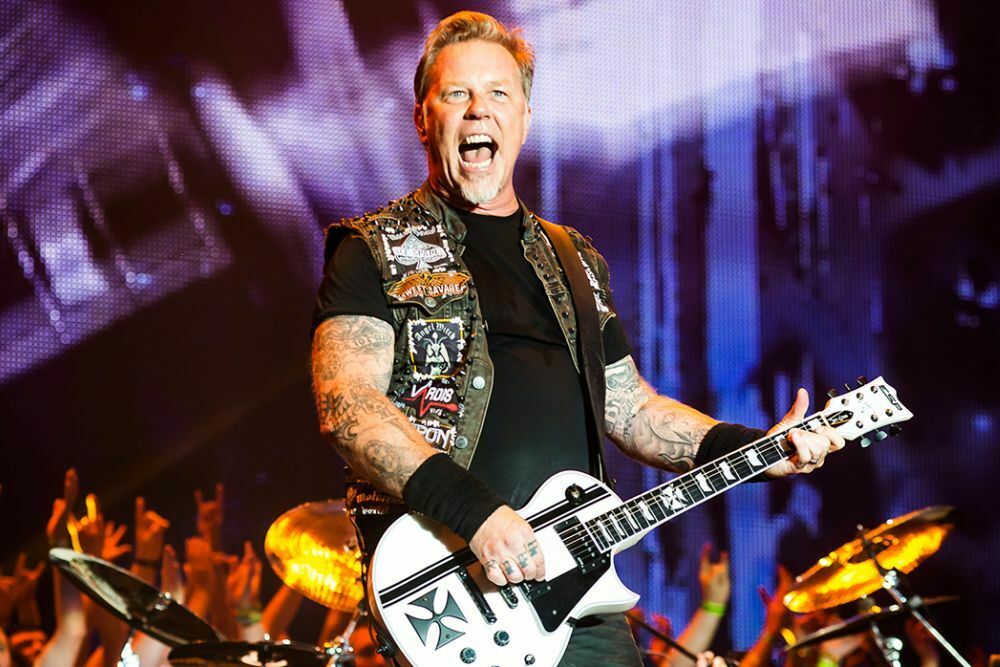 Net Worth: $410 Million
James Hetfield is one of those main members of Metallica. He has been appearing as the singer, songwriter, co-founder, and guitarist of the band.
The musician was born in Downey, California, on August 3, 1963. He got his first taste of music in his childhood while playing the piano. James' passion for music is probably coming from his mother. When his father was a truck driver, his mother was an opera singer.
Throughout his career with Metallica, the musician got countless successes. So far, he earned 9 Grammy Awards with his band. In addition to those, he earned more than 20 awards and countless nominations with his band Metallica.
The frontman is an avid car collector, no doubt. Every time in everywhere, he expresses his taste of classic cars.
So, although he loves expensive stuff and his own style, James Hetfield is not the richest member of Metallica. As of September 2022, the net worth of James Hetfield is $410 million, which means he is the second richest member of Metallica.
Kirk Hammett
Net Worth: $260 Million
Kirk Hammett is currently the guitarist of the heavy metal band Metallica since 1983. He joined the band when they fired Dave Mustaine because of his passion for alcohol and personal relationship with band members.
Before his joining Metallica, the musician was a member of the thrash metal band Exodus.
However, with Metallica, Kirk Hammett has released 10 studio albums, although he joined the band two years after their forming. As you know, they have been working on a new album that follow-up to the tenth album.
In addition to his musical career, Kirk Hammett is known for his passion for horror. He launched a horror stuff and coffee brand in the past.
As of 2022, the net worth of Kirk Hammett is $260 million. He is not the richest member of the band but had huge knowledge.
Lars Ulrich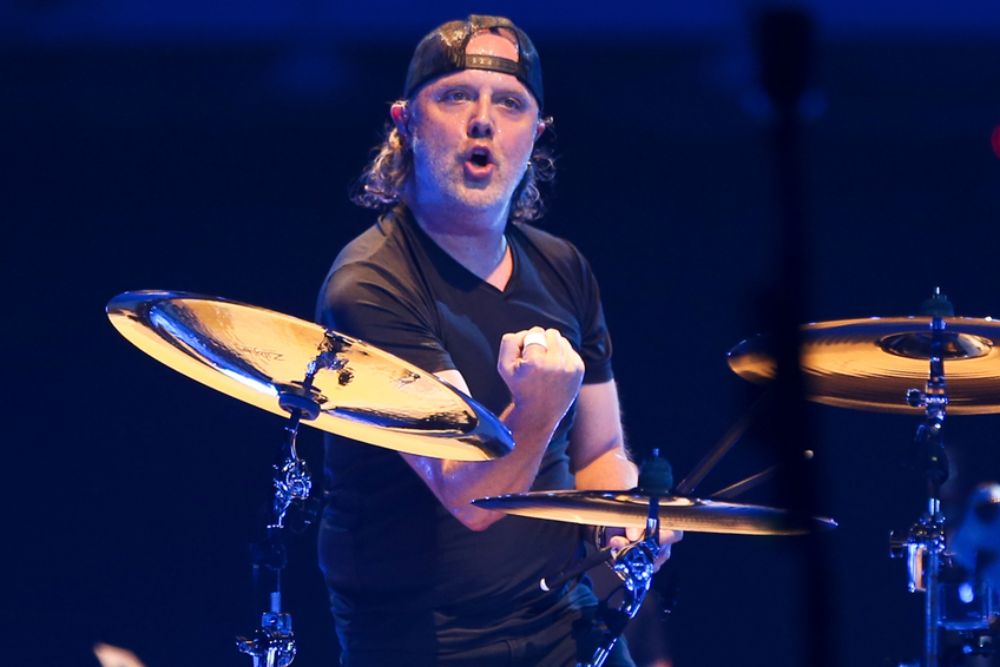 Net Worth: $420 Million
Lars Ulrich is one of those founding members of Metallica. He is also appearing on drums in the band. He is one of the main members of his band, no doubt.
The musician was born in Denmark, on December 26, 1963. He has started his musical career with the band, although his tennis player father wanted him that to play tennis just like him. But Lars did not listen to him and played music in full of his father's support.
As of 2022, Lars Ulrich is the richest Metallica member with more than $420 million net worth.
Robert Trujillo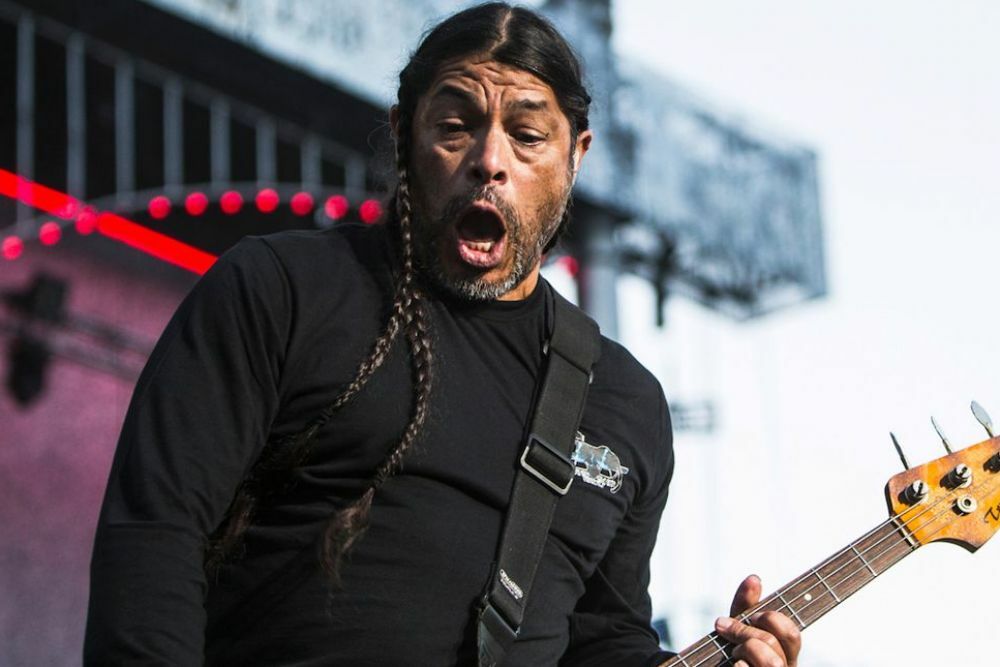 Net Worth: $30 Million
Robert Trujillo is the bassist of Metallica since 2003. He replaced Jason Newsted when the musician departed in 2001.
Throughout his career, the bassist has appeared with many great musicians and bands. He played with Ozzy Osbourne, Suicidal Tendencies, Grooves, and Alice in Chains.
The Mexican-American bassist Robert Trujillo has a $30 million net worth as of 2022. He is the fourth richest Metallica member.