Eddie Van Halen is Planning to Attend Tool Concert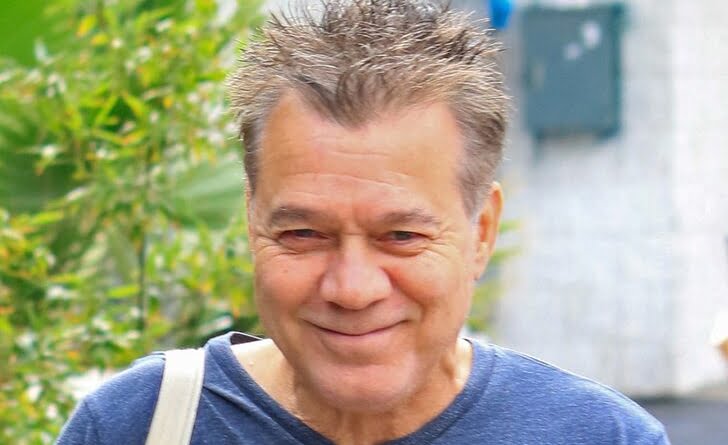 Eddie Van Halen is planning to go the Tool concert on Monday, October 21 at Staples Center in Los Angeles. According to TMZ, he's super stoked to see the band rock out. He does not allow cancer to take over his body.
As you know, it is claimed that Eddie Van Halen is suffering from throat cancer and has been receiving treatment in Germany for the last five years. Recently, Eddie Van Halen and his fan's photograph appeared at McLaren dealership in Beverly Hills and mingled with the sales team.