Sammy Hagar Breaks Silence On The Current Incidents On The USA: "Stop The Violence"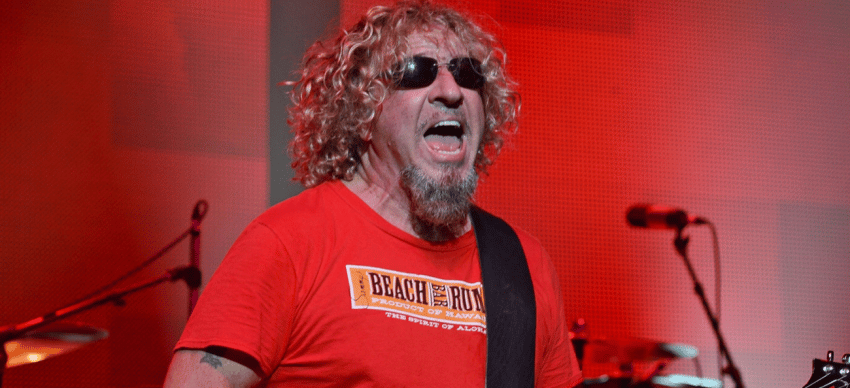 The American singer Sammy Hagar broke his silence on the current state of the United States of America and called people to end to prejudice and violence.
With a recent post he took to his official Twitter account, the legendary musician talked on the protesters, demonstrators and people who went to the streets across the country in response to the death of George Floyd.
Sammy, who wrote 'as if we don't already have enough problems with COVID-19' in the caption of the video, said the following words in the video he shared: "Why would anyone kill innocent people and take it out on the whole race, the whole society we are living in because of a bad guy? A bad cop, a bad black man, a bad white man, a bad Chinese, Japanese, Hispanic, South American – what's the difference? Why would you take it out on the whole human race – people with families and children that are innocent? There are bad guys everywhere, every walk of life. You know it, I know it, we all know it. Stop the violence. Stop racism, prejudice. Please."
While the video attracting great interest from the fans who saw the video, a couple of them supported Sammy Hagar's words by responding to his tweet.
As if we don't already have enough problems with COVID-19. #StopTheViolence #StopPrejudice #ComeTogether #DontHate #Peace #StayTheFuckHome pic.twitter.com/5afbdgTaii

— Sammy Hagar (@sammyhagar) May 31, 2020