Guns N' Roses Guitarist SLASH Respects The Great Musician PRINCE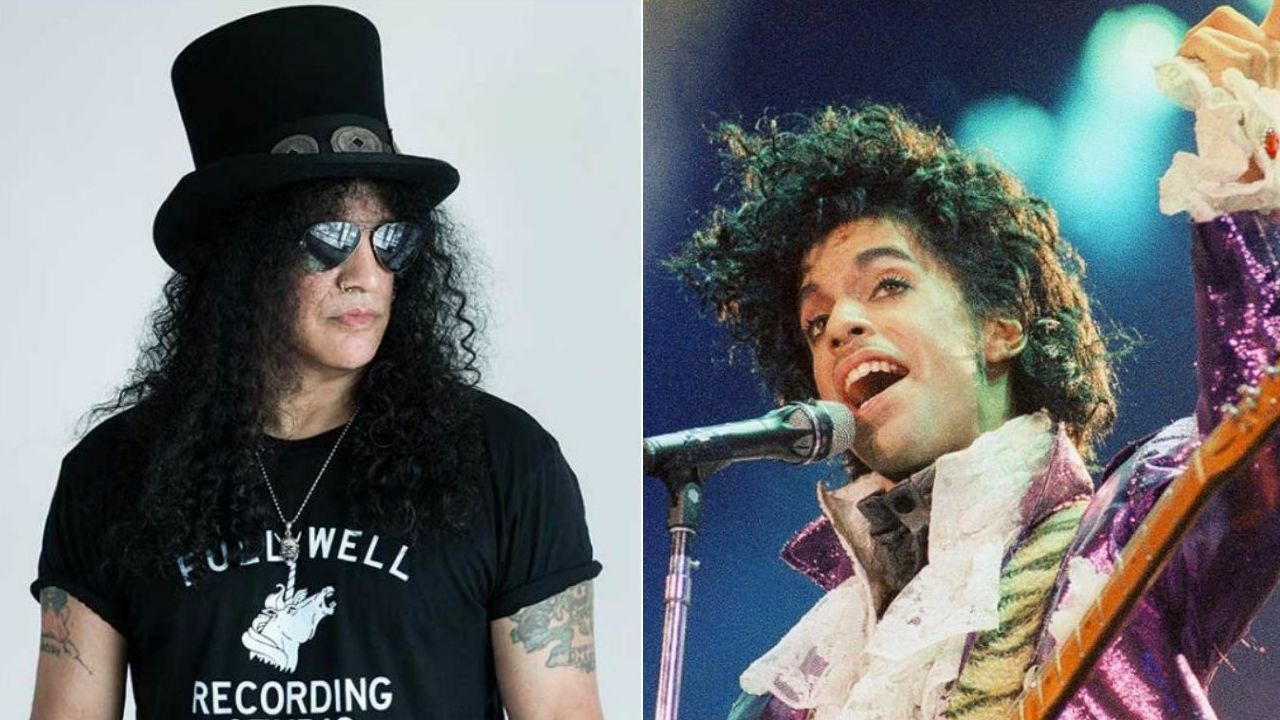 Slash, the guitarist of the American rock band Guns N' Roses, has recently sent a new photo on his official and verified Instagram account to mourn the greatest musician Prince and showed off how he respects him.
As some of those old rockers might remember, Prince, who was widely regarded as one of the greatest musicians of his generation, has passed away at the age of 57 due to an accidental fentanyl overdose. Throughout his musical career, he was beloved by most rockstars.
However, while contacting his 3.5m Instagram followers recently, Slash, who updates his social media accounts frequently to mourn the legendary musicians, has sent a photo of Prince this time and sent his respect for the great musician.
Prince Shines As Always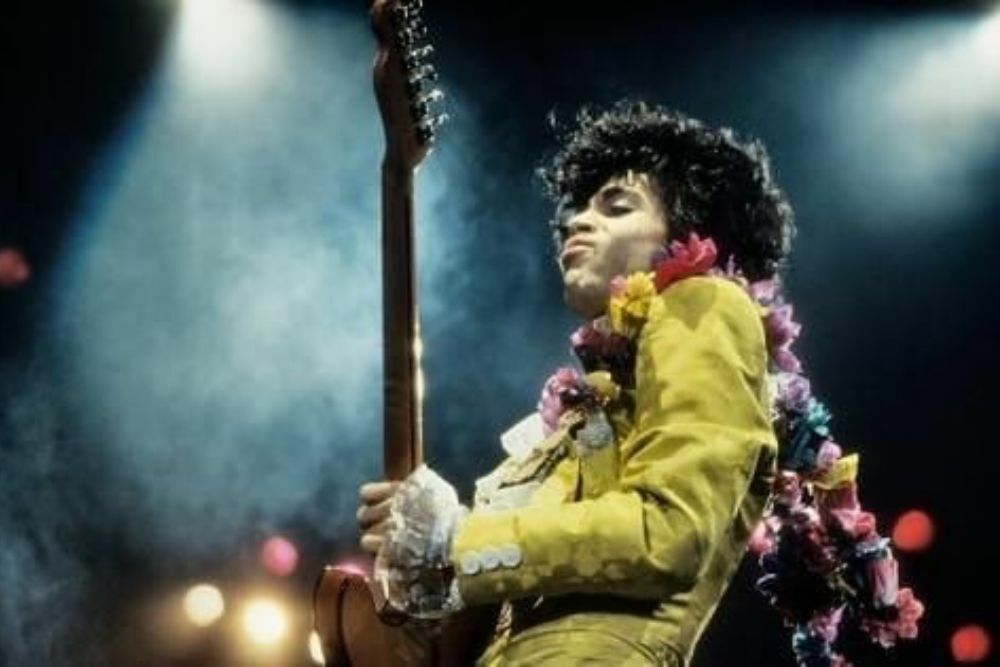 In the photo, Prince was on stage and rocking out the crowd who came to see him live.
He was wearing a yellow jacket and a long-flowered detailed necklace.
His facial expression was satisfied. He was smiling while looking at the crowd. Prince looked iconic and shining, as always.
Slash Sends His Iconic Smiley To Respect Prince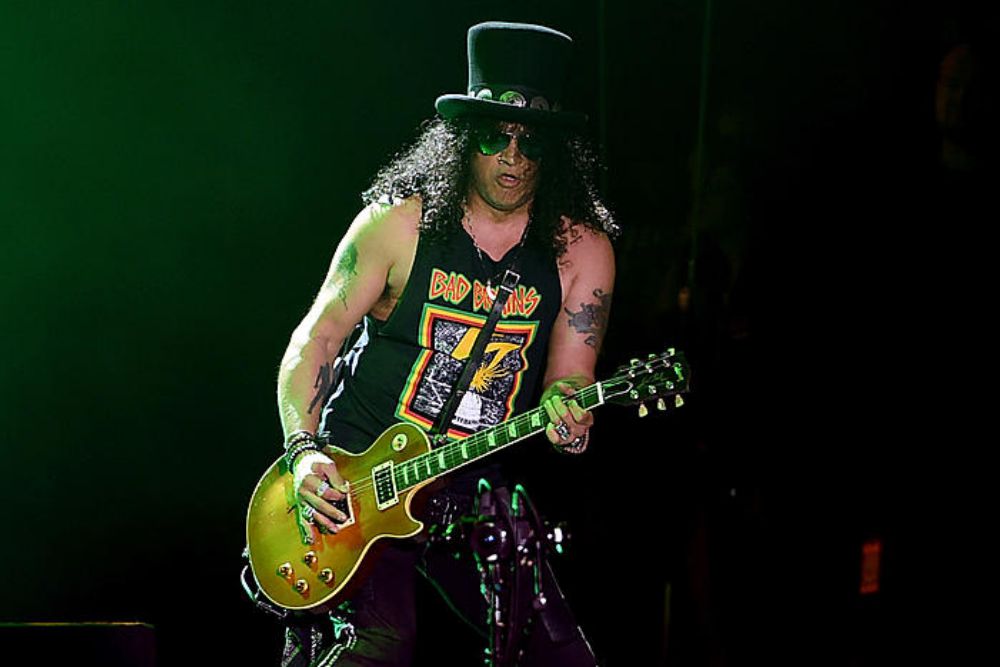 Sending his respect for Prince, Slash had used the same way he did for the other musicians. He wrote nothing in the caption of the post except his iconic smiley.
"iiii]; )'," Slash captioned. To people who don't know, when you turn your head, you can see that it was Slash with his iconic hat.
Fans Mourned Prince By Sending Emotional Comments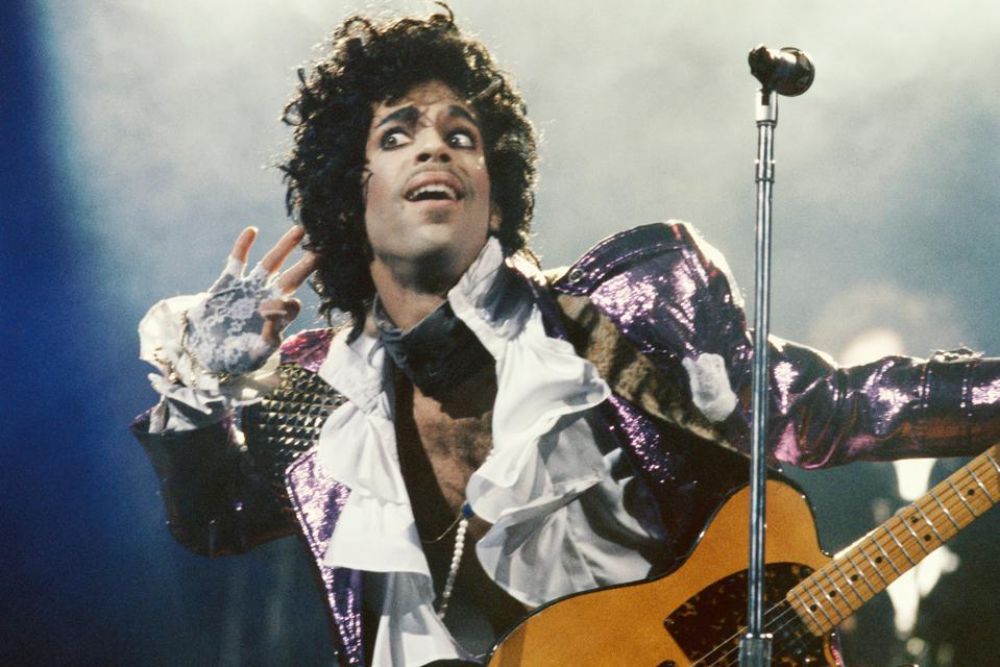 In the comments of the photo, people who follow Slash have sent their words to mourn Prince.
While a fan named Kart writes, "He's deeply missed, the world hasn't been the same without him," numerous fans have sent heart emojis.