Iron Maiden's Bruce Dickinson Blasts Unvaccinated People: "You Are Nuts"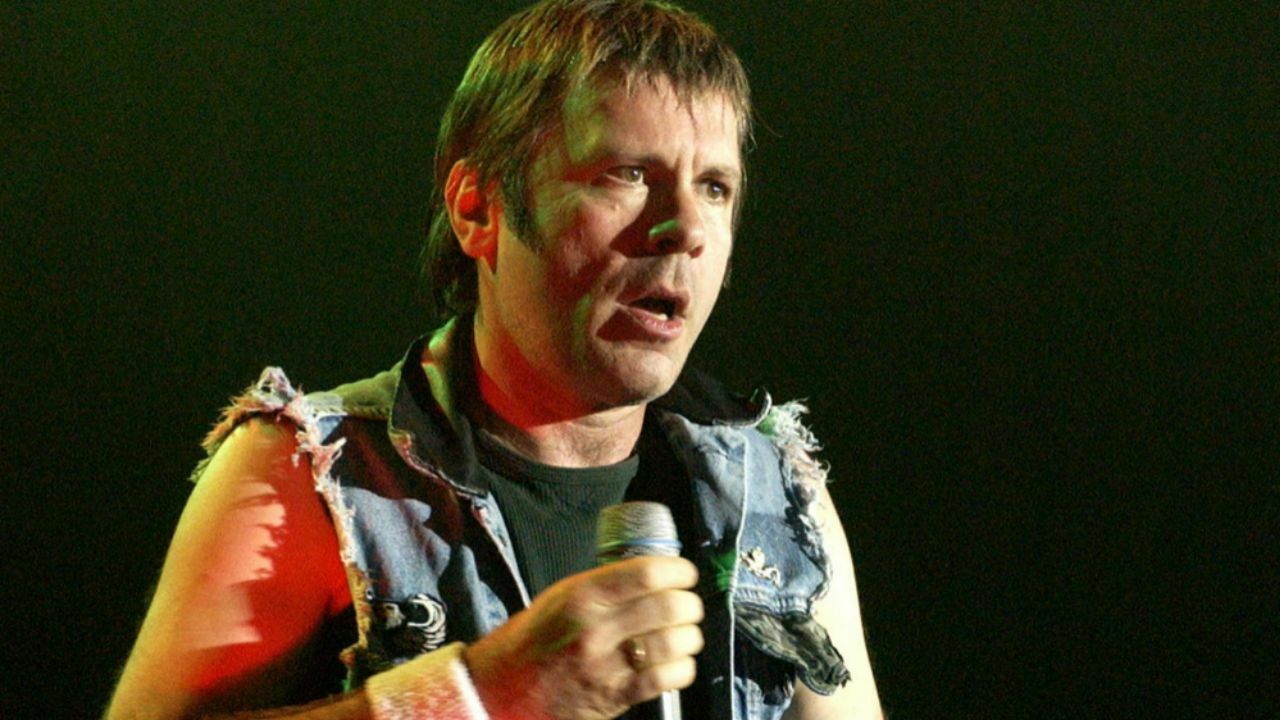 Bruce Dickinson has once again commented about COVID vaccines.
In a new interview with Gregg Stone of the 103.5 The Fox radio station, Iron Maiden singer Bruce Dickinson has once again broken his silence about unvaccinated people and blasted them.
This past August, Bruce Dickinson had postponed his spoken-word tour after a person in his immediate household tested positive for COVID. Shortly after he announced the postponement, Dickinson had shared a health update about himself and revealed that he contracted for COVID.
Saying previously that people should have got the COVID vaccine, Dickinson has been trying to encourage people to get vaccinated. According to the 63-year-old musician, vaccines protect humans against COVID.
However, in his recent Zoom interview, Bruce Dickinson has once again blasted people who haven't been vaccinated yet. He also expressed his surprise in front of an opinion that people should be forced to have vaccines.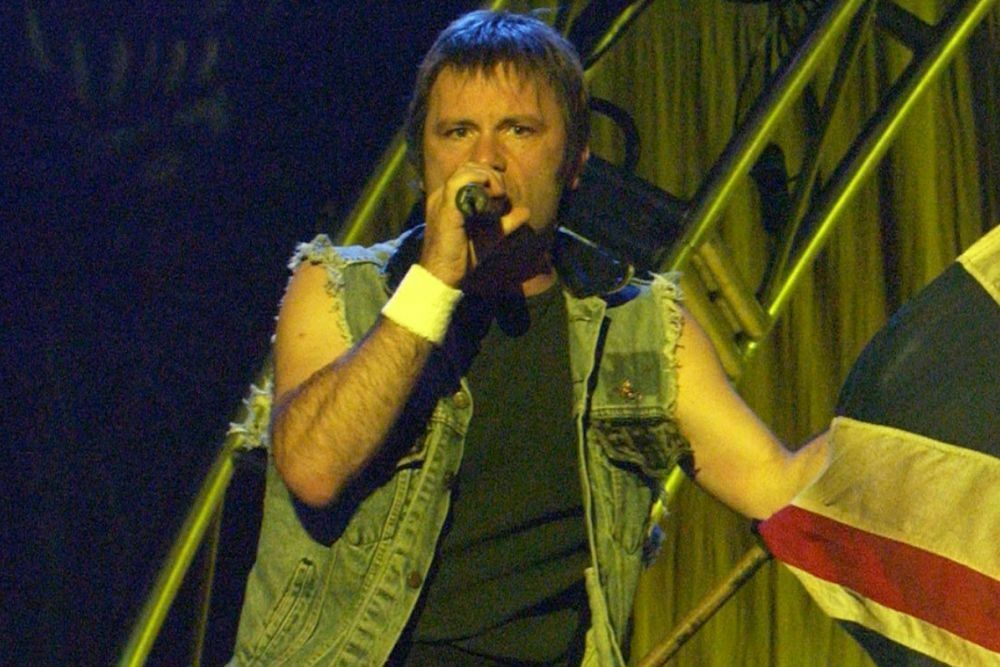 "The delta variant is the dominant strain in America, and has been the dominant strain in the U.K. and Europe for a while now," he said. "But people who have gotten vaccinated are just not dying from it – not really. Something like 98 percent of people in hospitals haven't had a vaccine shot.
"I don't believe that people should be forced to have vaccines. Maybe in hospitals and stuff like that – people who work there. But honestly, it's a personal decision. But I just think people are nuts not to take protective action against something that really could kill them."
Bruce Dickinson Repeats It's Not The Flu
Bruce Dickinson has also repeated his words by touching on the effects of the illness. Saying that it's not the flu, the musician added that it's way more contagious than that.
"It's not a nice bug," he said. "It's not the flu – trust me. I've had it, and I had two vaccines, and I'm really glad I had the two vaccines. And I'm kind of glad I had as well 'cause now I've got more antibodies and all the rest of it.
"But it is not a nice bug. And I know a lot of people who have had it and who've still got long COVID – like, 22, 23. Fit people – none of this, 'Oh, yeah, he died 'cause he was 85 and he was sick anyway.' Well, yeah, there is that. But there's a lot of people getting it. It's not a nice bug.
"And it's not the flu – it's way more contagious than that."