Former Singer John Corabi Answers Whether He Wants To Rejoin Motley Crue: "F**k Off"
John Corabi will not rejoin Motley Crue anymore.
Former singer John Corabi has answered whether he wants to rejoin Motley Crue in the future and sent harsh words by saying that it would never happen, neither now nor in the future.
John Corabi had joined Motley Crue in 1992, replacing the band's current singer, Vince Neil, who's been criticized by a lot of Motley Crue fans due to his low performance and overweight. Until 1996, the musician was seen on Crue's four different efforts, sixth studio album Motley Crue, an EP titled Quaternary, Generation Swine as the writer, and anthology album Red, White & Crüe.
After Vince Neil admitted his voice's gone during his Iowa show, John Corabi had received tons of e-mail about his rejoining the band. Following a letter that emerged online claiming that Nikki Sixx issued an ultimatum to Vince Neil to lose his overweight for the band's Stadium Tour or be replaced by John or be fired, Corabi had said that there's no way to return Motley Crue.
Recently, he made an appearance on Let's Rock on the podcast's September 8 broadcast. John Corabi has revealed in the interview that if he ever rejoin the band neither now nor in the future. He said once again that there's no way to return the band.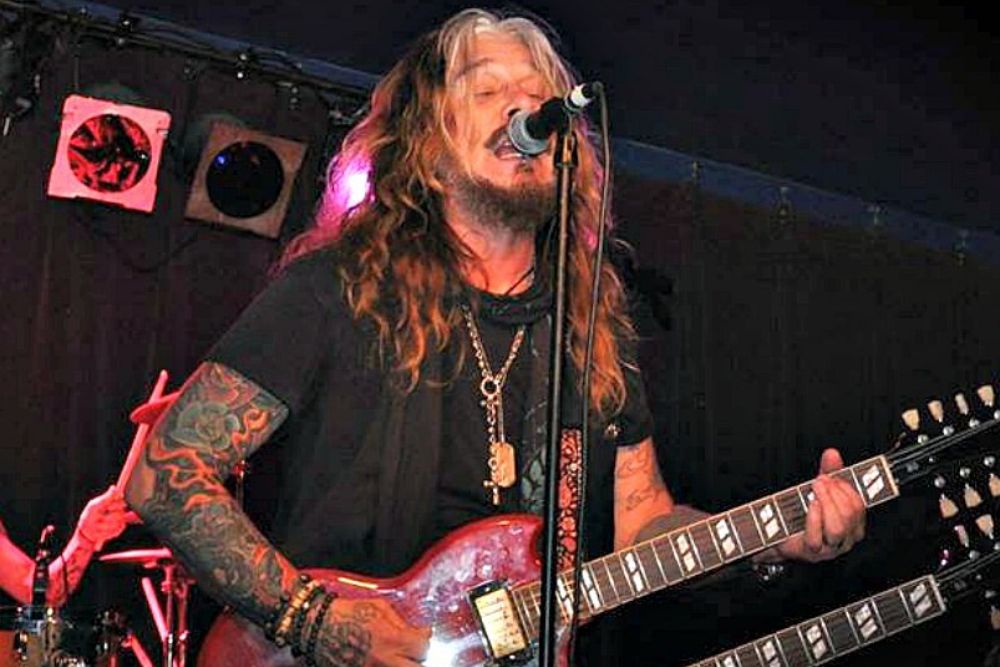 "I made a post this morning," he said. "I got up and I had a gazillion e-mails on.
"Last week, somebody posted that after a performance Vince did, all the fans are saying Corabi's gotta come back. Then, about three days later, there was a thing, like, 'Nikki orders Vince to lose 50 pounds or to bring in Corabi back.'
"And now today I get up and there's this bullshit. And I'm, like, fuck, man. Let it go. I did that fucking record, like, 30 years ago. I'm proud of it, it's a great album, but fuck off. It's been 30 fucking years. Let it go.
"In 2022, it'll be 30 years that I joined, and in 2026, it'll be 30 years that I left. It's, like, come on, guys. Seriously, let it fucking go."
John Corabi Blasts Motley Crue
Elsewhere in the interview, John Corabi has once again touched on the topic that if he is returning to the band. He blasted Motley Crue and mentioned the band's The Dirt movie. Saying that they showed him pathetic in the movie, Corabi added that it's over.
"I'm just gonna level with you," Corabi starts. "After the incredibly fucking pathetic, stupid performance, or my portrayal in the fucking movie 'The Dirt', and then, I won't mention his name, whatever, but a certain bandmember's comments about my lack of writing talent and my contributions to the record, I'm, like why would I do that to myself? Fuck off. Done. It's been put to bed. Moving on.
"I had a great time doing the record; I had a great time with the guys. Something went south probably about 10 years ago. I have no idea what it is; I can't put my finger on it. Nor do I care."