Slipknot's Corey Taylor Recalls The Moment He Encountered His Aunt at Porn Shop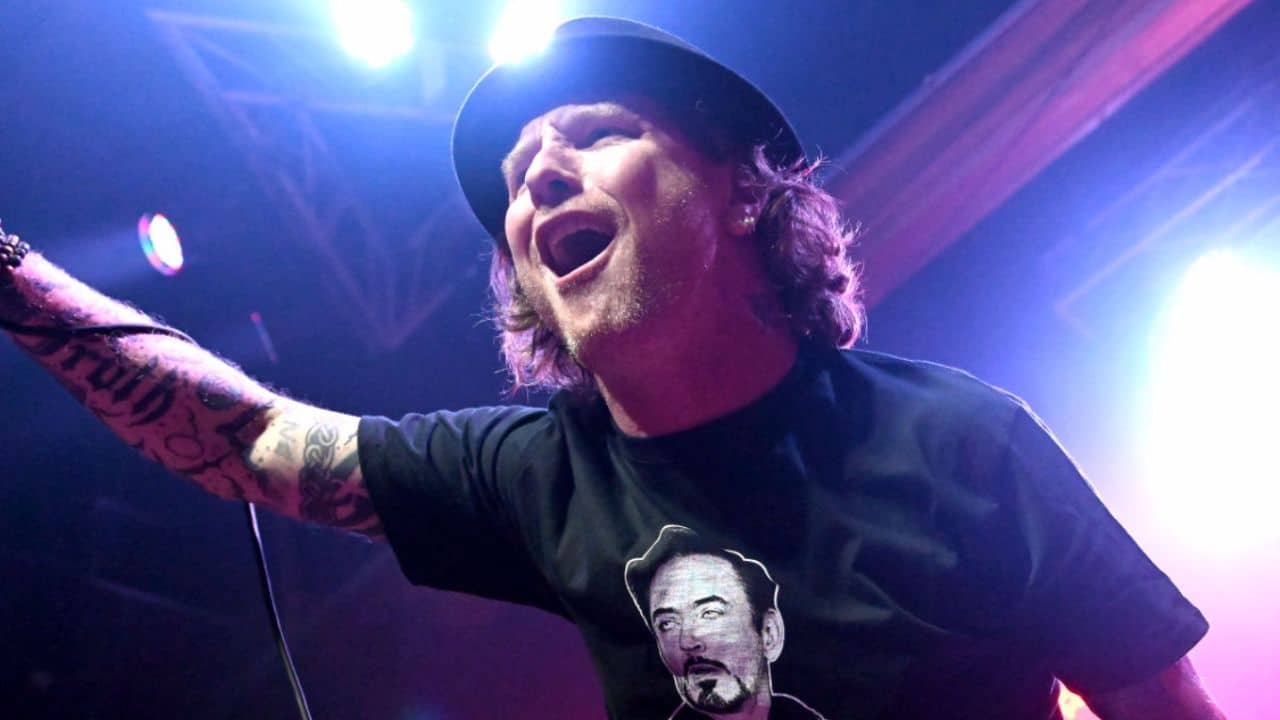 Corey Taylor, the frontman and singer of the Slipknot, recalled his youth while sitting down with Metal Hammer and took fans back to the moment he encountered his aunt at a porn shop while he was working on there.
In his early/mid-20s, Corey Taylor worked in a porn shop. While he was opening up about the job he did at the time, Corey Taylor said that it was the most fun job he ever did. He also admitted a fact and stated that he thoughts to write a book about those years.
When the interviewer asked, "What did you learn about people from doing that job?", Corey replied:
"I learned that my aunt didn't realize I was working there! She came walking in at 12:30, I was by the counter, and I'd never seen the color drain from someone's face until that moment.
"She was all, 'Oh, I'm lost, er…' It's Des Moines. If you get lost in Des Moines there's no hope for you. [Laughs]
"I've gotta be honest, man, it was the most fun job I ever had. I keep threatening to write a book about my experiences there – you think there are freaks in LA?
"Try being a closeted crazy person in Des Moines, Iowa at that time. There was a lot of crazy shit going on, and they all came to my shop… But that was a good time to be alive."
Elsewhere in the interview, Corey Taylor also touched people who did not like his solo album 'CMFT' and said that he doesn't care about them.