Lars Ulrich Talks On Metallica's Never-Seen-Before Experience: "So Psyched"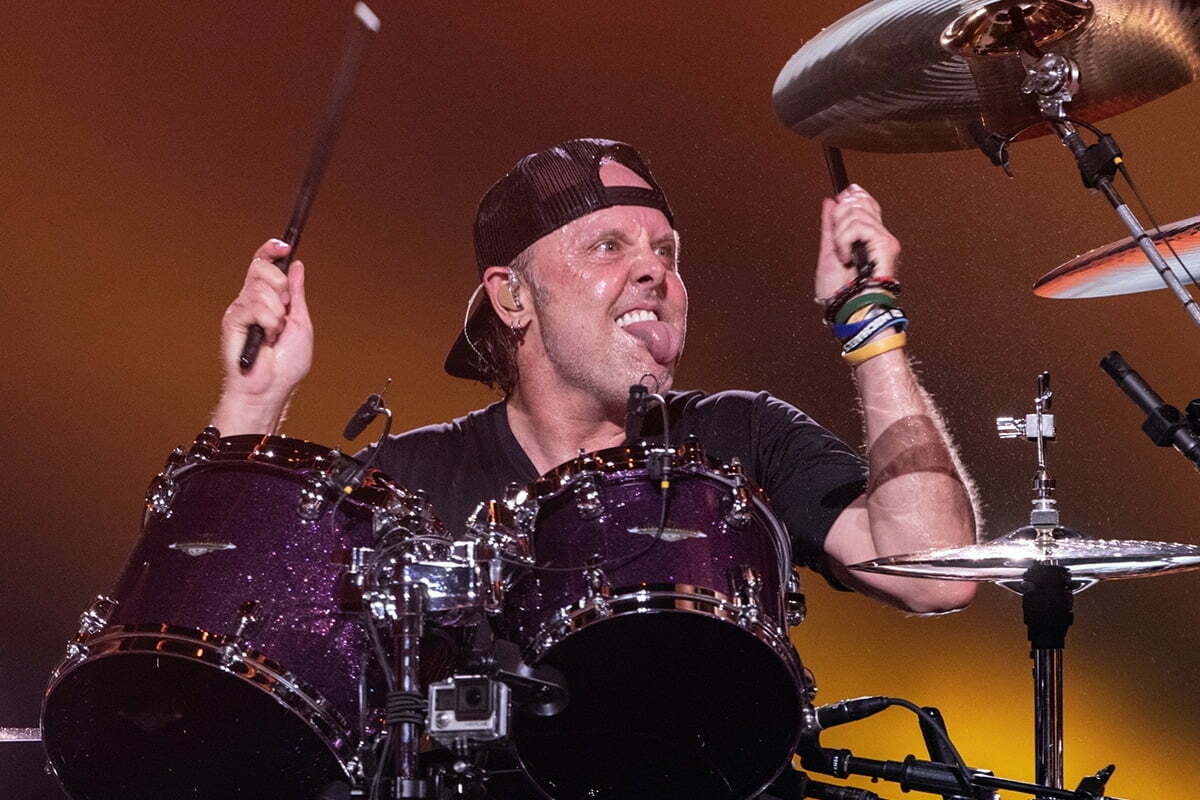 Metallica man Lars Ulrich shared his opinion on Metallica's never-seen-before drive-in experience.
As some of you guys know, Lars Ulrich announced about two weeks ago that Metallica would record their last-ever show and show it to their fans as a drive-in theater across North America. Metallica made this recording in a secret location and released it on the night of August 29 for more than 100 vehicles.
In the recent post sent through his social media accounts, Lars Ulrich shared some rare photos from their recording rehearsal and talked about Metallica's drive-in concert, which happened August 29, 2020, in North America.
Lars Ulrich said, "So psyched to hear you guys dug Saturday's Drive-In experience across North America. Thanx again for rolling out… Look forward to continue to connect in new ways until… Here are a few snaps from the event rehearsals. Stay safe!"
In the comments, people thanked Metallica because of that experience. Some of them also said that they look forward to seeing some new experiences from them.
Lars Ulrich's social media post can bee seen below.