Dave Mustaine Reveals What He Hated About Metallica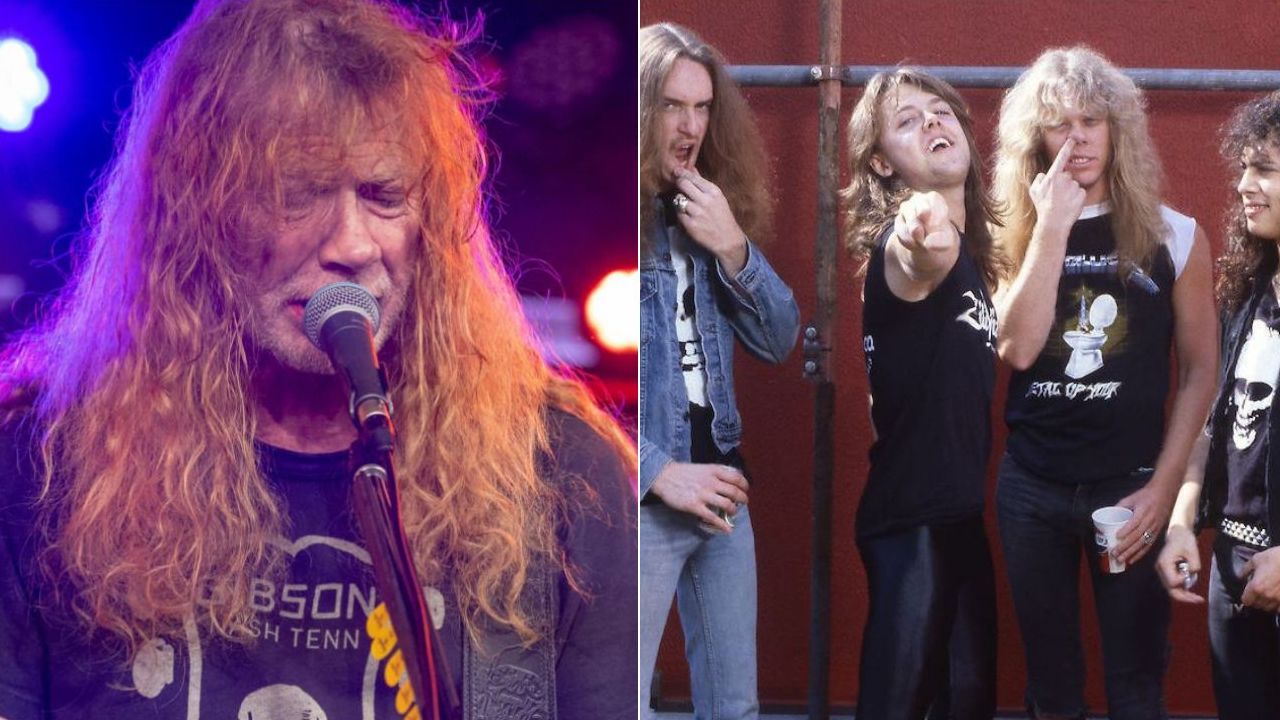 In an interview with Revolver Magazine, Megadeth frontman Dave Mustaine admitted that he hated what Metallica did with Cliff Burton.
Currently rocking the world as a member of his heavy metal band Megadeth, Dave Mustaine started his professional career playing music with Metallica between 1981 and 1983. Although he hasn't recorded any albums with the band, he was credited by Metallica in its first two albums, Kill 'Em All and Ride The Lightning. When he was credited on four different songs in Kill 'Em All, Metallica used his stuff in Ride The Lightning's two separate songs.
During his short stint with Metallica, Dave Mustaine collected numerous great memories with the band members. Replaced the band's original bassist Ron McGovney in 1982, Cliff Burton was one of those musicians Dave Mustaine played with and created stuff side by side. At the time, Metallica found Cliff Burton from Trauma and brought him to themselves to get more quality. Cliff Burton did his best with the band until he tragically passed away in 1986.
In May 2021, Megadeth dismissed the band's long-time bassist and founding member, David Ellefson, from the band after his obscene photos, videos and messages were leaked online, in which Ellefson was accused of grooming an underage girl. At the time, Ellefson had finished his parts on Megadeth's upcoming album The Sick, the Dying… and the Dead!. When he was fired from the band, the band deleted his parts and re-recorded them with Testament bassist Steve DiGiorgio.
Recently, Dave Mustaine reflected on bringing Steve DiGiorgio to the band during his recent interview with Revolver. He talked about the tough process of finding someone to re-record Ellefson's parts.
"We parted ways with David Ellefson, and the idea to get Steve basically was… In the end, it's always gonna be my decision," he says. "But there were a couple of guys we looked at. We were trying to finish the record, so the criteria for someone to be a session player and finish the record versus be a guy that's gonna be a bandmember that we can find right now that's gonna make a commitment and leave what they're doing to come join us, we just didn't have the time. So we sought out for a guy that would just help us finish the album, and that was Steve."
Dave Mustaine Mentions What He Hated When Metallica Brought Cliff Burton
Mustaine then recalled the time Metallica called Cliff Burton and brought him from his band Trauma. He said that he hated the thing they didn't ask Trauma to let him go. According to him, he didn't want to do that with Steve, so he ask Testament to let Steve join the band because they are friends.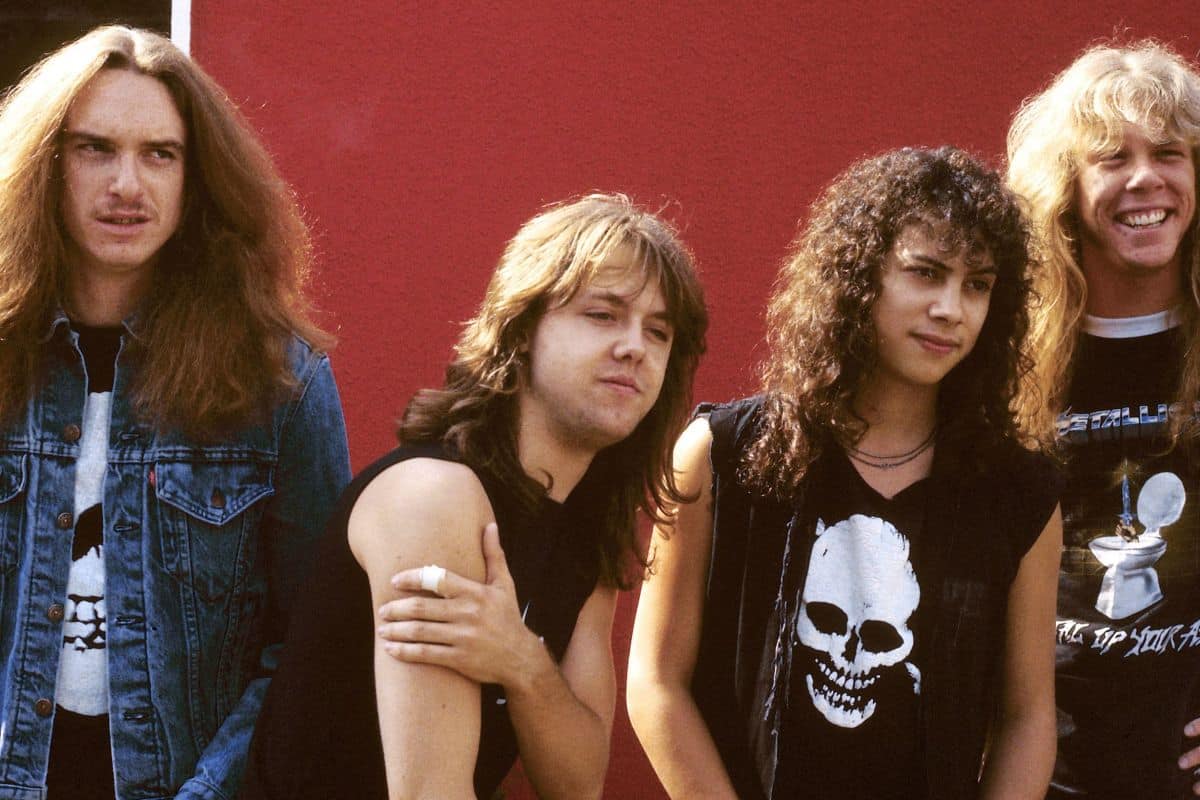 "I'm not a guy that likes to poach people from other bands. I hated when Metallica did that with Cliff Burton. I mean, granted Trauma wasn't a great band. But I think it just sets you up for resentment from people when you go and take their band members. If the guy quits and wants to join your band, that's cool.
"But if I would have went to Testament and said, 'Hey, I want Steve,' or I would have just went to Steve and said, 'Hey, I'll give you a gazillion dollars' and [ask him to] quit, you know what would happen? I would lose my friendship with Alex and with Chuck [Billy, Testament's current singer]. And it's not the way to go."
In August 2021, Dave Mustaine admitted that he was jealous of Metallica back in the day. But now, he has his fame, his family, his friends, and his band and feels like somebody.
"Leaving Metallica, a lot of the things that they did, watching them have their success, it could have been anything – they could have quit metal and started making Twinkies and I would have been jealous," Dave said.
"Because we were friends and then, all of a sudden, we're not friends anymore. And all I know is that I wanna keep doing what we're doing together because we make people happy and the four of us get to drive around like we're something special.
"And I never felt special before in my life until now. But we have this guitar, we've got this band, and now I feel like I'm somebody."