Motley Crue's Vince Neil's Last Ever Photo Revealed After Hard Workout Process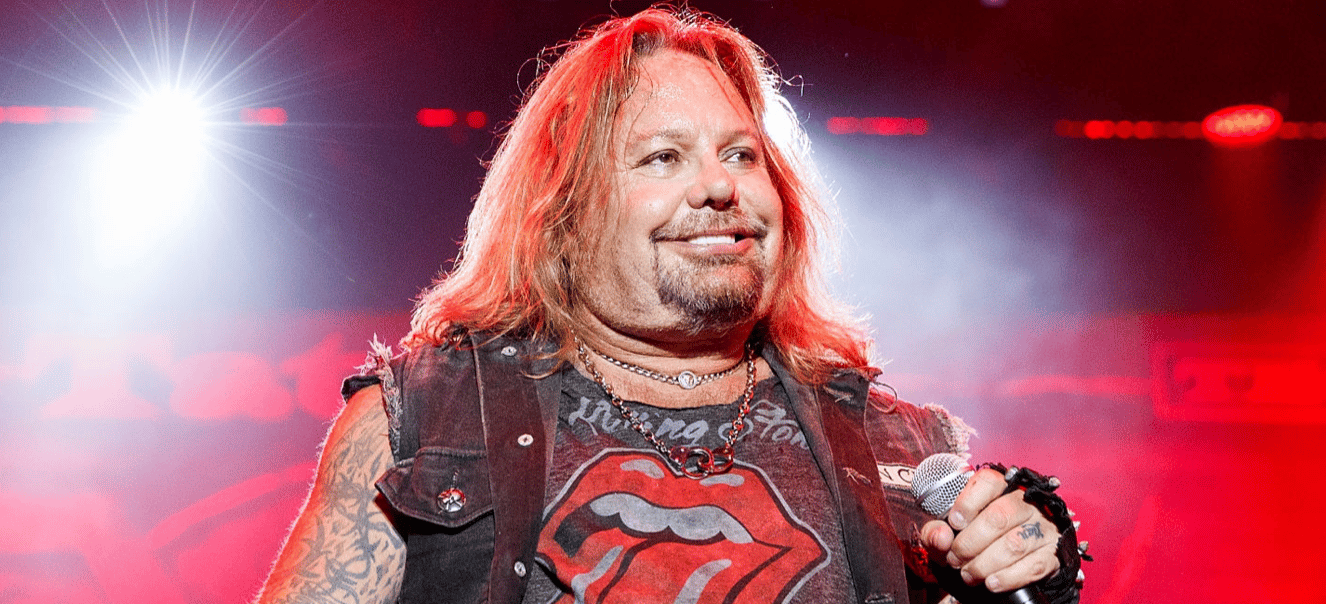 The American heavy metal band Motley Crue vocalist Vince Neil's one of the recent poses has been revealed by his makeup artist girlfriend Rain Hannah.
With a recent social media post shared by Vince Neil's girlfriend, she disclosed her boyfriend Vince Neil's last ever post-workout photo to celebrate Independence Day.
In the photo she shared, Vince Neil and Rain Hannah were posing cheek to cheek, and they look quite happy. When we look at Vince Neil, who criticized by Motley Crue fans because of his overweight, his body looks a bit better than before.
In the caption, she wrote the following letter:
"Live love and laugh like you've never before… Happy Independence Day ~ USA!! It's our day to celebrate our freedoms even in these uncertain of times! Know we all have the free will to do righteous things, as we would want done to thyself. Hold your family and friends close. Tell them you love them every chance you get. Life is fragile Carpe Diem!!"
As a response to her social media post, many fans wrote as a comment that how a great couple they are. Many of them touched Vince Neil's weight and said he looks better than before.
https://www.instagram.com/p/CCNDJ12n0Vf/?utm_source=ig_web_copy_link