Megadeth's Dave Mustaine Says He's Jealous Of Metallica's Success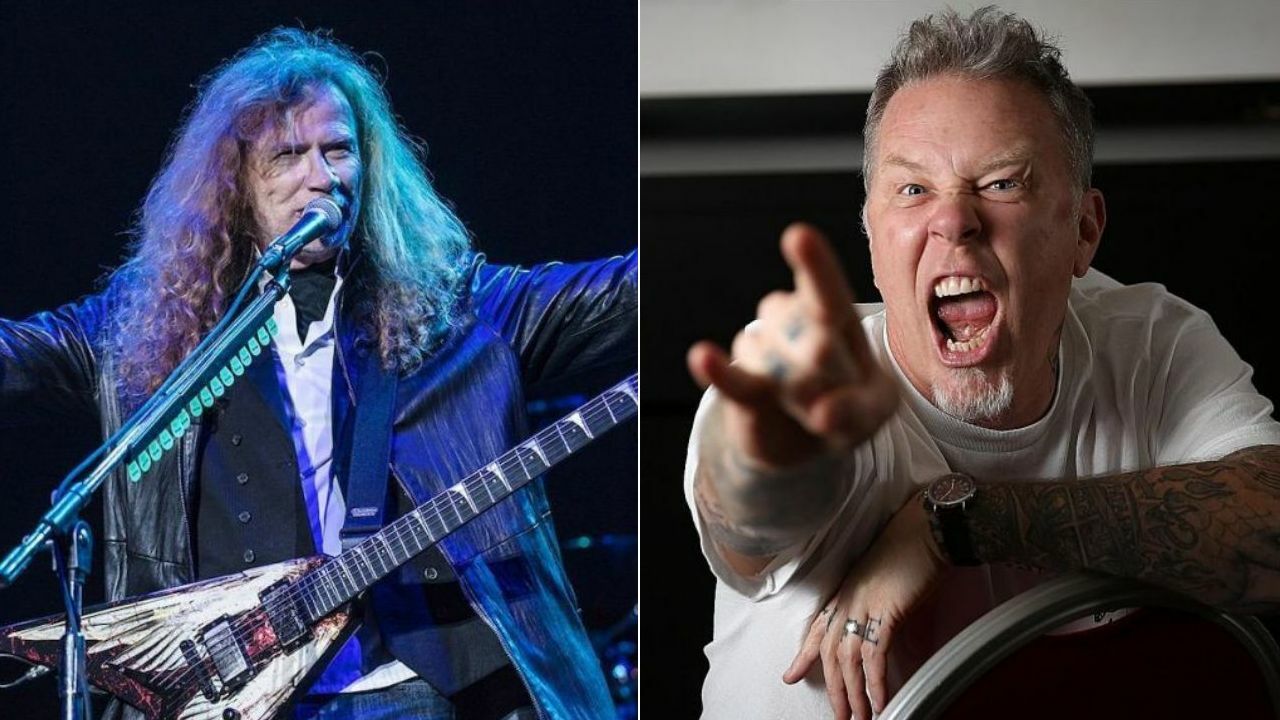 Megadeth frontman Dave Mustaine has just opened up about his relationship with his former band Metallica and revealed some comments that stating he's jealous of Metallica.
As you know, Dave Mustaine has joined Metallica as a lead guitarist in 1982. Just a year later, in 1983, the band parted ways with him due to personal problems and his passion for alcohol. Later that, Mustaine formed Megadeth and became one of the most successful heavy metal bands ever.
Recently, in an interview with Gibson, Dave Mustaine has commented on Metallica and his relationship with band members. He told that he's jealous of them and touched on his leaving from the band.
"Leaving Metallica, a lot of the things that they did, watching them have their success, it could have been anything – they could have quit metal and started making Twinkies and I would have been jealous," Dave said.
"Because we were friends and then, all of a sudden, we're not friends anymore. And all I know is that I wanna keep doing what we're doing together because we make people happy and the four of us get to drive around like we're something special.
"And I never felt special before in my life until now. But we have this guitar, we've got this band, and now I feel like I'm somebody."
Dave Reveals The Most Shocking Thing To Accept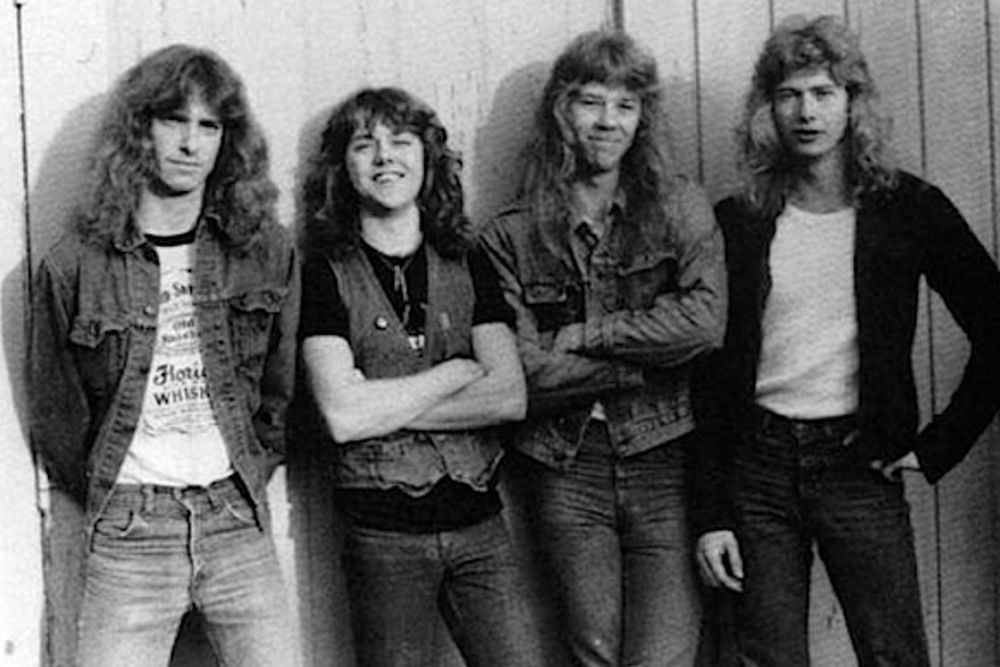 Continuing to his words, Mustaine mentioned the most shocking and hardest thing to accept when he left the band. He said that he felt stopped when the band stopped. He also added his words that he had no mentors at the time and that it was devastating.
"I'm glad to say that our friendship today is so much different from that moment, those moments, those days, those times, those people," Mustaine continued.
"We're all different. We're dads. We're older now. And I think that probably was the most shocking and hardest thing to tolerate or to accept at the end, was that when the band stopped, I kind of felt like I stopped.
"I know that's not true. But what's a young kid at the time to think. I had no mentors, I had no one talking [to me through] my life and saying, 'You're gonna get through this, and you're gonna be so much happier for it.'"
Mustaine Admits He Wanted To Make A Band More Metal Than Metallica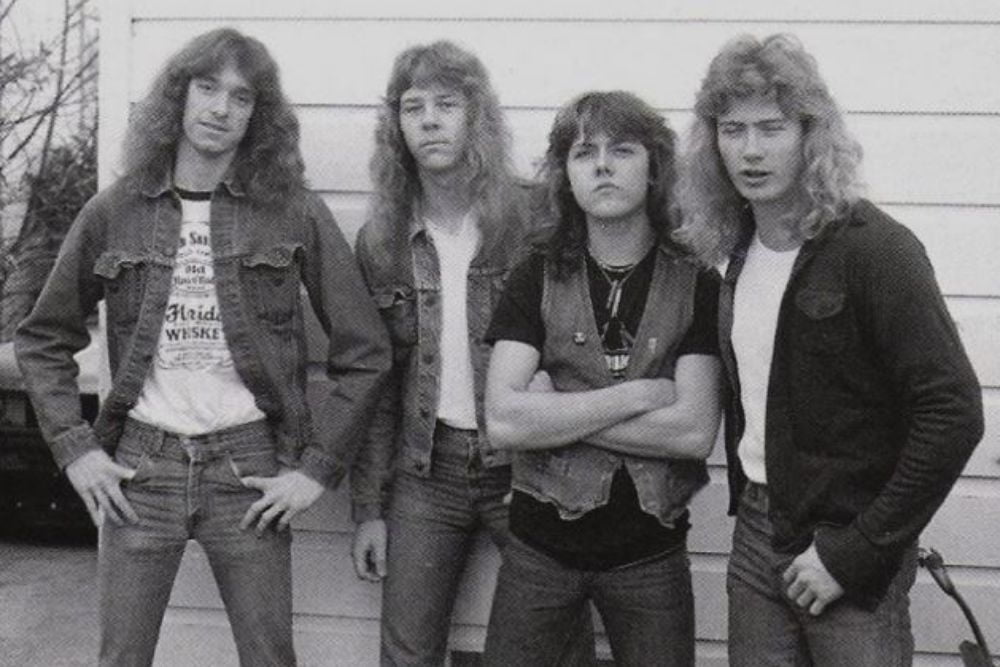 In the end, Dave Mustaine has admitted his plans after he departed from the band. He expressed that he wanted to make a band that's more metal than Metallica.
"I did a lot of soul searching on the way home – 'Did I want to play guitar? Did I wanna keep doing this? What am I gonna do? I got it. I'm gonna make a band that's more metal than Metallica,'" Mustaine admitted.
"And I need to come up with a name that's more metal than a band that has 'metal' in their name.
"So what can I come up with?' And I just figured, 'Well, I'll wait for that for a little bit.' And I started writing lyrics."