The 5 Musicians That Influenced Freddie Mercury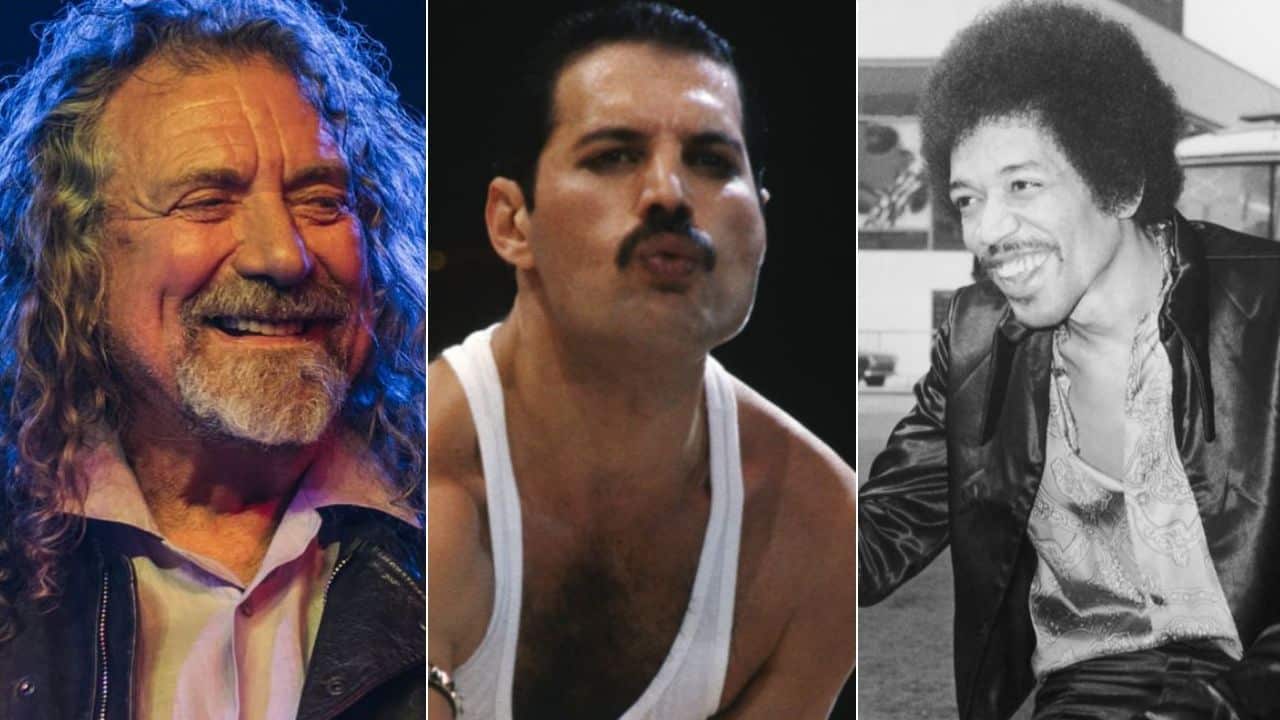 It is no doubt that Queen legend Freddie Mercury is still a world-known influence on those who play music. Although he passed away on November 24, 1994, at age 45, his music, with or without Queen, still keeps alive thanks to his fans.
Born in 1946, Freddie Mercury gained international fame creating music for his co-founded rock band, Queen. Writing and recording numerous great stuff for the band, Freddie Mercury is considered one of the most powerful voices in rock. As he was the writer of the band's hit tracks Don't Stop Me Now, We Will Rock You, Bohemian Rhapsody, and Killer Queen, Mercury was one of the biggest pieces of his band.
In 1987, Freddie Mercury was diagnosed with AIDS. Following a 4-year struggle with the disease, he passed away in 1991. At the time, the whole rock world was saddened deeply because the music scene lost such a legend like him. After his passing, his band honored the musician with the album they released, Made In Heaven, which featured vocal and piano parts of the musician.
Whatever. We mentioned that Freddie was a legendary inspiration. So, who did he see as an inspiration during his music career? We have compiled for you what Freddie has said for musicians over the years. You can find Freddie Mercury's influences below.
The 5 Musicians That Influenced Freddie Mercury
5. John Lennon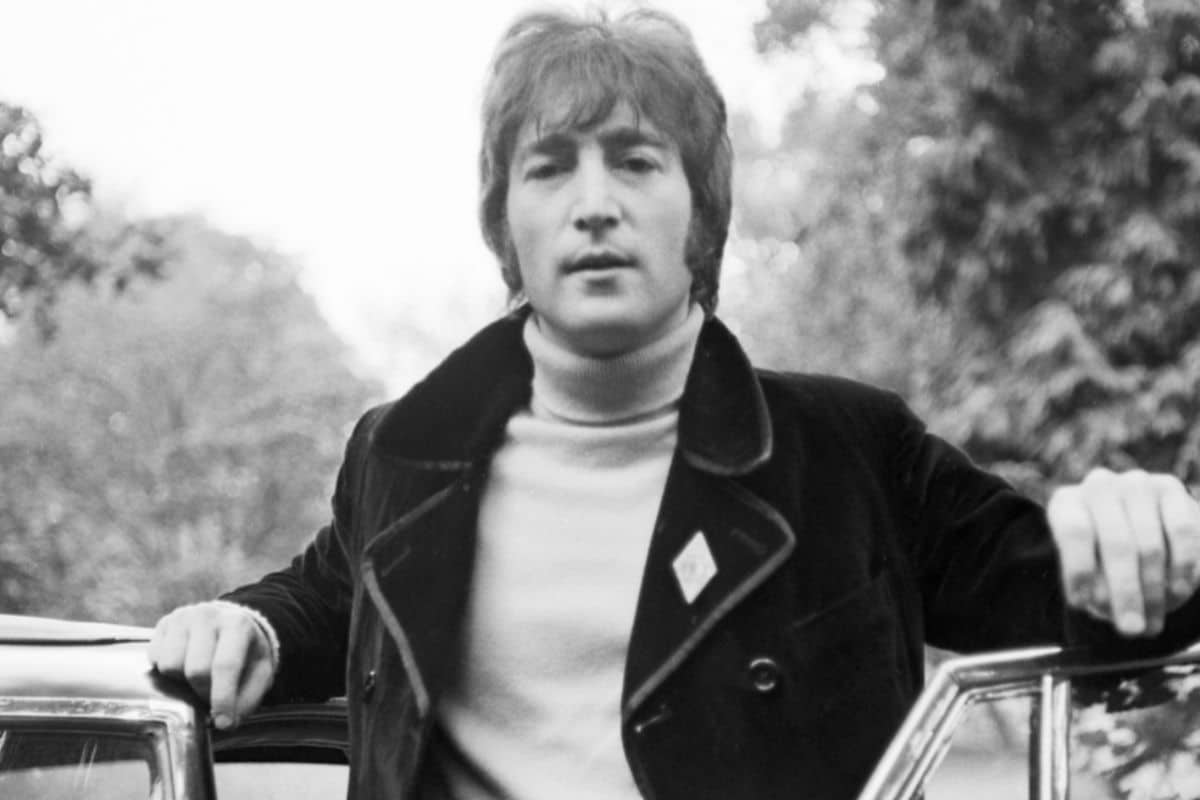 Came to world prominence as a member of The Beatles, John Lennon was one of those musicians that Freddie Mercury picked as some of his favorites. Even though The Beatles was a 10-year band, John Lennon was the one the band brought the world.
Following the disbandment of The Beatles, John Lennon embarked on a solo career that he succeeded in. Debuted in 1970 with John Lennon/Plastic Ono Band, Lennon released six studio albums during his solo career. 1975's Rock 'n' Roll marked his latest album.
In the book Freddie Mercury: A Life in His Own Words, Queen star sent a piece of words for John Lennon, saying: "John Lennon was larger than life, and an absolute genius. Even at a very early stage when they were The Beatles, I always preferred John Lennon's things. I don't know why. He just had that magic… to be honest, I would never like to put myself on a par with John Lennon at all, because he was the greatest, as far as I'm concerned."
4. Elton John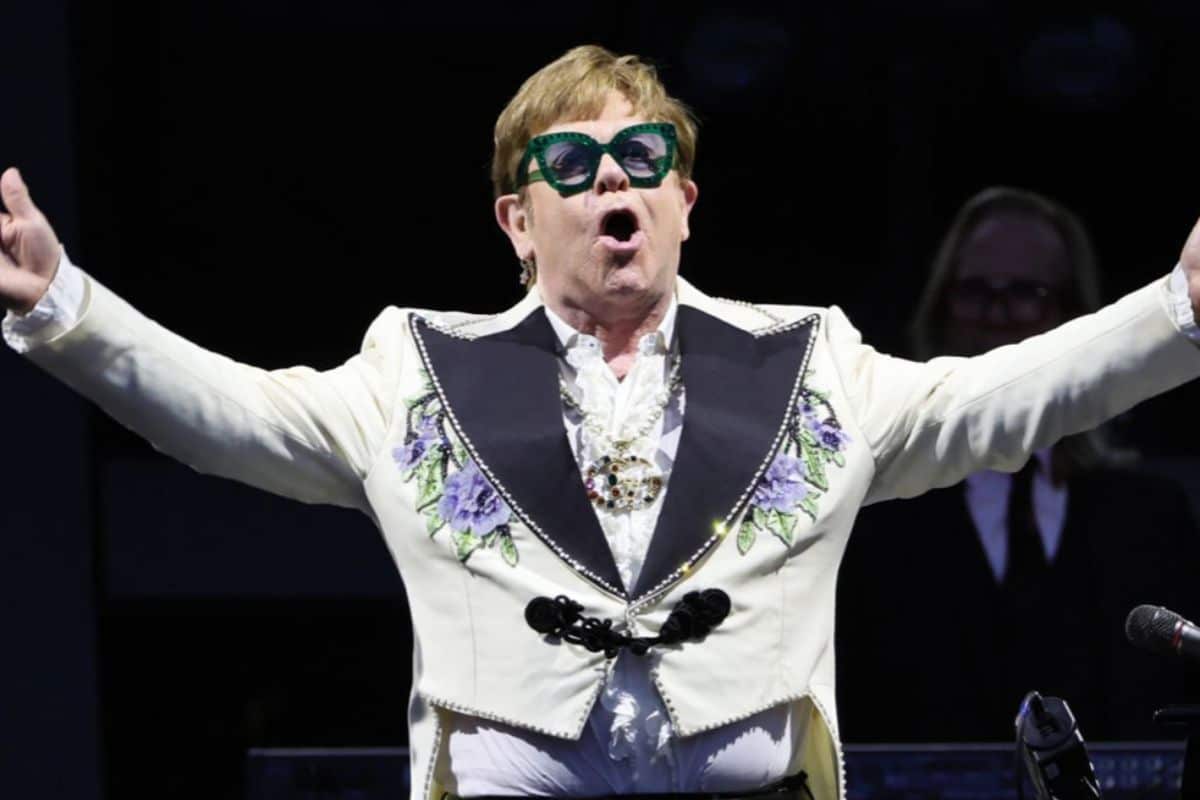 Elton John, who is considered a one-man army, has been actively making music and guiding musicians since 1962. He first joined the music scene with Empty Sky in 1969. In 2021, the artist released his thirty-first solo studio album, named Regimental Sgt. Zippo.
Having sold more than 300 million records all around worldwide, the musician has received six Grammy Awards to date, as well as receiving nine awards in total. He also received a lot of awards that make him one of the best-known rock and roll musicians of all time.
In the past, Mercury showed off his respect for Elton John as well. Revealing Elton's favorite Queen song of all time, Mercury said he has had tons of respect for him.
"Elton's a good old cookie," Mercury says. "I love him to death and I think he's fabulous. To me he's like one of those last Hollywood actresses of any worth. He has been a pioneer in rock'n'roll. The first time I met him he was wonderful, one of those people you can instantly get on with. He said he liked 'Killer Queen.'"
3. Robert Plant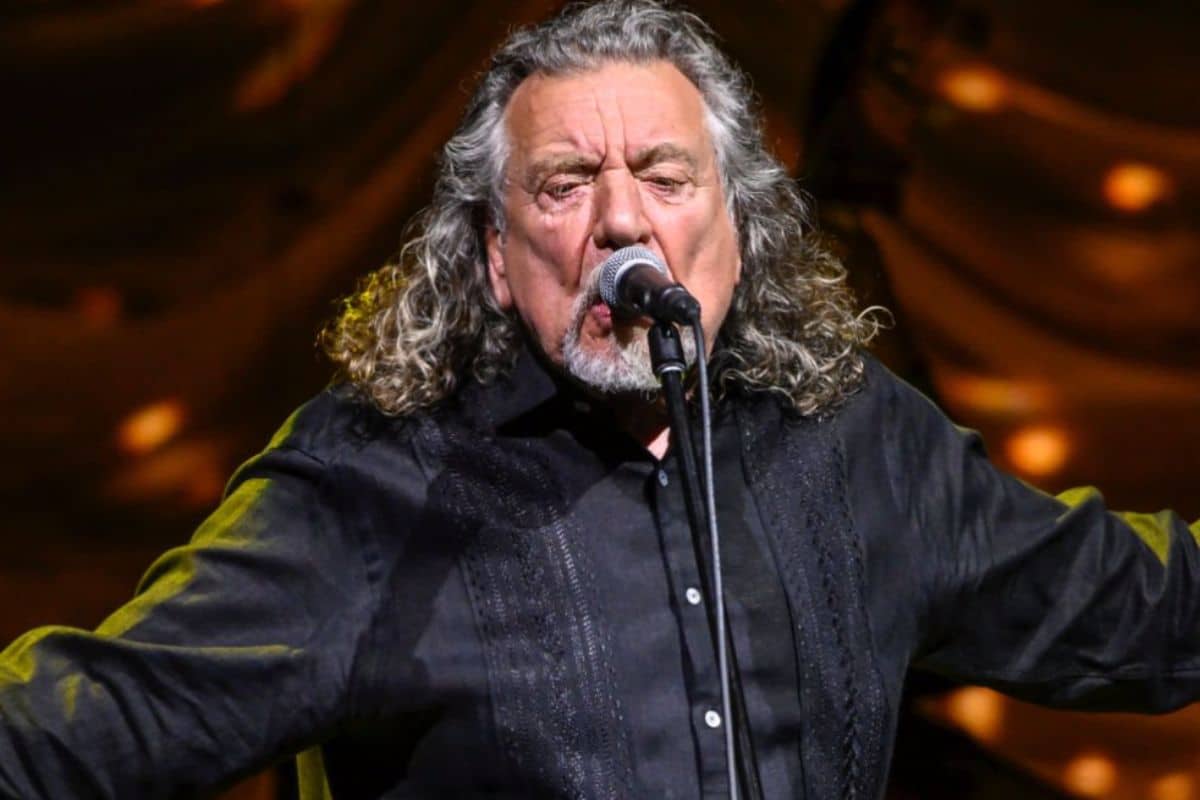 Started playing music 4 years before Freddie Mercury, Robert Plant is one of the musicians at the top of Freddie's favorite musician's list. Plant was the key member of Led Zeppelin throughout the band's existence in rock, as he was ranked number 15 on the 100 best singers of all time list shared by Rolling Stone.
According to Freddie, Plant had always been his favorite musicians of all time: "Robert Plant is one of the most original vocalists of our time. He was always my favourite singer. And he's said nice things about me."
2. Jimi Hendrix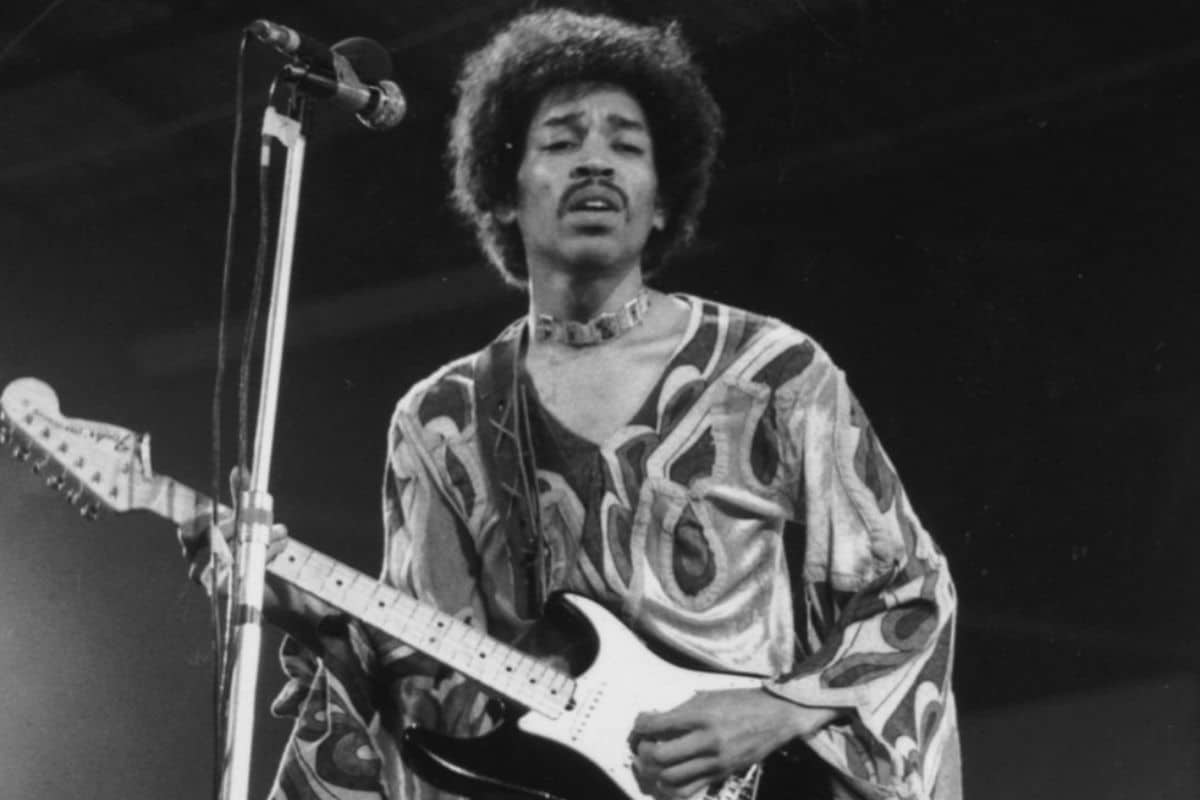 Named arguably the greatest instrumentalist in the history of rock music by the Rock and Roll Hall of Fame, Jimi Hendrix has influenced millions of people with his extraordinary music. Freddie Mercury was one of those artists he influenced. The first time Mercury saw Hendrix was when Queen legend was a student at Ealing Art College.
There were words sent from Freddie Mercury to Jimi Hendrix in the past. According to Freddie, Hendrix lived out everything he wanted to be.
"Jimi Hendrix was just a beautiful man, a master showman and a dedicated musician," he says.
"He didn't have to force anything. He'd just make an entrance and the whole place would be on fire. He was living out everything I wanted to be. Hendrix is very important. He's my idol. He sort of epitomizes, with his presentation on stage, the whole works of a rock star. There's no way you can compare him to anyone and there's nobody who can take his place."
1. Elvis Presley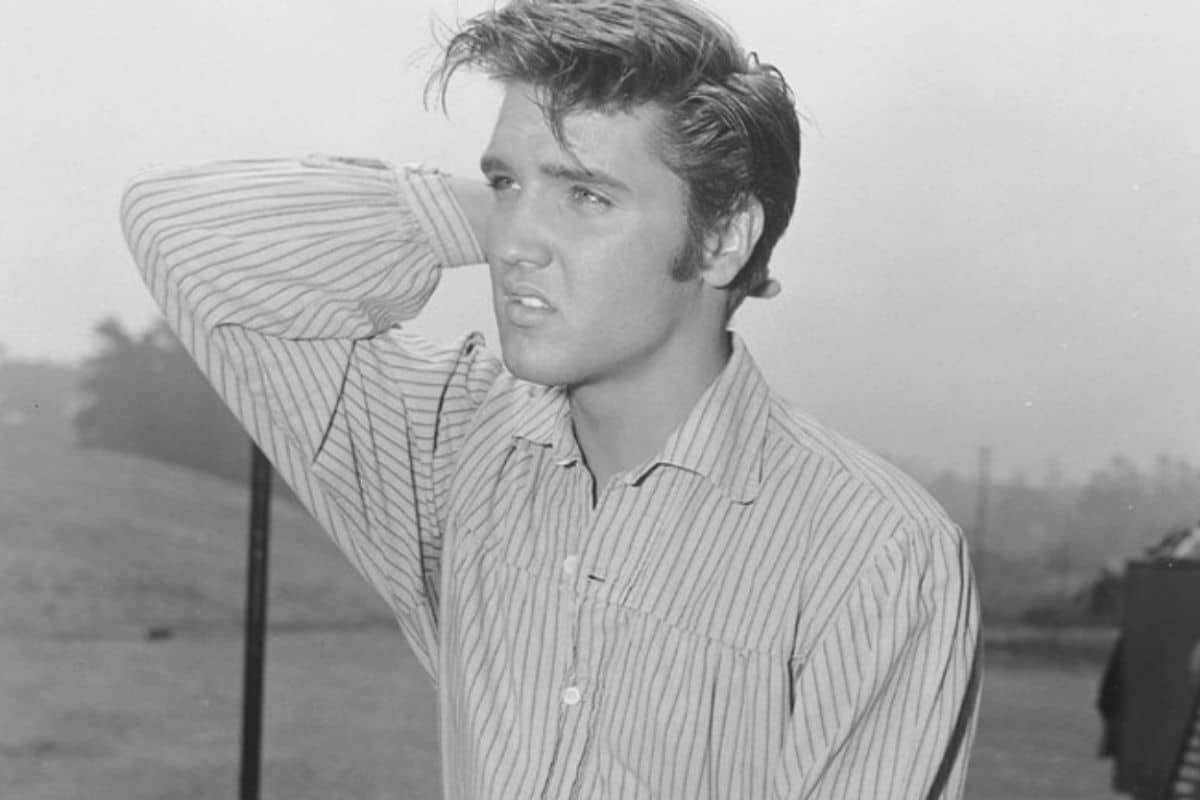 Elvis Presley also was one of the musicians Freddie Mercury named his influence. The first time he saw Presley was in the 50s, while Mercury was at boarding school near Bombay. After he saw the world-known musician, he became a huge fan of him.
In the late 1970s, Mercury even had a tribute song for Elvis Presley, called Crazy Little Thing Called Love, which was one of the hit songs of Queen.
"My voice does sound a bit like Elvis Presley's on 'Crazy Little Thing Called Love'," he told about Presley. "That wasn't something I was trying to do, naturally, it was pure coincidence. It's all sung rather low, so then you soon come close to Elvis, especially with such a 50s-type song. I don't mind telling you that my girlfriend thought it was a cover song, but that is absolutely not true. I wrote it… while taking a bath."