Magnus Devo Andersson Has Left From MARDUK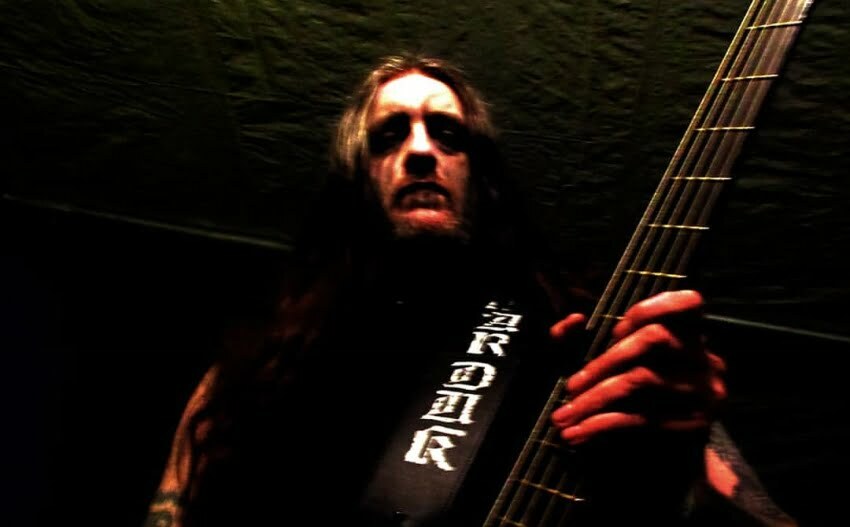 Swedish black metal band Marduk has recently posted an announcement on their social media accounts and announced that the band's bassist Magnus Devo Andersson, who joined the band in 1992 and played almost 900 gigs since his join, has left the band because of the concentrate to his work.
Here's the statement he wrote:
"After a total of 17 years in Marduk, 70 countries and almost 900 gigs, I decided to leave the band. I intend to concentrate more on the studio. I therefore wish the other members of Marduk good luck in the future."
You can find the post below.