Dave Mustaine Crushes Metallica Over Using His Music Without Permission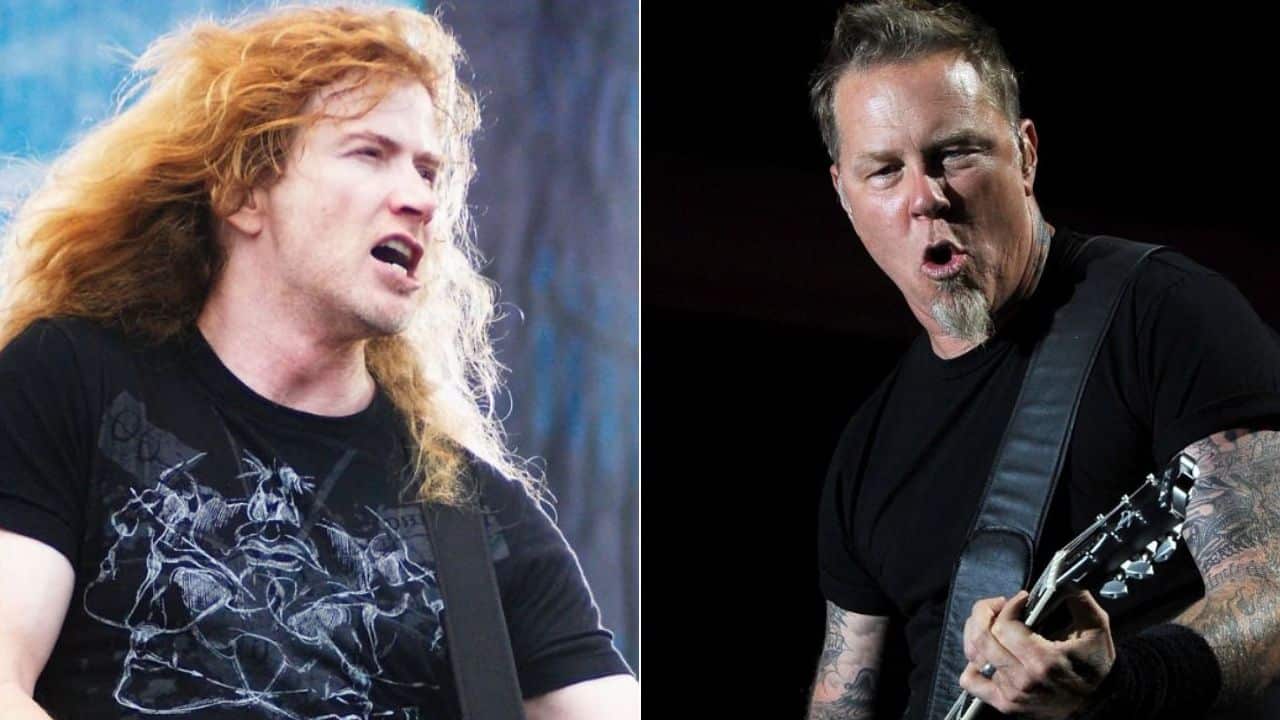 Current Megadeth frontman and former Metallica guitarist Dave Mustaine has recalled the time he parted ways with the heavy metal pioneers and said they used his music on several albums without his permission.
Started playing professional music back in 1978, one of Dave Mustaine's early bands was the 1981-formed American heavy metal band Metallica. Joined the band shortly after it was formed in 1981, Mustaine appeared with them until getting fired from the band in 1983 due to personal issues. When he left the band two years later he joined, in 1983, Dave Mustaine formed his own band called Megadeth and became one of the most successful musicians with it.
Even though he was the original lead guitarist of the band, Mustaine hasn't recorded any albums with the band officially. During that 2-year journey with Metallica, the guitarist played a lot of sessions with them. They drank alcohol, had fun, and played and recorded music together. Besides hanging out together, they created a lot of stuff to release the band's debut album, but it didn't work and Mustaine was fired from the band.
Before Dave Mustaine was dismissed from the band, he left his music to Metallica. At the time, he said them not to play his music with the new guy. Metallica didn't listen to what Mustaine said and used his music on the first two albums. In the first album, named Kill 'Em All, Mustaine was credited with four songs. When we focused on the second album, named Ride The Lightning, the musician was credited with two songs.
However, in a recent appearance on The Joe Rogan Experience, Dave Mustaine mentioned the time Metallica used his works in their albums without his permission. He also shared his thoughts on Kirk Hammett's playing skills and said he's not a bad guitarist.
"The thing that bothered me the most was I had all my music, and I left it behind and I said, 'Don't use my music,'" Mustaine said. "And of course they did. They used it on the first record, [and] on the second record. There's parts of my music on a song on the third record.
"All the solos on the first record are mine, except that they're just performed by Kirk. And [those works] close but not the same. And he's not a bad guitar player."
Dave Mustaine Reveals If He Had Bitterness After He Left Metallica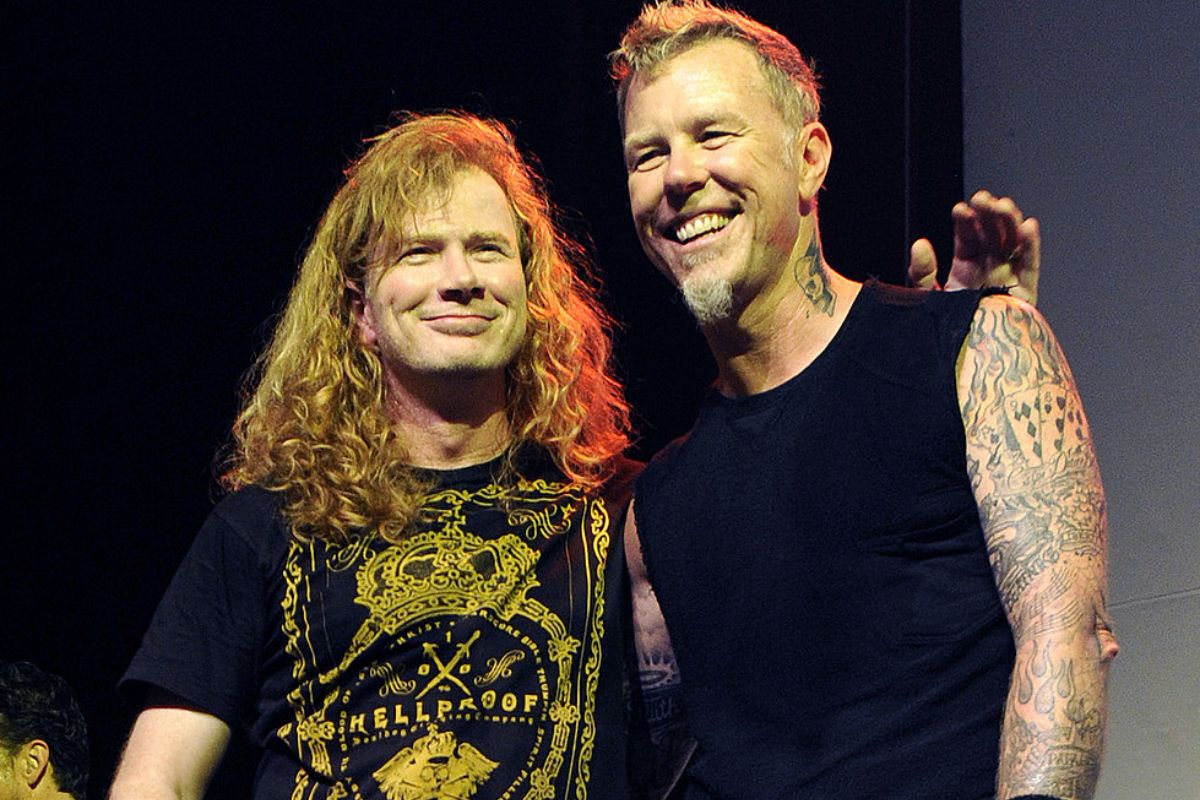 The interviewer then asked Dave Mustaine if he had bitterness when he was dismissed by Metallica. Saying that he had no bitterness, Mustaine added that he has limitless love for Megadeth fans. He also mentioned his achievements, touching on winning a Grammy Award with Megadeth.
"Not bitterness — I'm over it," he admits. "It's just money. At the end of the day, my happiness and my family and my wife and my children are more important to me than anything in this world. I love our fans. I have so many things in this life that I'm happy about. But, man, it's my family. And obviously my relationship with God.
"I take that very, very personal. And I don't talk to people about it; I don't push it on 'em at all. It's my thing. And I just look at it like where I'm at right now…
"Yeah, [I was] 20 [years old] in Metallica , and now, look at me, I'm 60 [years old] in Megadeth. And I'm a Grammy winner. I'm a New York Times best-selling author — all these things."
Back in August 2021, Dave Mustaine admitted during his interview with Gibson that why he was jealous of Metallica in the past. According to him, leaving the band and watching them having their success was a little bit of jealousy.
"Leaving Metallica, a lot of the things that they did, watching them have their success, it could have been anything – they could have quit metal and started making Twinkies and I would have been jealous," Dave said.
"Because we were friends and then, all of a sudden, we're not friends anymore. And all I know is that I wanna keep doing what we're doing together because we make people happy and the four of us get to drive around like we're something special.
"And I never felt special before in my life until now. But we have this guitar, we've got this band, and now I feel like I'm somebody."