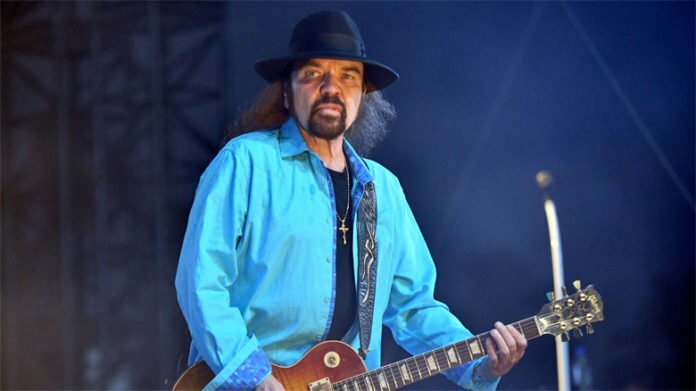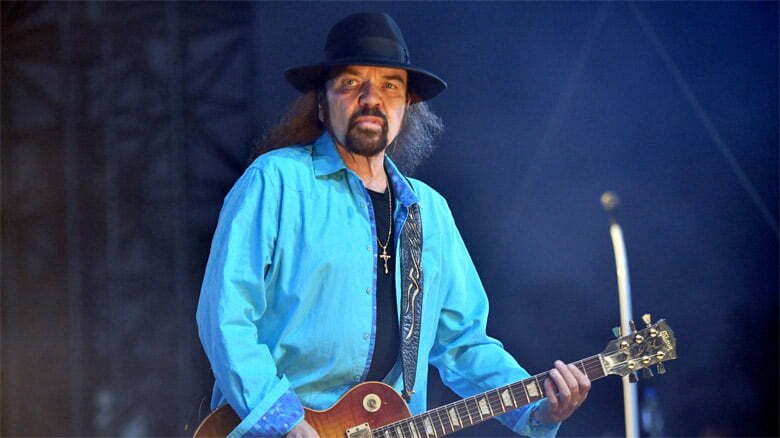 Lynyrd Skynyrd recently announced they headline to Rock Fest Barcelona in July 2020. The band will perform on the first day of the festival, on July 2, 2020. 
Rock Fest Barcelona will be the one last chance to see a fundamental band Lynyrd Skynyrd in rock music.
The festival will also include Judas Priest, Kiss, Accept, UFO, and more. Rock Fest Barcelona will take place on 2-3-4 July 2020.
Kiss will also play their last festival in Spain at Rock Fest Barcelona 2020.
Three day passes for Rock Fest Barcelona are on sale through here. The current price of €150 + fees will be in place until December 2nd at 10 am.