Motley Crue's Tommy Lee's Wife Mocks Jesus Using A D*ck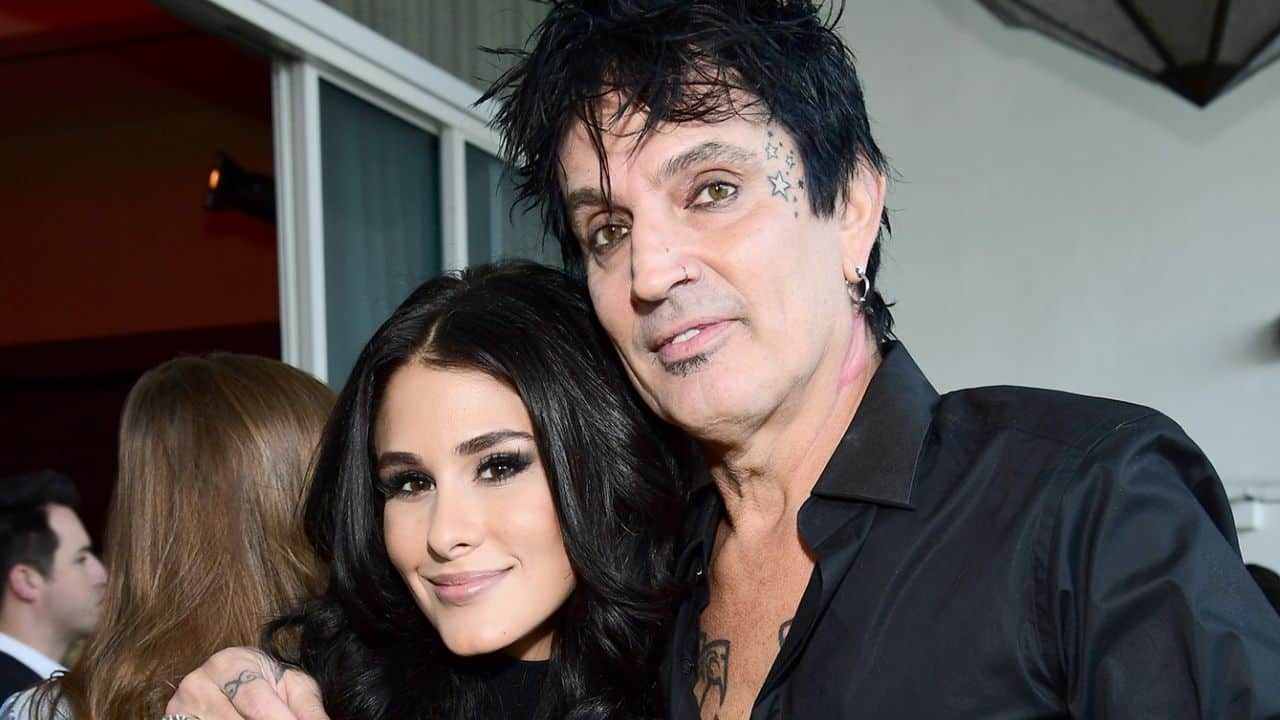 Motley Crue drummer Tommy Lee's wife, Brittany Furlan Lee, the internet personality and beautiful model, has recently shared a video on her official Instagram to contact her followers and mocked Jesus using a dick toy.
In the post, there was a short video recorded by a man. The video was starting with the song which says Jesus loves you. Meanwhile, the toy was rotated 180 degrees around itself and Jesus was emerging.
"Jesus loves you," Brittany captioned when she sent the post.
As a response to her post, people expressed their thoughts about the video and shared their feelings as a comment. While a friend writes, "Thanks! Now when I see Jesus, assuming I can make up for all my sins in time, I'm gonna laugh right when he says hello," a fan wrote, "Good job mocking your creator…smh."
You can find a piece of screenshots from the video below. Click here to watch the video.