Dave Mustaine Regrets He Punched James Hetfield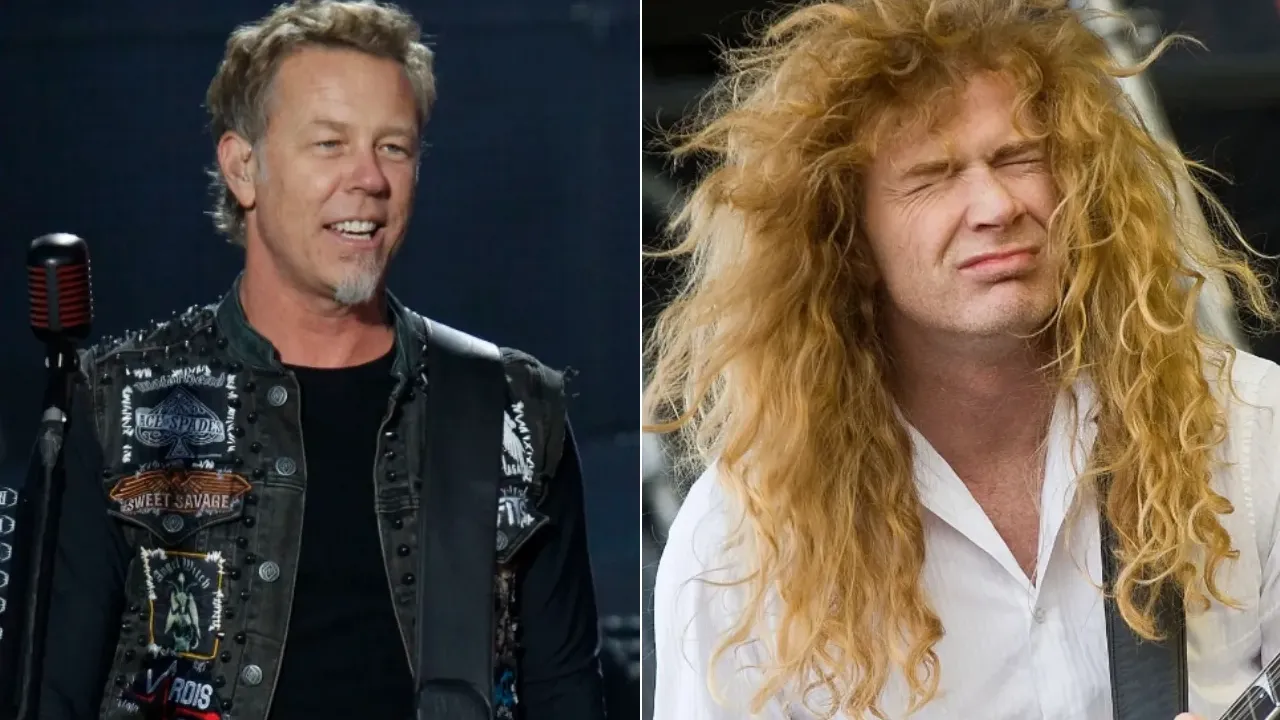 Former Metallica guitarist and current Megadeth leader, Dave Mustaine, opened up about punching his former bandmate James Hetfield in the face and admitted that "it was a dump."
Dave Mustaine first rose to fame in rock music when he first joined the heavy metal band Metallica in 1981. Appearing with the band until 1983, Dave Mustaine met with his bandmates many times and played music to make a debut for the band. Although he left Metallica without releasing any albums, the parts he had recorded for the band during those 2 years were used on the band's first two albums, "Kill 'Em All" and "Ride The Lightning."
Even though Dave was kicked out of the band after causing unrest due to alcohol addiction, he improved his friendship with his former bandmates over the years. As they played music together on stage, Mustaine's band Megadeth became one of the parts of The Big 4, together with Metallica. After all these years, anger has been replaced by brotherhood.
In the past, there was a moment when Dave Mustaine punched James Hetfield in the face. During his recent interview with Revolver Magazine, the Megadeth man answered fan-submitted questions about his career. When a fan asked who has been the fastest down picker guitarist among The Big 4 bands, Mustaine named James Hetfield. He also mentioned the time James Hetfield said he felt he collapsed and that he couldn't play anymore, as well as opening up about punching him in the face.
"Fastest down picker? Well, I don't know that that would be me," Mustaine says (as transcribed by MetalCastle). "Probably be [James] Hetfield or Kerry [King]. He's a very fast player. He's very talented at what he does. And I never really watched his picking method to see if it was all down picking or if it was pedaling, which goes back and forth some people how butterfly picking other people [to] call it pedaling. It is got to be James or Kerry, yeah. Those guys are great. [But] Hetfield's still one of my favorite living guitar players.
"I saw the thing with James on stage where he was saying that he was going through a rough patch," Mustaine said. "I was sad to see that because it's been one of those really weird love-hate relationships. And the whole reason that I ever even pursued any of this was I really liked those guys. If I didn't like 'em, I would just say, 'Fucking flush the toilet and be done with it.' He's always been somebody that I really liked playing with."
Dave Mustaine Admits He Regrets He Punched James Hetfield
In the continuation, Mustaine admitted that he regrets he punched James Hetfield in the face. He also added that he respected what James had done with his band, Metallica.
"I wished things wouldn't have ended the way that they did," Mustaine continues. "But que sera, sera. It was a dumb thing that I did by taking my dog up to practice, and it was even dumber to punch [James on face]. I really respect him and I respect his playing. And I hope he knows that there are a lot of people out there, like me, that like him as a person and don't give two fucks about him being in Metallica."
Dave Mustaine's Memory On Punching James Hetfield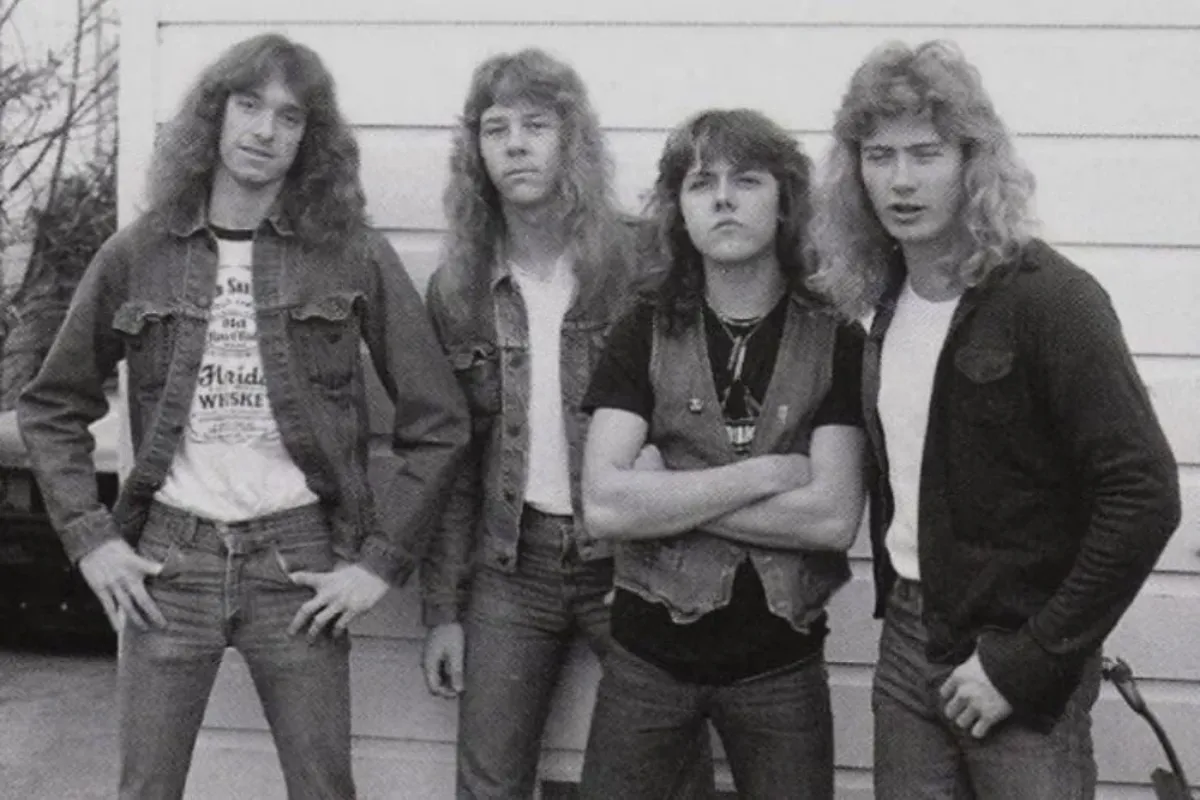 It was not the first time Dave Mustaine talked about how he punched James Hetfield. Back in September 2021, Mustaine sat down with Kerrang Magazine to discuss his stint in Metallica. In the interview, he wished he would have had a second chance from the band right after he said he punched James.
​"I had already punched James in the face and jeopardized [the band's] physical and financial security," Mustaine recalled.
"I understand why they wouldn't want to take chances on me when there was so much riding on Metallica.
"But at the time I wished I got a second chance. Just, like, someone saying, ​'Hey, Dave, you're drinking too much, and please stop punching the singer in the face!' I probably would've been fine with that."