Chuck Billy Is Sure 'Megadeth Asked Steve DiGiorgio To Join The Band'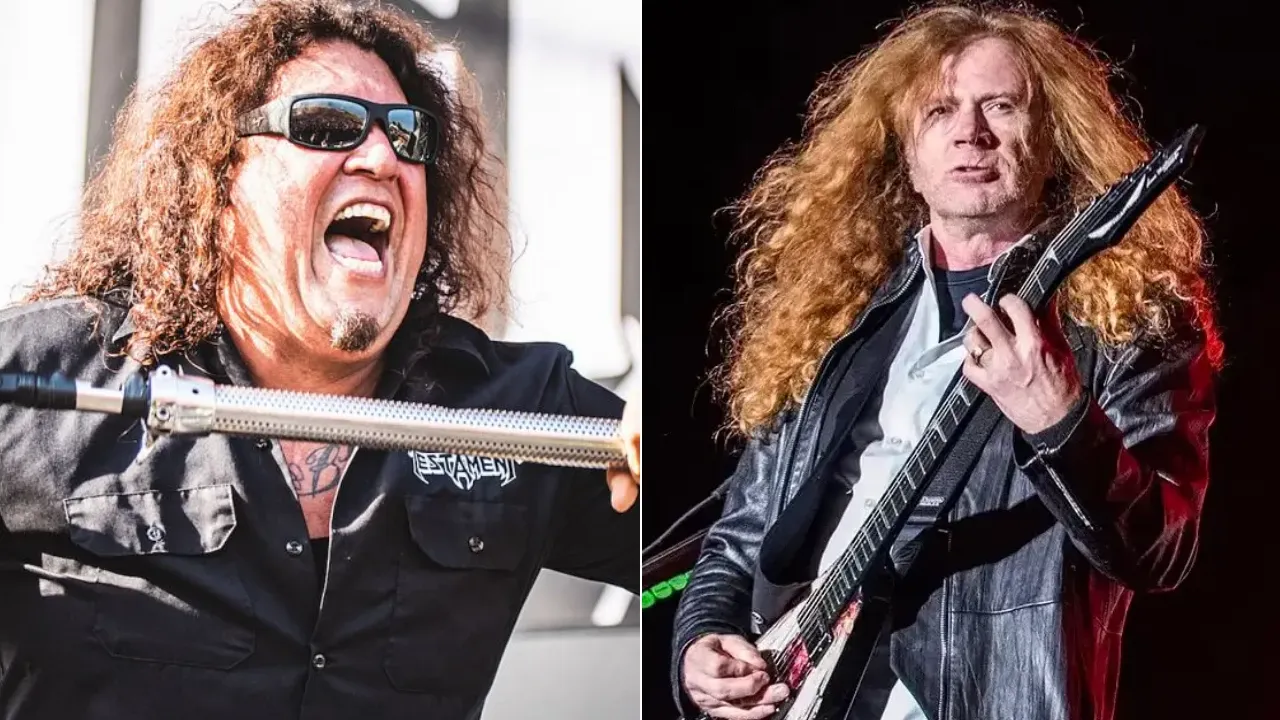 Testament singer Chuck Billy has opened up about his bandmate Steve DiGiorgio's involvement with the most recent Megadeth album, "The Sick, The Dying… And The Dead!", and mentioned whether Megadeth asked him to join the band.
As some of you might remember, Megadeth parted ways with the band's long-time bassist and one of those founders, David Ellefson, after the bassist was accused of grooming an underage girl. At the time, the band was in the recording process of their newest and sixteenth album, and Ellefson had already recorded his parts for the new album. Following his dismissal from the band, his stuff was deleted from it, and the band decided to re-record it with someone else.
As a result of his long search, Dave Mustaine contacted his friends in Testament to ask about Steve DiGiorgio's state. As the conversations between Dave Mustaine and Testament were positive, DiGiorgio joined Megadeth to contribute to their recent album. After the release of the album, the band announced that a former member of the band, James LoMenzo, rejoined the band as a permanent bass player.
Recently, Chuck Billy discussed his bandmate's contribution to Megadeth during his September 13 appearance on Trunk Nation With Eddie Trunk. When the interviewer asked him if he was concerned that Megadeth would ask to take the musician as a permanent player for the band, Chuck stated that it was a sure thing for him that Megadeth courted him to join the band.
"Well, of course," Chuck said (via Blabbermouth). "We're definitely always concerned that… We've had so many lineup changes, it wouldn't faze us. But Steve's an important part of the band; he was a great addition when he came back. And we went through a lot together personally. So, of course, when you get the opportunity to play on it, and I'm sure they were courting him to join the band. I'm glad he made the decision to stay with us."
Chuck Billy Admits He Is Sure Megadeth Asked Steve To Join The Band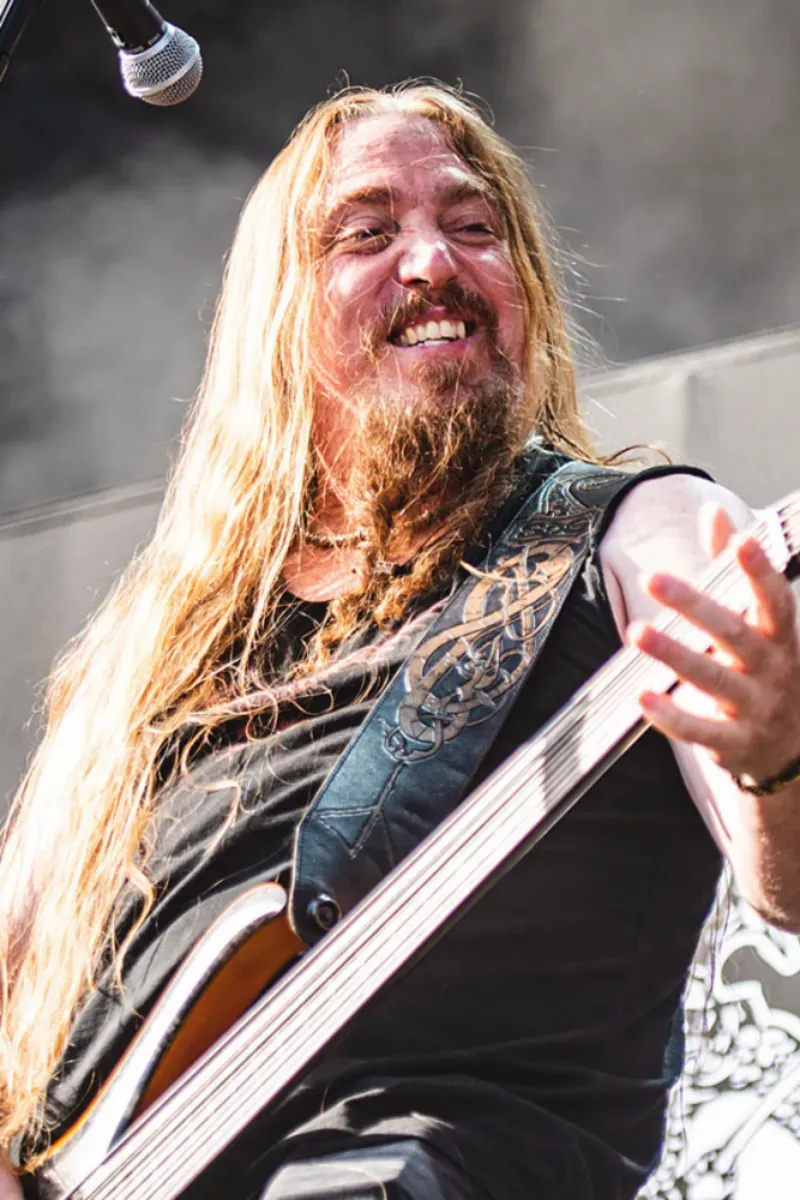 The musician then repeated that he still thinks Megadeth asked Steve DiGiorgio to be a permanent member of the band. But before all of that, he mentioned DiGiorgio's predicted response to Megadeth. He thought the bassist would say he wanted to stay with his band.
"I think his intentions always were just, 'I'll go record the record,' 'cause that's what Steve does — he plays on a lot of people's albums," he continued. "So we kind of took it as that at first.
"And I thought, 'That's what he does.' 'Go for it, Steve. Just don't leave.' [Laughs] And I'm sure they asked him to join the band. And he decided, 'You know, I've been with my bros here for a long time. I'm gonna stick with my bros.'"
Earlier this month, Dave Mustaine shared his honest opinion on Steve DiGiorgio's recording bass parts for Megadeth while he was speaking to Rock 100.5 The KATT radio station. Saying that he "was pretty blown away" about the things that happened with David Ellefson. He admitted that "the idea of Steve came up. He came out and recorded it. It was great."