Dave Mustaine Discloses His Private Message To James Hetfield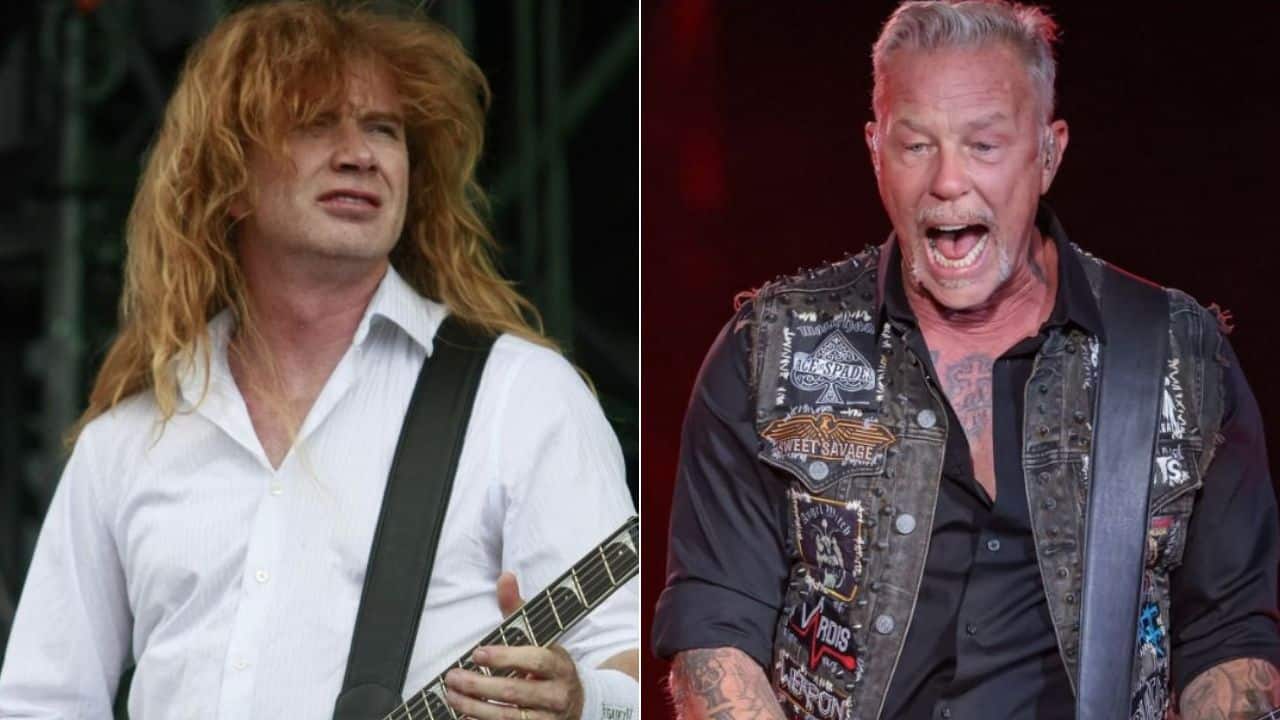 Megadeth leader Dave Mustaine recently disclosed a private message he sent to his bandmate in Metallica, James Hetfield, as well as arguing that he was the alpha male while he was a member of the band.
Dave Mustaine appeared with the heavy metal pioneers Metallica between 1981 and 1983. At first, Metallica was a two-piece band with James Hetfield on vocals and Lars Ulrich on drums. They were then joined by Ron McGovney on bass and Dave Mustaine on guitars. Until Dave Mustaine left Metallica two years later his inception, the musician recorded and wrote a lot of stuff alongside them.
Even though Dave Mustaine hasn't officially performed in Metallica's studio albums to date, he has credited four tracks on the band's debut album, Kill 'Em All. Further, he has credited two tracks for the band's second release, Ride The Lightning. During the 2 years he appeared with the band, Mustaine had more than fulfilled many of the tasks assigned to him.
In his 2010 autobiography, Mustaine: A Heavy Metal Memoir, Dave Mustaine commented on his pace in the band. At the time, the musician referred to himself as the leader of the band, as well as saying that he was the alpha man in the band, as he did everything they asked from him, like talking to the promoters or collecting the cash for making anything.
Recently, Dave Mustaine was asked about that comment during his interview with Classic Rock. After he made that comment back in 2010, Paul Elliott found his words "a bit strange." Replying to Elliott's words, Mustaine clearly saw himself as the leader of the band.
"I am clearly the alpha male between the three of us," he said. "Why did I have to do everything when I was in the band? Why did they always ask me talk to the promoters and collect the cash? Why was I the one who had to do the fighting? Why did I have to talk in between songs?"
Dave Mustaine Reveals His Private Message To James Hetfield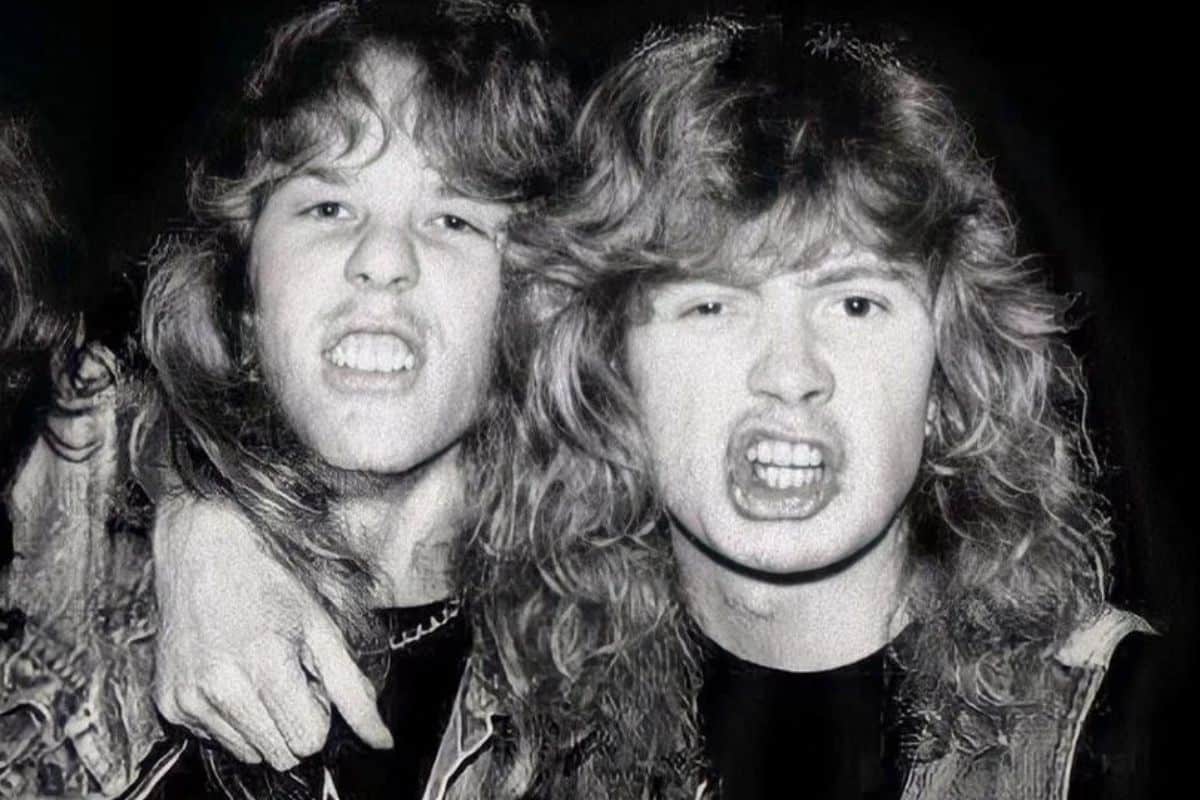 In the continuation, Dave Mustaine disclosed a piece of words he sent through James Hetfield in private messages. Perhaps because of the fatigue brought by the years, James Hetfield had made a statement that shocked all his fans after the countless successes he had collected during 41 years with his band, as he said he's mentally collapsed. That message was a supportive one for James Hetfield, but he didn't answer, according to Mustaine.
"I really don't give a fuck," he continued. "And you know what? I love those guys. I sent a text message to James just a couple of days ago after he'd said that he was insecure about his playing. I said: 'James, I love you and I really like your playing.' He didn't answer. Of course not. Why would he? The point is I wanted him to know that I've had those feelings too, but I don't now.
"I must remind you that when I joined Metallica, James did not play guitar. He just picked it up and started playing when I was in the band. But let's be honest, James is one of the best metal guitar players in the world. So for him to have those feelings, that's a lie, because he's a mind-blowingly talented guy. So I just felt I needed to say something to him. I didn't tweet it. I didn't want anybody to know what I said. But I'm telling you because, hey, you brought it up."
Back this past August, Dave Mustaine revealed if he had bitterness after his parting ways with Metallica.
"Not bitterness — I'm over it," Mustaine says. "It's just money. At the end of the day, my happiness and my family and my wife and my children are more important to me than anything in this world. I love our fans. I have so many things in this life that I'm happy about. But, man, it's my family. And obviously my relationship with God.
"I take that very, very personal. And I don't talk to people about it; I don't push it on 'em at all. It's my thing. And I just look at it like where I'm at right now…
"Yeah, [I was] 20 [years old] in Metallica , and now, look at me, I'm 60 [years old] in Megadeth. And I'm a Grammy winner. I'm a New York Times best-selling author — all these things."