Carmine Appice Recalls Mick Mars' Harsh Criticisms Over Mötley Crüe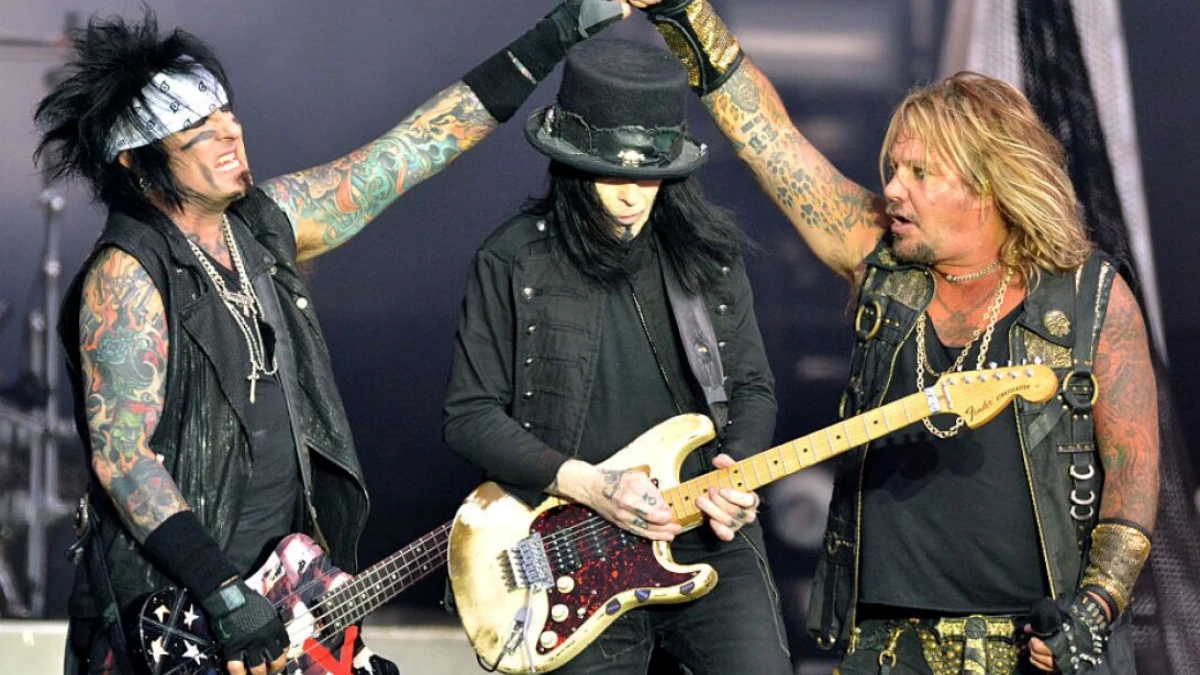 Carmine Appice appeared on Ultimate Guitar to reflect on his close friend Mick Mars' parting ways with Mötley Crüe. The drummer recalled Mick Mars' harsh criticisms over Mötley Crüe members and his discontent over using pre-recorded tapes on shows.
Mick Mars is a guitarist who is best known for his work with his co-founded heavy metal band Mötley Crüe. He played on all of Mötley Crüe's albums, from the first one, Too Fast for Love, until the final one, Saints of Los Angeles, released in 2009. He was also a significant contributor to the band's songwriting, co-writing many of their most popular tracks, including Girls, Girls, Girls, Dr. Feelgood, and Kickstart My Heart.
Throughout his career with Mötley Crüe, Mars was known for his distinctive guitar style, which combined heavy metal riffs with blues and classic rock influences. He also suffered from ankylosing spondylitis, a painful and debilitating spinal condition that made it difficult for him to perform and led him to develop a unique playing technique that involved minimal movement.
However, in late October 2022, it was announced that Mick Mars would no longer be able to tour with Mötley Crüe. A day after the report, Mötley Crüe announced John 5 joined the band as the new touring guitarist, replacing Mick Mars. At the time, the band said the reason was Mick Mars' health issues that he had been struggling with for years.
Recently, Mick Mars' close friend Carmine Appice talked about his friend's leaving Mötley Crüe. He revealed what Mick Mars told him about his dismissal from the band. Speaking about the tension between Mick Mars and Mötley Crüe, the drummer said Mars wasn't happy on The Stadium Tour, because it was all on tape recordings.
"Well, I tell you what I've been talking to Mick, and he told me, 'When I was on the Stadium Tour, I was not happy,'" Appice says. "Basically, everything was on tape; it was all planned out and ultimately a lot of crap."
Carmine Appice Reveals Harsh Words Mick Mars Told About Mötley Crüe
In the continuation, Appice first praised Mick Mars. He then admitted everything was weird in the band. Saying that Mick Mars wasn't happy with Mötley Crüe's pre-recorded tapes, the drummer added that was one of the reasons why he left the band.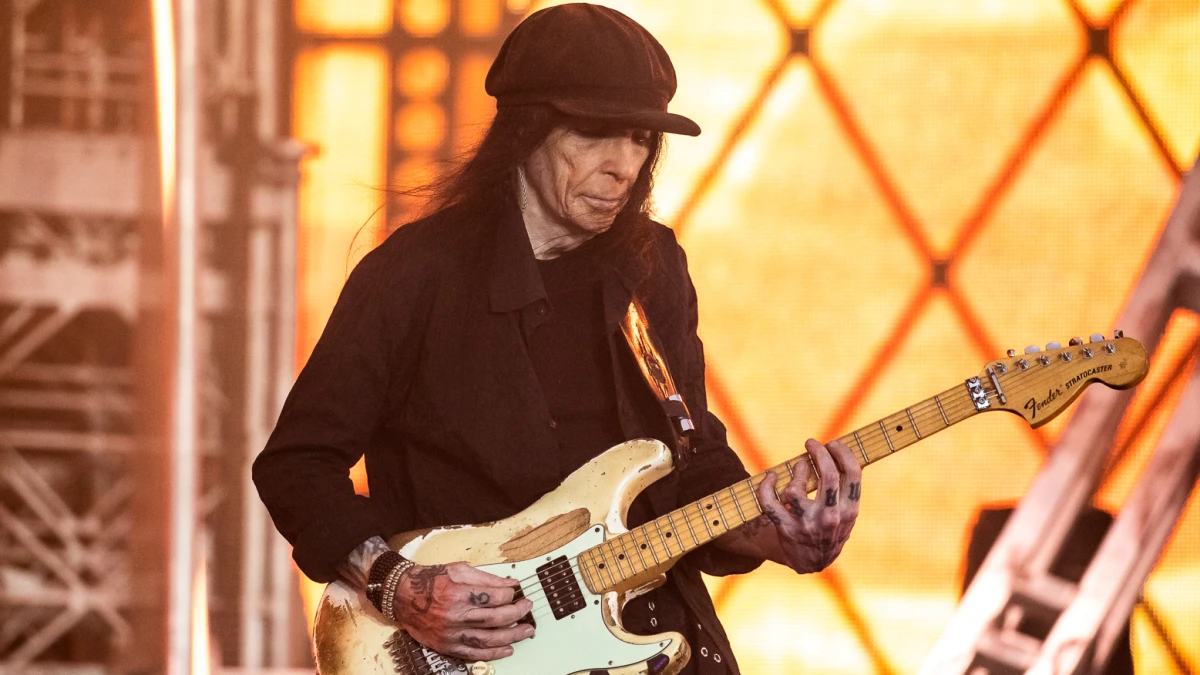 "Mick is a pretty good player," he continues. "And so, to now let him loose and play the way he wants, that was never going to work for him. The truth is that everything has been weird for a while with Motley Crue, and Mick didn't like that everything was on tape. Mick told me that people that came to see it could tell that it was all pre-recorded and that everything was on tape."
"When you play in a stadium like that, you can hear a lot of things come to the monitors or what doesn't. And with Vince's vocals, bass, drums, guitars, and all the other stuff, it was obvious that it was all on tape. And Mick was pissed off and said, 'I can play these things. I want to play them. I don't want to make believe I'm playing them.' So, I think that's one of the reasons why he said, 'I'm done.'"
Elsewhere in the interview, Appice touched on Mick's words about Mötley Crüe's ongoing The World Tour. According to him, Mars didn't agree with his bandmates about doing another tour after announcing their retirement.
"They were supposed to have done their last tour, and then they came back," he continues. "Then they did the Stadium Tour, and that was apparently supposed to be the last. So, when they came back again, he said, 'You can do it. I'm not going out with you for this.'"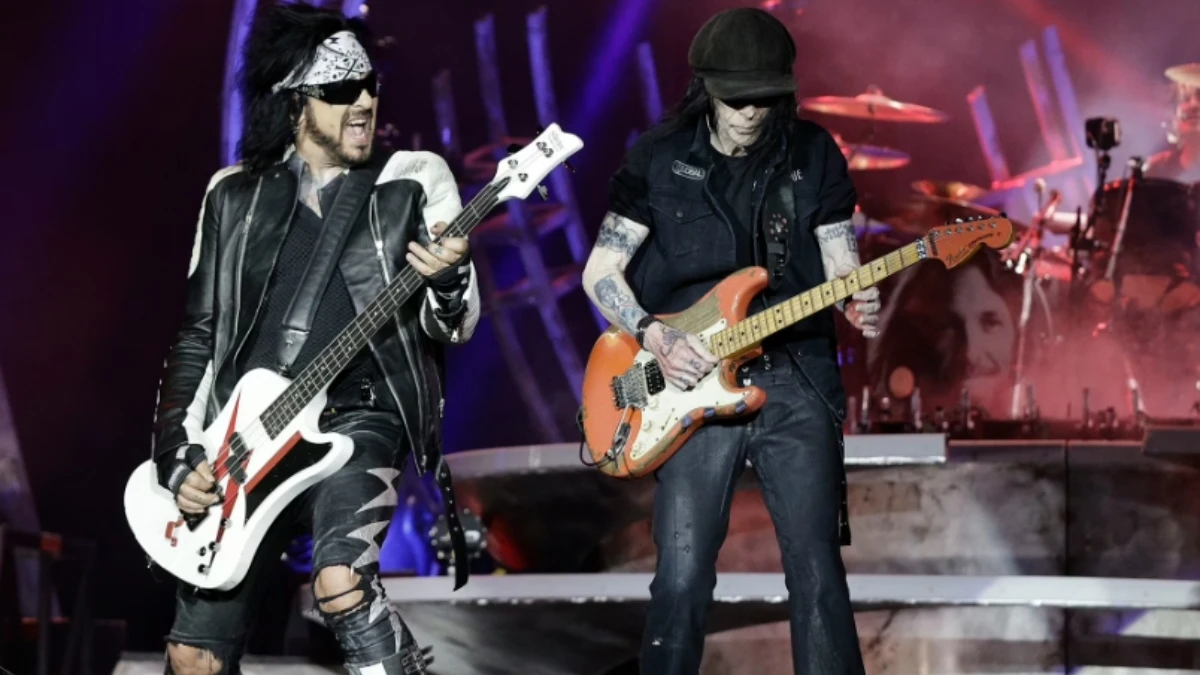 Back in November 2022, Carmine Appice opened up about why Mick Mars left Mötley Crüe. At the time, he once again claimed Mick Mars was sick of touring after announcing the final tour. According to him, he wanted to focus on his solo effort.
"I talked to Mick Mars" Appice told Michael's Record Collection. "He just gave up his seat in touring with Mötley Crüe. And John 5 is gonna tour with them. He said, 'Man, we did our final tour [in 2015]. Now we're out again doing this major tour with Def Leppard.' And he said, 'I don't wanna do it no more. I'm sick of being in a bus.'
"He said he's gonna do a solo album and go out and do some gigs. I said, 'Look, if you need anyone to play drums, I'll play with you.' He goes, 'That would be great.'"