Evanescence's Amy Lee Looks Depressive After Twisting Her Ankle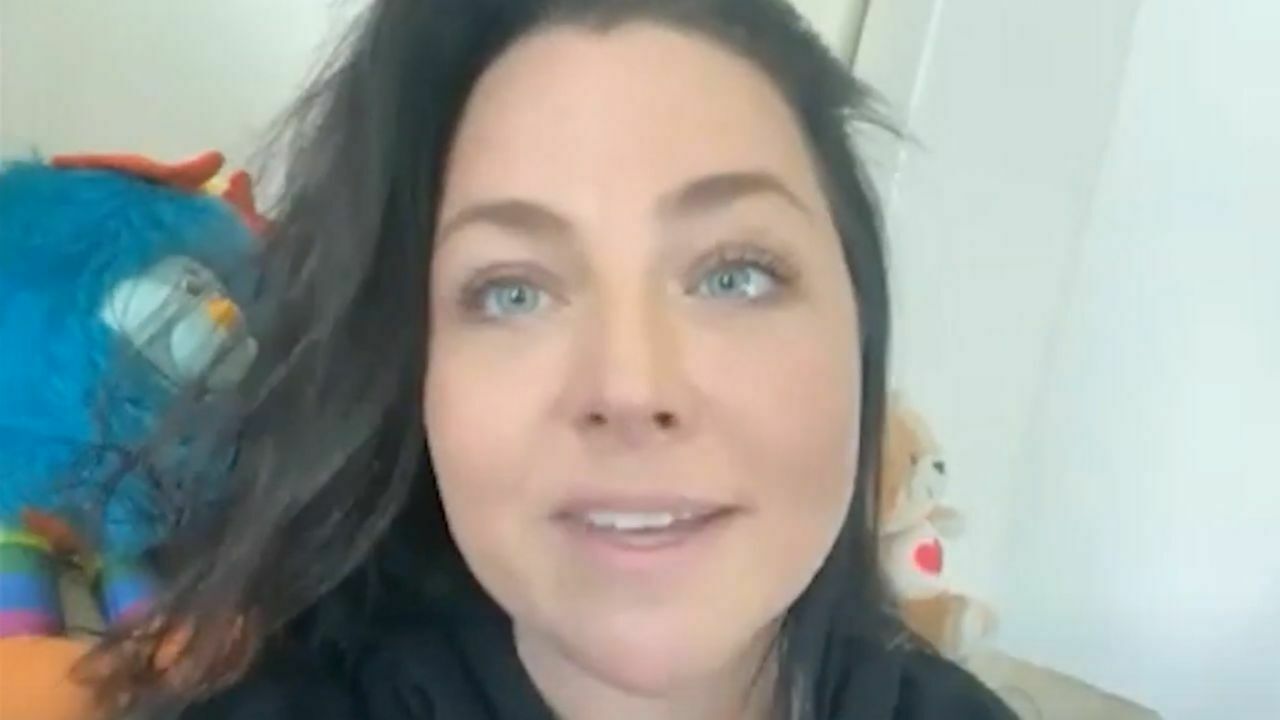 Amy Lee twisted her ankle and looked depressive.
Evanescence singer Amy Lee, who moved from Brooklyn to Nashville in 2019, has revealed some tragic news that might upset her fans. The singer stated that she twisted her ankle while preparing herself for her band's upcoming tour with Halestorm.
Amy Lee is hugely known for her vocal career with the American rock band Evanescence. Releasing its debut studio album in 2003, titled Fallen, the 39-year-old singer released five studio albums with the band in total. The band's fifth and latest studio effort was titled The Bitter Truth and was released on March 26, 2021.
The American rocker is also a talented solo artist, besides her career with Evanescence. Performing collaborations with some names such as Korn, David Hodges, and Seether, Amy Lee was honored to win 2008's National Music Publishers Association as the Songwriter Icon Award. She released her debut solo studio album in 2016, titled Dream Too Much.
However, during a recent interview with 102.9 The Buzz, Amy Lee revealed sad news about her current state of health. Amy announced that she twisted her ankle just two weeks before Evanescence's tour with Halestorm.
First of all, Amy was sharing her thoughts on workouts. Saying that she hates workouts, the singer also added that she needs to do it because she has to prepare her body for their upcoming tour.
"I hate working out," she says. "I hate it. I don't know about you, but I hate it so much. And I have to find something that engages my mind. And music helps. But I finally found the thing for this time around.
"I have to always go through some kind of training before we go back on tour to get my body strong. And I found all these beautiful hiking trails in one of the state parks near here.
"So I've been hiking around Percy Warner [Park] on all these trails. And I run down all the different little paths – not the main drag – and it's super fun, 'cause I don't know how long it's gonna be or when it's gonna end, so I can't quit."
Amy Lee Reveals How She Twisted Her Ankle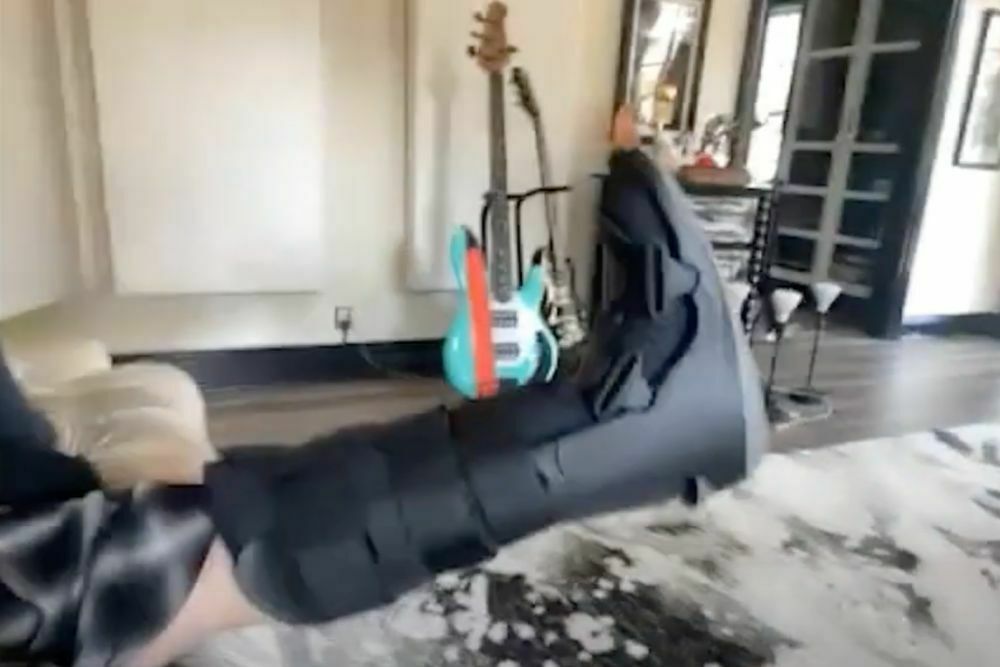 Amy Lee later continued by revealing how she twisted her ankle during her walking exercise. She said that she got excited because she was listening to the setlist. Later then, she said that taking a bad step caused her to twist her ankle.
"And I'm listening to the setlist and getting excited and going fast. And I tripped or took a bad step in the middle of the forest by myself and twisted my ankle [showing her leg]. Look at this boot! So I've been just, honestly, depressed…"
"I was starting to feel really good, and then it's, like, 'No, you're not.' It's fine. It's doing better. I'm going to get back to it.
"It's hard when you find that thing that you finally are, like, 'This is good for me. This is a healthy choice. I'm actually enjoying it.' And then it doesn't work out."