Sebastian Bach Admits A Sad Truth About His Current Thoughts On Skid Row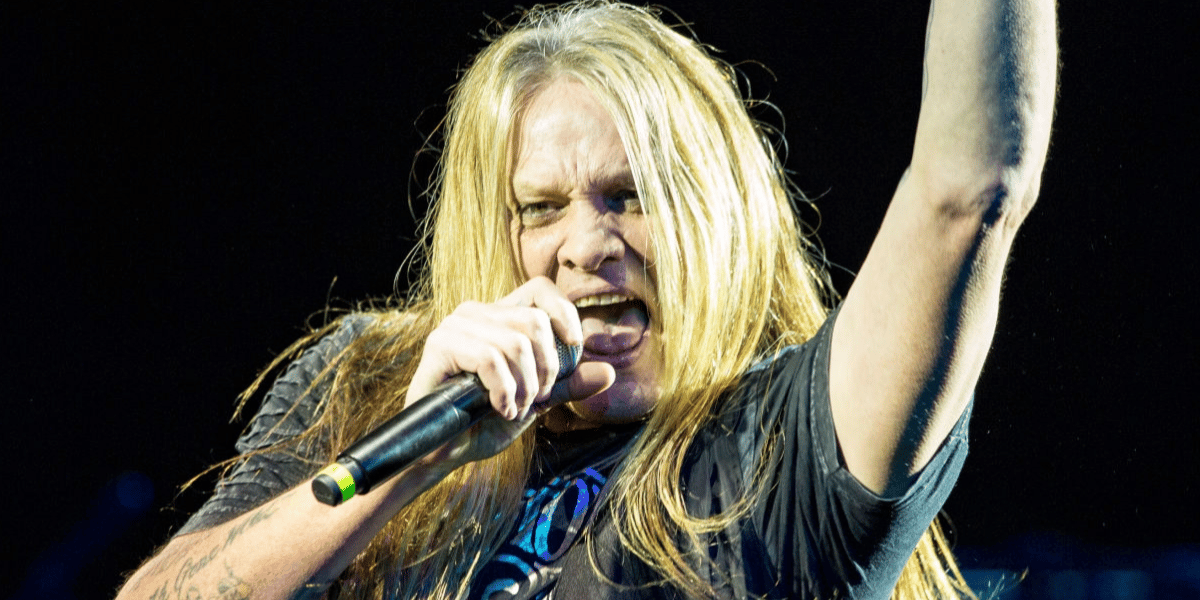 The Canadian singer Sebastian Bach has been admitted a sad truth about his former band Skid Row and stated that he's not listening to them anymore.
The 52-year-old musician Sebastian Bach appeared with Skid Row from 1987 to 1996. After his disagreements over musical material and infuriating Rachel Bolan, known for the bassist of the band, Sebastian Bach was fired from Skid Row in 1996 and finished his career with them.
Recently, Jay Ruston, known for the record producer, posted a tweet on his Twitter account and asked a question to people who follow him. After that, Sebastian Bach saw his tweet and replied it by using his former band.
When Jay Ruston wrote, "Name a band that started out with a couple brilliant records and the rest of their catalog is nonexistent in your regular listening," Sebastian Bach wrote:
"Skid Row."
You can find his tweet below.
Skid Row https://t.co/glopjgukEC

— Sebastian Bach (@sebastianbach) August 23, 2020