When James Hetfield Explained Why Fans Would Hate Him If They Knew His Story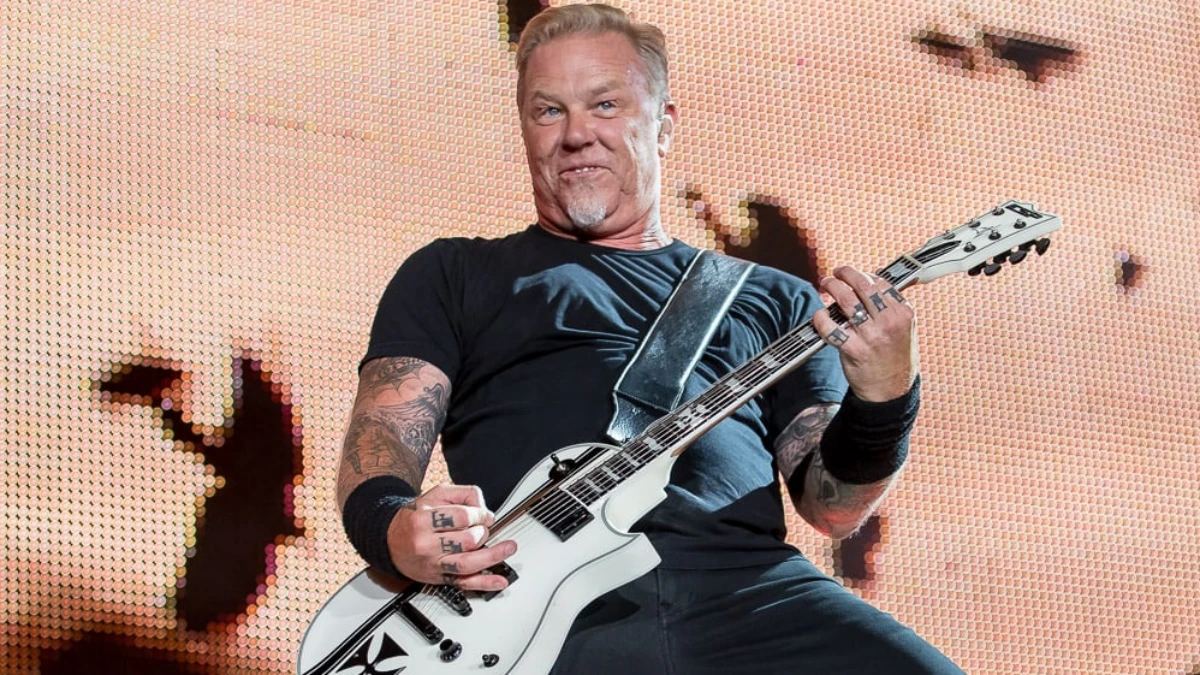 James Hetfield is known as the lead vocalist and rhythm guitarist of Metallica. The musician has been exposed to depressive moments throughout his life. In this article, we will explain James Hetfield's depressive moments and his words that said people wouldn't love him if they knew the horrible things he had ever done.
James Hetfield has been open about his struggles with depression and addiction throughout his life. In the early days of Metallica, he turned to alcohol as a way to cope with the pressures of touring and the band's growing success. His addiction worsened over time and eventually led him to seek treatment in the late 1990s. In 2001, he entered rehab for alcoholism and other issues. Moreover, Hetfield re-entered rehab, and the band canceled its in Australia and New Zealand in late 2019.
In addition to his struggles with addiction, Hetfield has also spoken publicly about his battles with depression. He talked about how his depression had led him to question his purpose in life. The rocker described feeling empty and lost at times, saying that his recovery from addiction had been a difficult process that involved facing and dealing with the underlying emotional issues that had led him to drink in the first place.
Despite these challenges, Hetfield has also used his experiences to help others. He has been involved with the addiction recovery community and has spoken about his struggles in order to help reduce the stigma around mental health issues. He has also used his music as a way to express his feelings and connect with others who may be going through similar struggles.
Furthermore, Hetfield's childhood was marked by his parent's divorce when he was 13 years old. He was raised by his mother, who later died of cancer when he was just 16. He then went near to his older half-brother David live to live with him. These experiences would later shape his music and lyrics.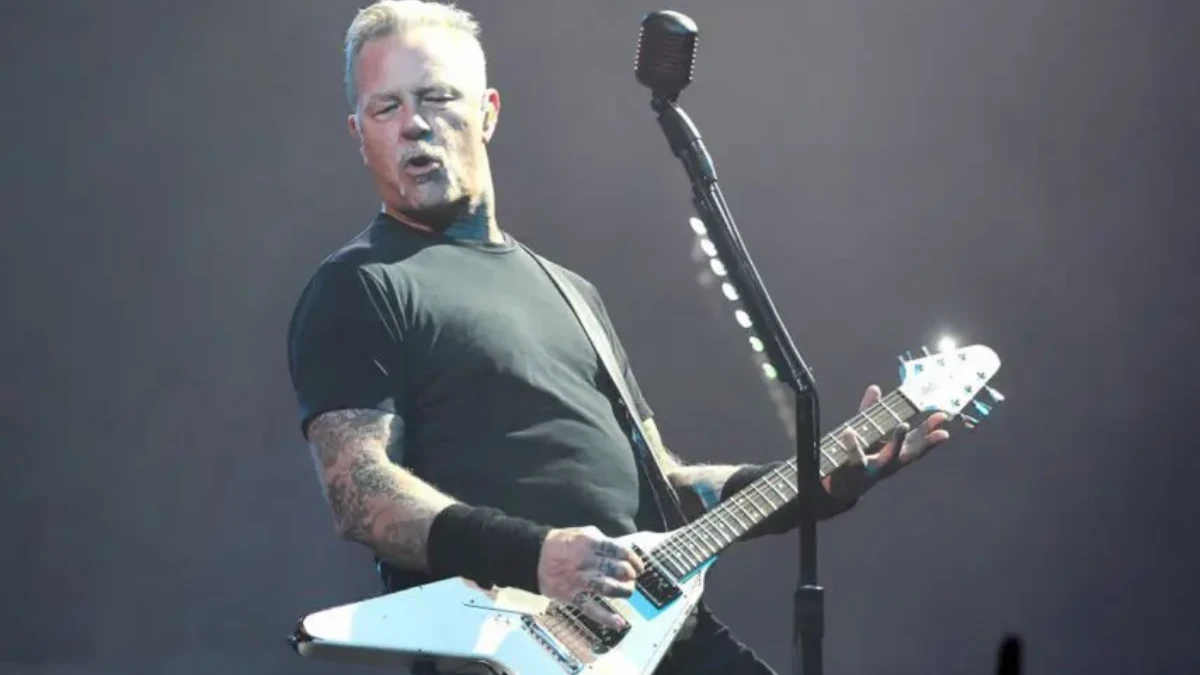 In 1981, James Hetfield co-founded Metallica with drummer Lars Ulrich. His lyrics often dealt with darker themes such as death, addiction, and personal struggles. In 1986, Metallica released their third album, "Master of Puppets," which is widely considered one of the greatest metal albums of all time. However, tragedy struck the band when bassist Cliff Burton was killed in a bus accident while on tour in Sweden.
James Hetfield On Why People Would Hate Him If They Knew What He Has Done
In early 2015, James Hetfield sat with Road Recovery. During the interview, he admitted people wouldn't love him if they knew his life story. The singer revealed he had done some shameful and dark things. He was open about the fact that there were some traces from his family.
"You wouldn't really like me if you knew my story, if you knew what horrible things I've done," Hetfield admits. "I'm coming to grips with that, 'cause I have groups of people that I'm able to share all my horrible stuff with — shameful, extremely shameful, dark stuff.
"Some of it is things I've taken from my parents and carried it a little further. Other ones, I've been able to drops some of that. Other ones I've picked up on my own and then created. Shame's a big thing for me."
James Hetfield then stated that music saved his life. According to him, being able to write riffs and new music makes his life better.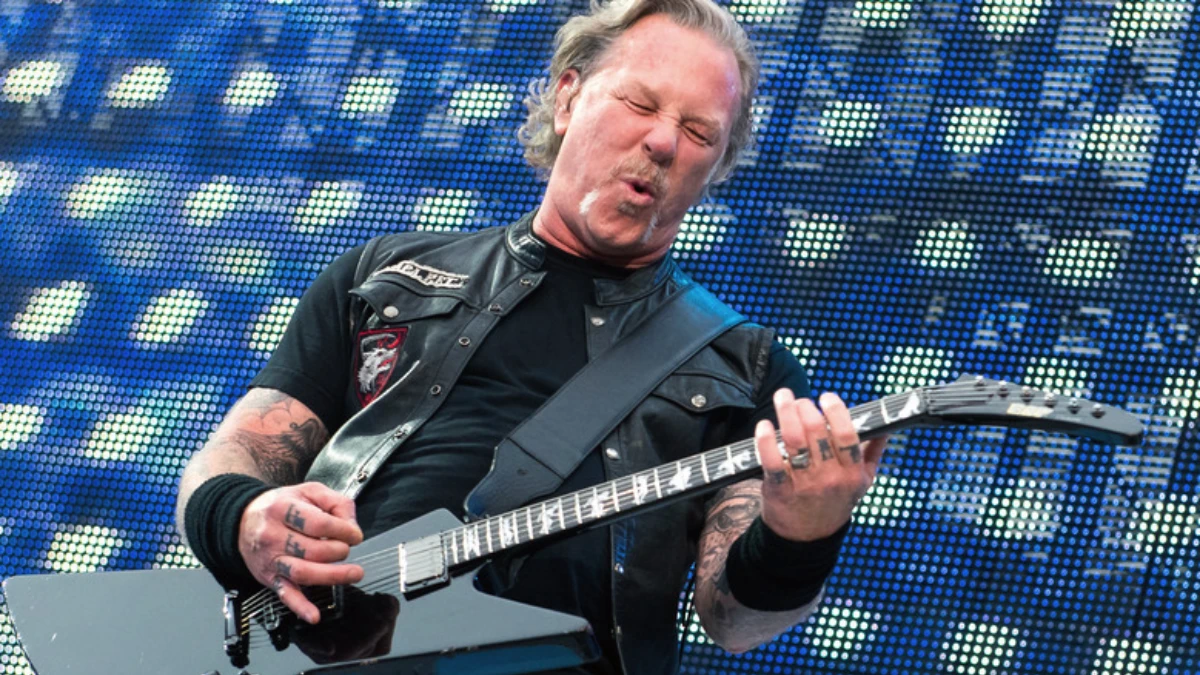 "Playing music has saved my life," he continued. "Everyday saves my life. When I'm able to write a riff, write some lyrics, and stuff like that, it's the way I connect with the world.
"And so I think kids that do have the gift of art, writing, painting, drawing, designing, metalwork, woodwork – any craft-type stuff… caring for that and caring for that."
The near past also wasn't bright for James Hetfield. In May 2022, he felt mentally collapsed and admitted that he felt a little bit insecure that he couldn't play anymore. Furthermore, he decided to file for divorce following 25 years in August 2022.