Queensryche Singer Makes Disrespectful Comments on Soundgarden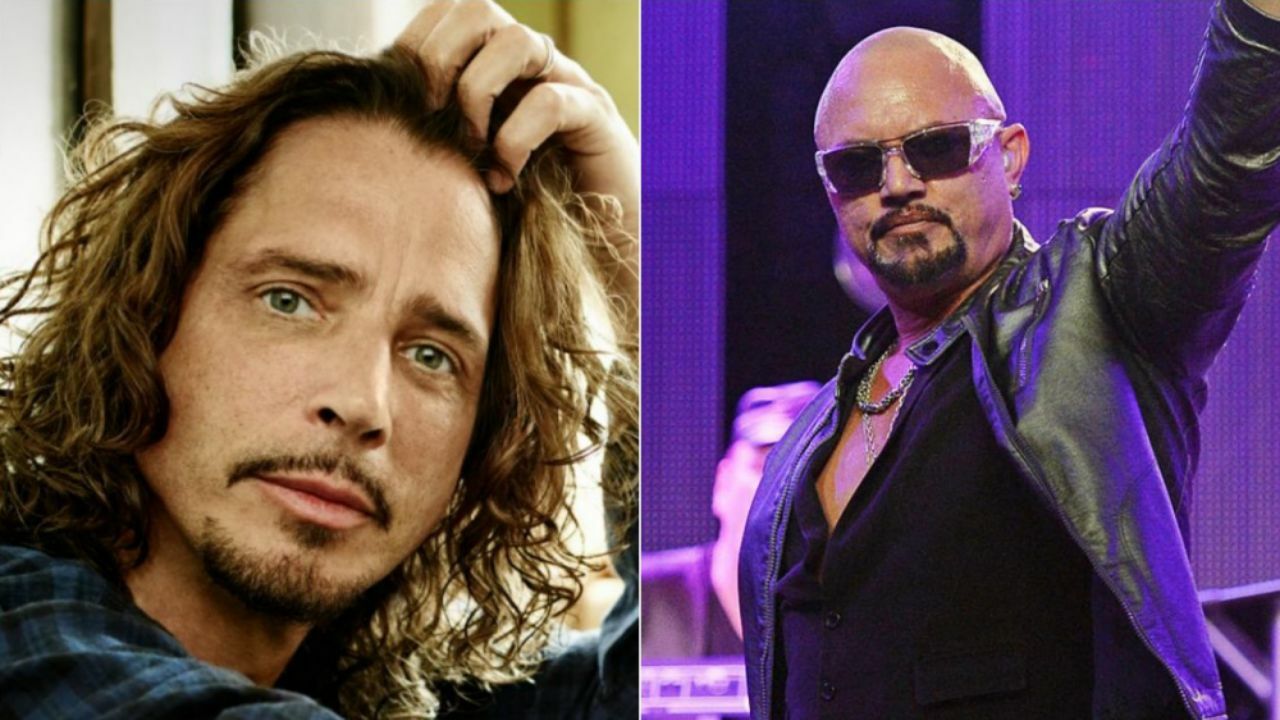 Former Queensryche singer Geoff Tate, who was a member of the band from 1981 to 2012, recalled his first seeing Soundgarden on their opening for them and made some criticizing comments about them.
As some of you might remember, Soundgarden has performed for Queensryche as an opening band and rocked the stage in the past.
Classic Queensryche Singer Says Soundgarden Sloppy As Hell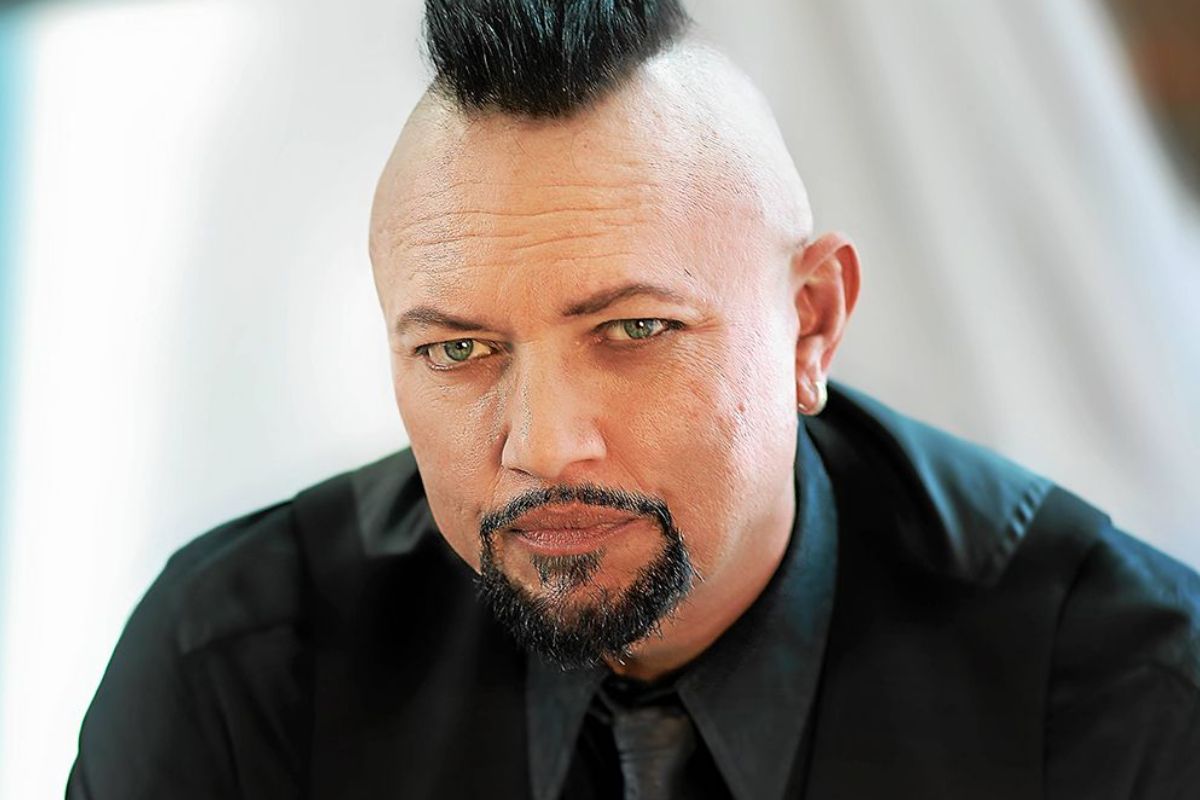 Recently, Queensryche singer has opened up about his thoughts about them when Let There Be Talk said, "Did you go to see any of that early grunge when it was hitting – Alice in Chains, Soundgarden, Mother Love Bone?" The 62-year-old musician said about Soundgarden that "they were sloppy as hell."
"No, we were so busy touring at that time. I saw Soundgarden because they opened for us on the tour, so yeah, that was my intro into grunge music.
"You know, Soundgarden, they were sloppy as hell. They were so sloppy back then compared to what we were doing, which was just meticulously tight. They had a whole different thing, it was really loosey-goosey, but it was cool."
Later, he exampled Led Zeppelin and Aerosmith meeting by praising Chris Cornell, the lead vocalist and rhythm guitarist of the rock band Soundgarden.
"It was kind of like Zeppelin meets Aerosmith from the '70s, that kind of loosey, speed-up-slow-down tempo kind of thing. But they had a vibe, and Chris could sing like crazy. He was cool, what he did."
He Touches His Friendship With Soundgarden Bassist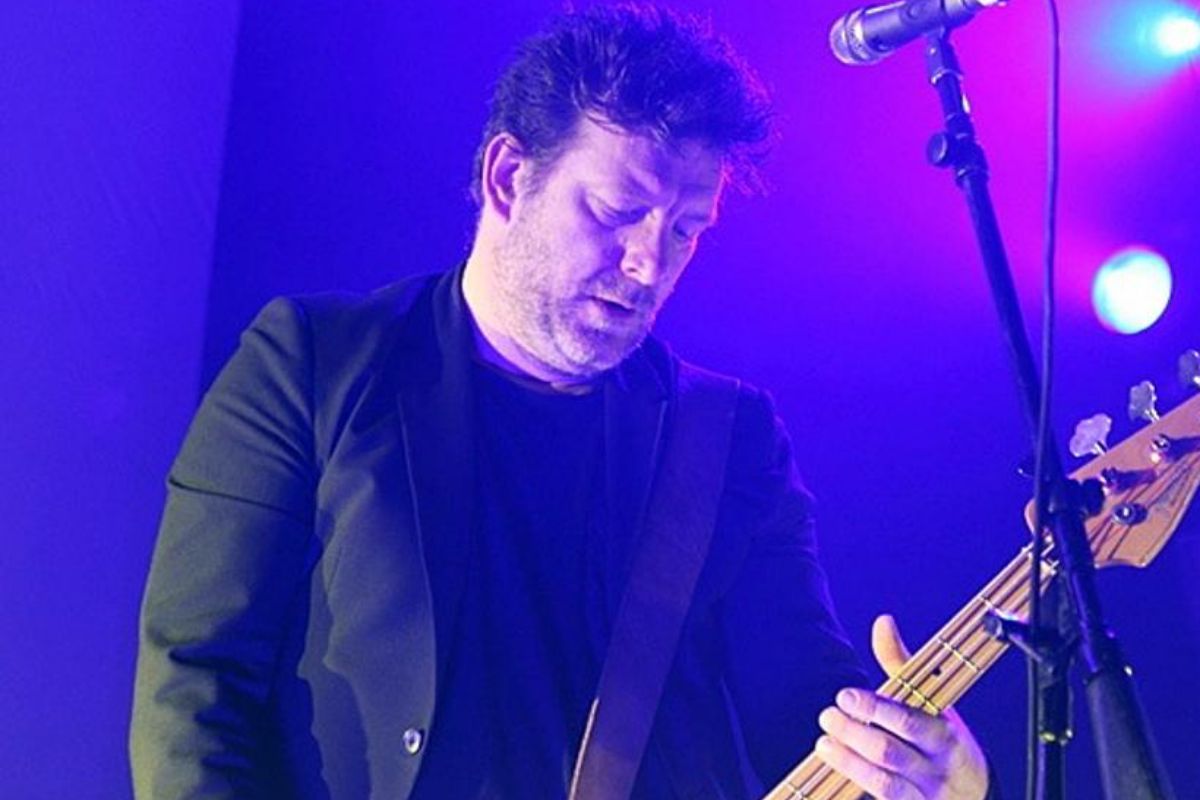 Concluding his words, the rocker mentioned his friendship with Soundgarden bassist, Ben Shepherd. He said he was a lovely man.
"Ben, he lived near me, we went to the same coffee shop and his sister worked at the coffee shop," Queensryche star said.
"So we had many conversations about music and life, in general, sitting there at the coffee shop. Nice guy too, very nice guy."