Pearl Jam Reacts Miley Cyrus' Just Breathe Cover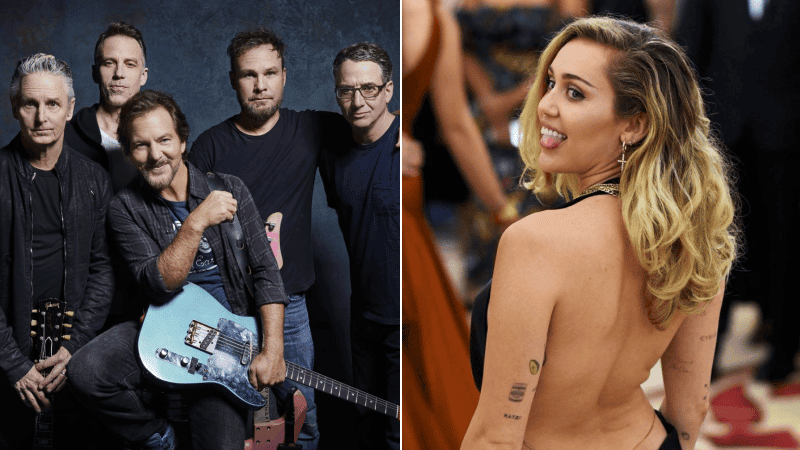 Following her announcement that she is working on a Metallica cover album, the American pop star/actress Miley Cyrus has just covered the rock giants Pearl Jam's "Just Breathe," which was originally released on the band's ninth studio album, "Backspacer," which was released on September 20, 2009.
After her brilliant cover, Pearl Jam didn't wait too long and reacted to her cover with a post shared through the band's social media accounts. On their social channel, Pearl Jam sent an applauding emoji to react to Miley Cyrus' "Just Breathe" cover.
Her cover was including a part of "MTV Unplugged Presents: Backyard Sessions." Her performance reaches 1.3M listeners on her YouTube channel just a few days after her upload.
You can listen Miley Cyrus' "Just Breathe" cover below. You can also see Pearl Jam's reaction under her cover.
👏 @MileyCyrus https://t.co/0M0RLDgYdY

— Pearl Jam 🇺🇦 (@PearlJam) October 22, 2020