Black Sabbath's Ozzy Osbourne Makes Fans Happy About His Current Health Status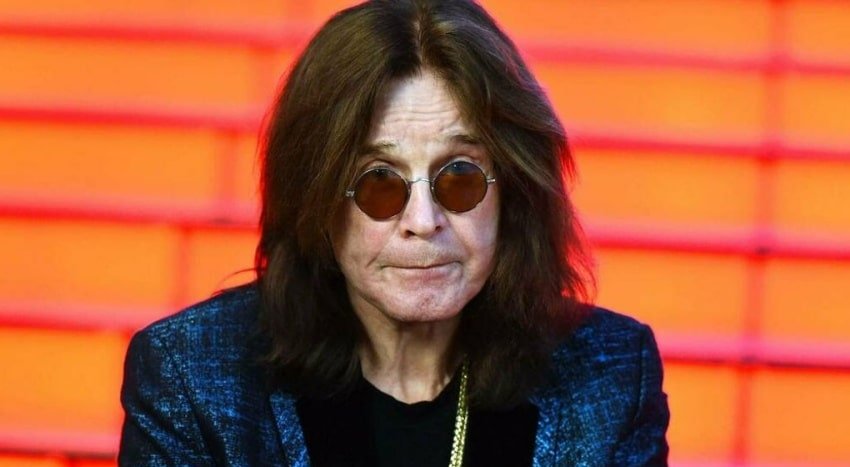 Black Sabbath frontman/singer Ozzy Osbourne continues to make a social media appearance after all those serious health issues and to inform fans about his current state of health. Recently, The Prince of Darkness has shared a photo of himself and his family's dog.
As some of those who follow Ozzy Osbourne closely, the 72-year-old musician battles against bad luck and unfortunate health issues. But luckily, Ozzy Osbourne winning his war against bad luck alongside his fans and their support.
With a recent Instagram post, Ozzy Osbourne appeared to share his current mood and sent a lovely photo while hugging their dog. The photo has been shared by his wife Sharon Osbourne just a few days ago. After her, Ozzy Osbourne has also sent the pose and made fans happy about his current state of health.
The photo collage includes three photos in total. When Ozzy Osbourne took place at two of three, one of those poses only includes their pet.
When Ozzy Osbourne fans have been detailed the photos, they've seen Ozzy Osbourne and their dog's happy face. While Ozzy Osbourne was laughing in the first photo, their dog was laughing too. The photos looked very positive and heartwarming.
"Dog Day Afternoon," Ozzy Osbourne captioned.
You can find the photo below. Click here to see the post.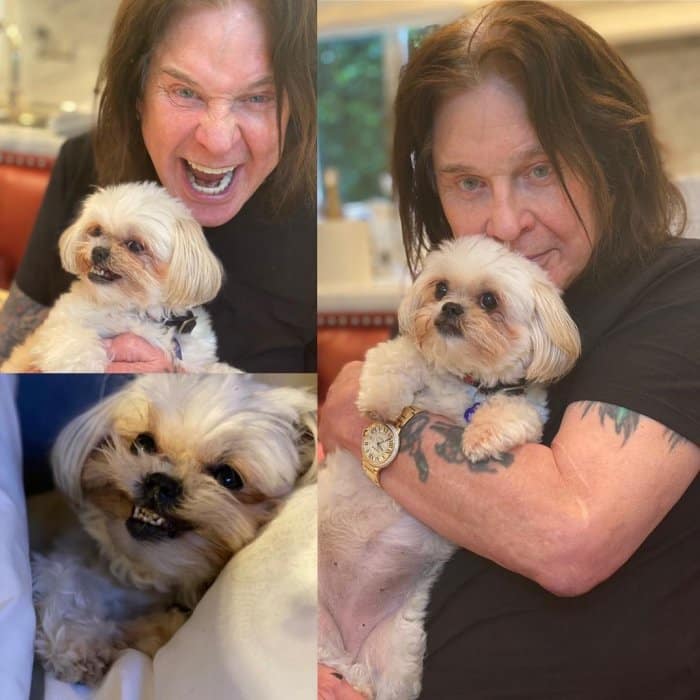 Ozzy Osbourne is hard at work on his upcoming effort
Currently, the rock legend Ozzy Osbourne is hard at work for his upcoming solo effort, which follow-up to his twelfth and latest solo album, Ordinary Man. According to him, bad luck or health issues cannot stop or make him retire.