Sharon Says Ozzy Osbourne's Behavior Was Much More Dangerous Due To Drugs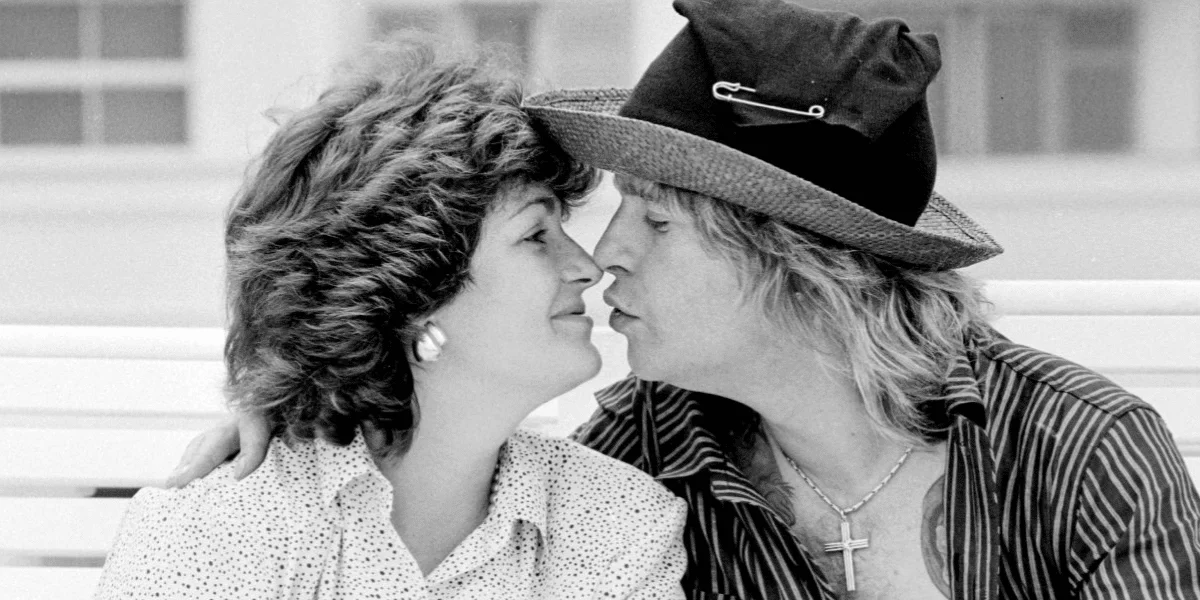 The 67-year-old television personality Sharon Osbourne, also known as the wife of the Black Sabbath member Ozzy Osbourne, made his latest appearance with Steve-O's Wild Ride and remembered her first meeting with Ozzy Osbourne.
While she was talking about his first days with Ozzy Osbourne, Sharon touched if Ozzy is the same guy as their first day. Sharon said Ozzy is funny as always but added that drugs affected him very much.
When the interviewer asked, "What was Ozzy like when you met him? Was he always this crazy guy or did it develop over time?", Sharon said:
"Um, he was always, always a very nice guy – funny, he was so funny, and that's what attracted me to him because he was naughty.
"But I think as the drinking and drug-taking progressed with Ozzy, he got more dangerous, and his behavior was much more dangerous. It wasn't so funny towards the end."