The 5 Songs That David Bowie Picked As His Favorites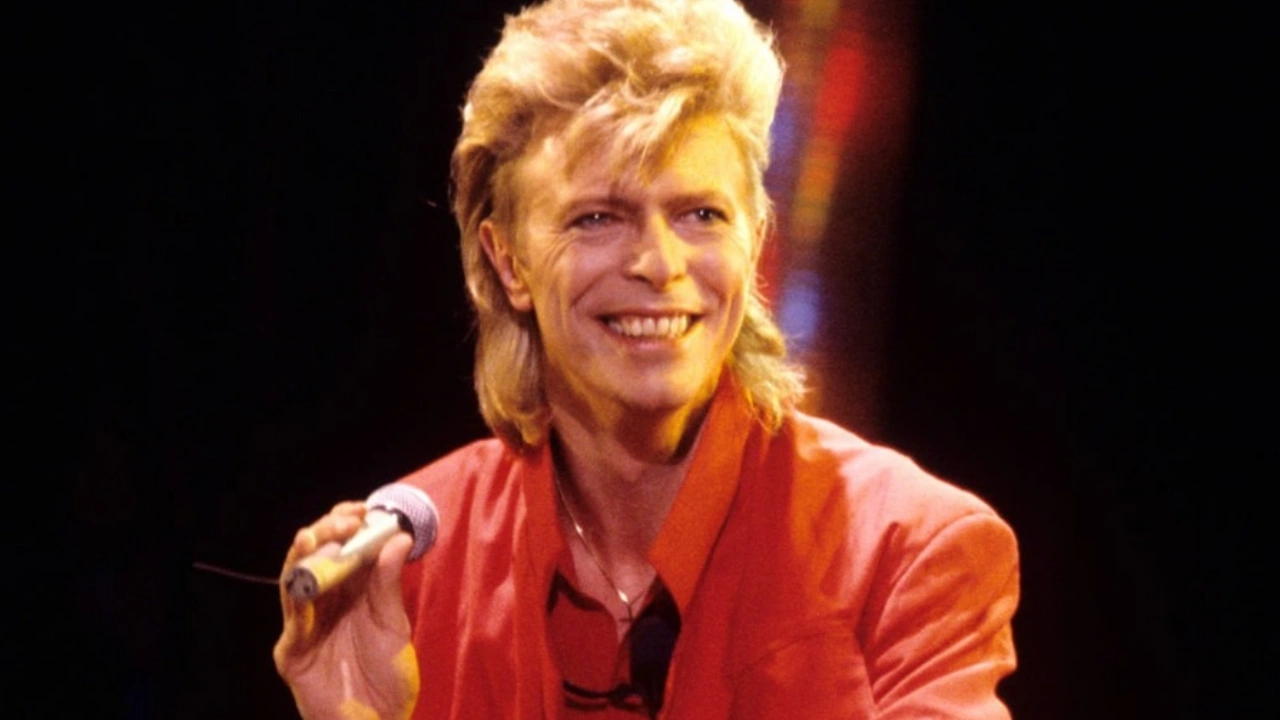 It is not easy to become an unforgettable musician, no matter how much time passes in rock music. This definition is David Bowie himself. In addition to being a leading figure, Bowie had always made people follow his music. So, besides being the favorite musician of millions of people, what are David Bowie's favorite songs in rock? In this article, we will learn David Bowie's favorite songs.
David Bowie's first interest in music came at in early age. He was good at dancing and always loved enjoying his footsteps. At age nine, his father gifted him a disc that featured many huge artists, such as Elvis Presley, Little Richard, The Teenagers, and The Platters. But he fell in true love with music when he first listened to Tutti Frutti by Little Richard.
After years of interest in music, David Bowie now embarked on a solo career that made him an international star. He released his first album in 1967, but it wasn't liked very much. Two years later, in 1969, he unleashed his second self-titled studio album and got a positive review instantly. With the hard work that came over the years, David Bowie was able to make music until his death in 2016. During this time, the musician was honored to the left with 26 studio albums to rock music.
He pioneered rock music, made many people fall in love with himself and his style, and his music sounded like medicine to the ears. So, what were the songs he listened to made him feel good? What was the music that David Bowie called his favorite? It's time to find out.
5. The Rolling Stones – We Love You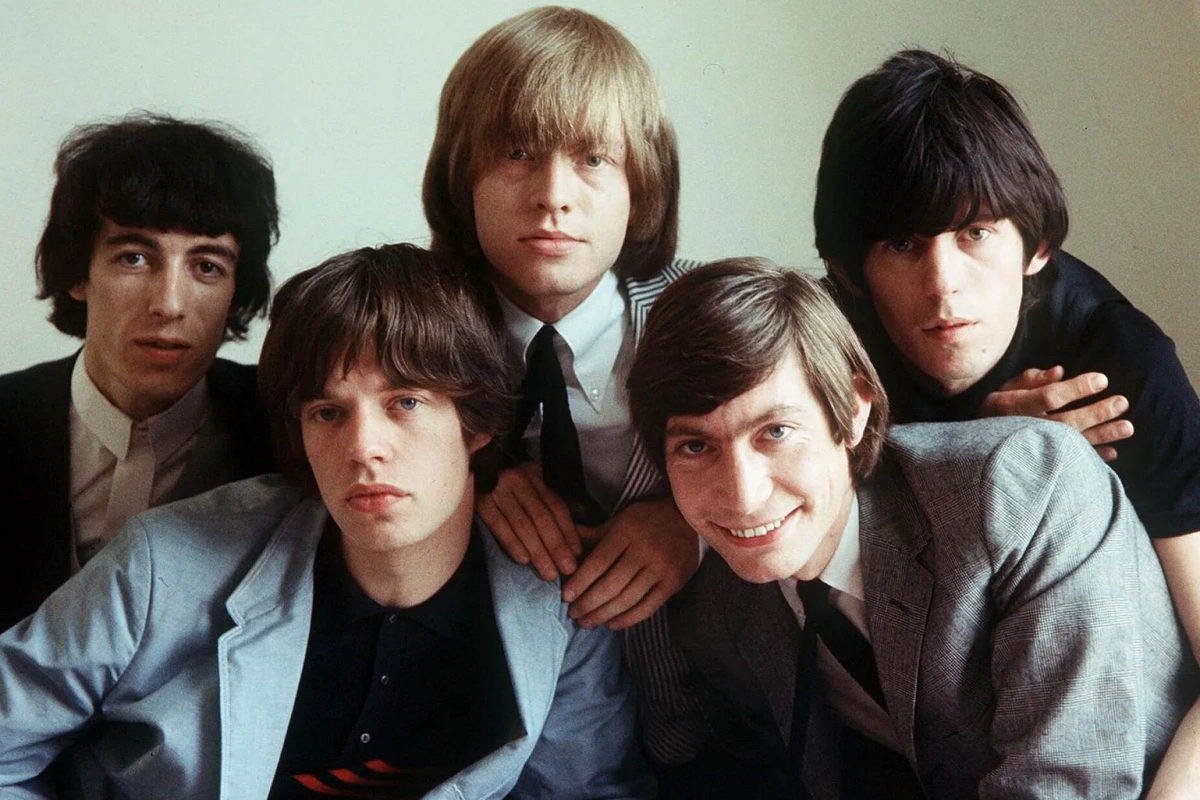 It is not surprising that David Bowie had The Rolling Stones' song as his favorite, which was We Love You. They are the band that waved the flag of rock music since they were formed in 1962. Following 60 years of activity, here they are: having released 30 studio albums in total and having sold more than 250 million copies worldwide.
In the past, David Bowie even recalled the first time he saw The Rolling Stones. It was in the early 1960s when Bowie first witnessed The Rolling Stones' music. They were the opening act for Bowie's other favorite musician Little Richard, and they dominated the show.
"I saw him first in 1963 I think it was," he talks about seeing Little Richard for the first time in his life. "And I think it might have been at the Brixton Odeon. I don't know, somebody will remember the tour. Everybody remembers everything these days.
"The Rolling Stones were opening up for him. It was the first time I ever saw them. And they weren't very well known. There was about six kids that rushed to the front, you know — that was their fanbase. Everybody was there for Little Richard. I think Bo Diddley was on the show and all that."
Sending his respectful thoughts for The Stones, Bowie admitted that he thought at the time that the future of music was going to much better place: "It was priceless. I've never seen anything so rebellious in my life. Some guy yells out 'Get a haircut!' and Mick says 'What and look like you!' I thought, 'oh my god, this is the future of music' and sure enough."
Furthermore, he was honored to make a song together with The Stones singer Mick Jagger. The song was Dancing in the Street and showed off how these two crazy musicians loved dancing.
4. Little Richard – Tutti Frutti
Little Richard was a true legend for David Bowie, as he always told whenever he made appearances in interviews. He described Little Richard as God when he first heard his song on the music player. According to him, Tutti Frutti was the song he realized Little Richard was a great singer.
"Without him, I think myself and half of my contemporaries wouldn't be playing music," David Bowie told about Little Richard. "And it's unbelievable that he doesn't have a Grammy."
As we said while detailing Bowie's love for The Stones, Bowie first saw Richard during the early 1960s. It was a life-changing experience for the musician, no doubt. Because he followed a few steps of the musician when he embarked on his solo career, they both missed.
3. John Lennon – Remember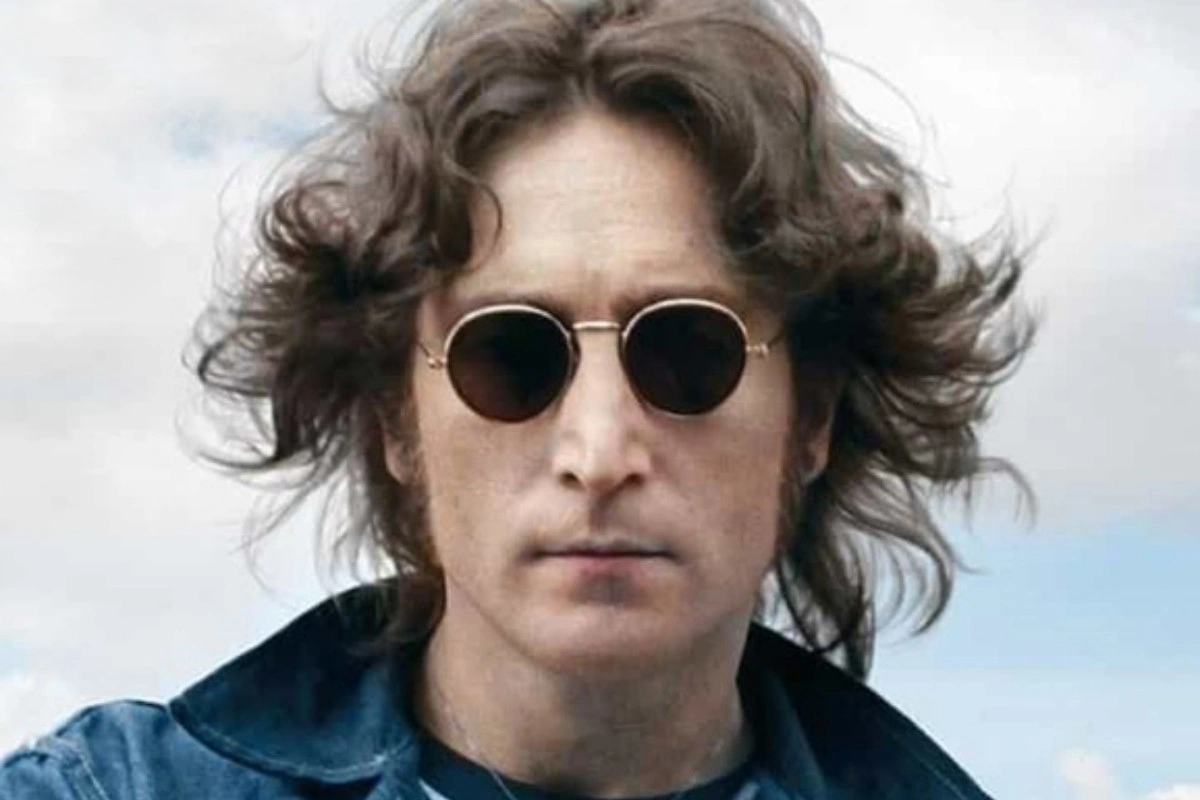 Remember by John Lennon was another song David Bowie named one of his favorites. The song was taken from the debut solo album of John Lennon, named John Lennon/Plastic Ono Band. The song featured signs from many musicians. John Lennon also gave meaning to this song by following musicians who meant something to him. David Bowie must have also realized the meaning behind this song, which he refers to as one of his favorites.
In the past, Bowie revealed what John Lennon was thinking about his music while discussing his friendship with The Beatles man. According to him, Lennon had good feelings about his music, but he had something to criticize.
"I asked John one day, 'how do you write your songs', he said 'it's easy, you just say what you mean, you put a back beat to it," Bowie says. "I said 'what do you think of my kind of rock 'n' roll?, he said 'it's great but it's just rock 'n' roll with lipstick on."
2. The Doors – Love Street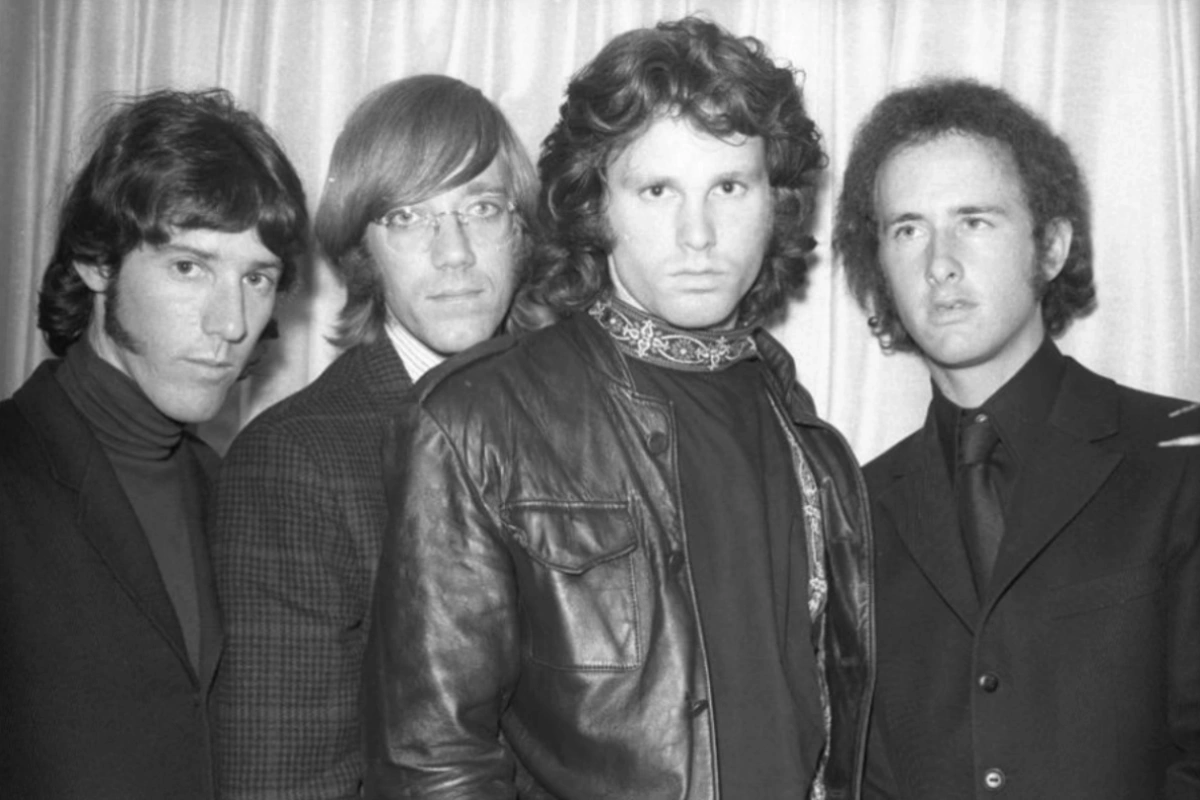 Yes, David Bowie was a fan of Love Street by The Doors. Commenting on his love for the song, Bowie looked a little emotional. He sent a piece of heartwarming and artistic words for it.
"It's a big gray out today but I've got some water and I've got a bunch of records," he said. "So I think if I was walking outside at the moment I would like to be walking on this street."
He also recalled seeing the artist at the Roundhouse, which was unforgettable for him: "It's 'Love Street' by The Doors. A commanding performer, I remember seeing him once at I think it was the Roundhouse when they came to London the first time."
The Doors was a short-lived rock band that was activated from 1965 to 1973. The band officially released 9 studio albums of its own. They were awarded too many times, including getting inducted into the Rock and Roll Hall of Fame in 1993.
1. Jeff Beck – Beck's Bolero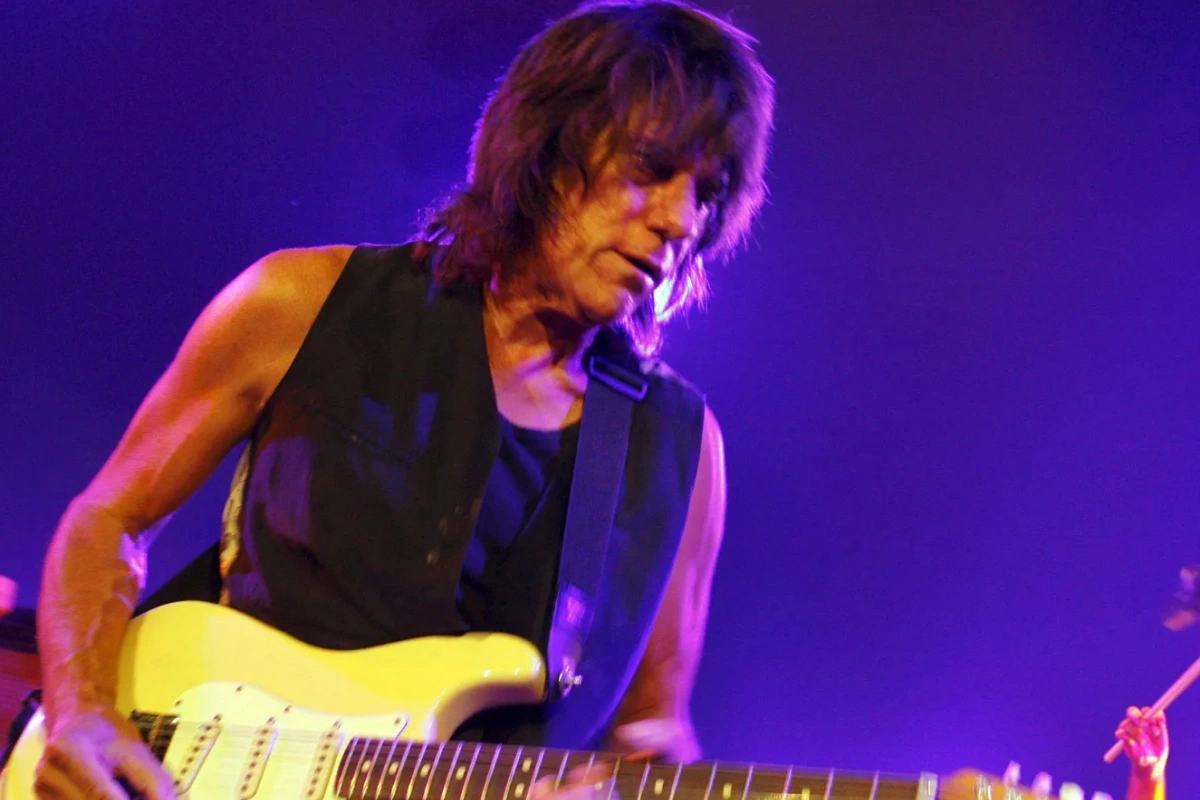 David Bowie didn't forget Jeff Beck while he was naming some of his favorite songs over the years. Beck's Bolero was the first record that Jeff Beck recorded as a solo musician, and it was created in less than ten minutes.
Detailing why Jeff Beck's Beck's Bolero was his favorite, Bowie thought The Yardbirds led the musician to find his way.
"The Yardbirds of course leads in very beautifully to Jeff Beck," he said. "This was a piece a music that I think he wrote and I think they must have done it in about four and a half minutes. It really sounds at it's thrown together. But like all classics, it's still shoots out of the speakers."
David Bowie's Favorite Songs
The Rolling Stones – We Love You
Little Richard – Tutti Frutti
John Lennon – Remember
The Doors – Love Street
Jeff Beck – Beck's Bolero