Black Sabbath's Ozzy Osbourne's Last-Ever Body Condition Revealed By Wife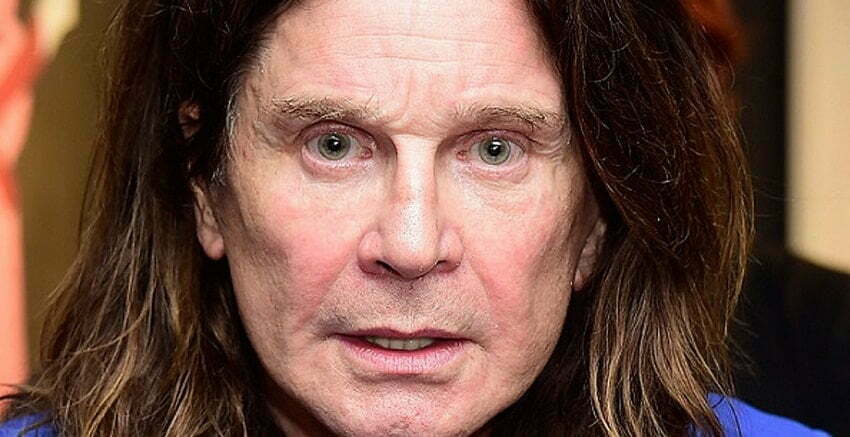 Black Sabbath legend Ozzy Osbourne keeps seen on social media and making fans happy with his good health condition. Recently, The Prince of Darkness has seen on his wife Sharon Osbourne's social media page and made fans happy with his positive photos.
As some of the top Ozzy Osbourne fans might know, Black Sabbath singer struggles with serious health issues for a long time. Luckily, Ozzy Osbourne winning his war against bad luck alongside his fans and their support.
However, in the social media post, Sharon Osbourne, the wife of Ozzy Osbourne, sent a piece of a photo collage of Ozzy Osbourne and shared his current body health. There were three photos in the post. While two of three belonged to Ozzy Osbourne, one of them was about their dog.
When the photos have been detailed by fans, they've seen Ozzy Osbourne and their dog's happy face. While Ozzy Osbourne was laughing in the first photo, their dog was laughing too. The photos looked very positive and heartwarming.
"It's a love / hate kind of thing," Sharon captioned in the post.
Here's the photo: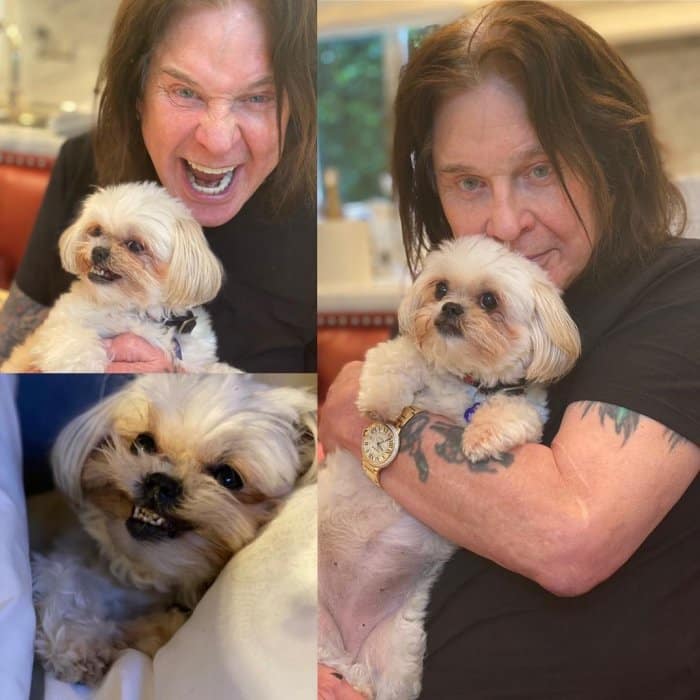 Ozzy Osbourne's upcoming effort
Also, currently, Ozzy Osbourne is hard at work for his upcoming solo effort, which follow-up to his twelfth and latest solo album, Ordinary Man. According to him, bad luck cannot stop him.