Will John 5 Replace Mick Mars As The New Guitarist Of Mötley Crüe?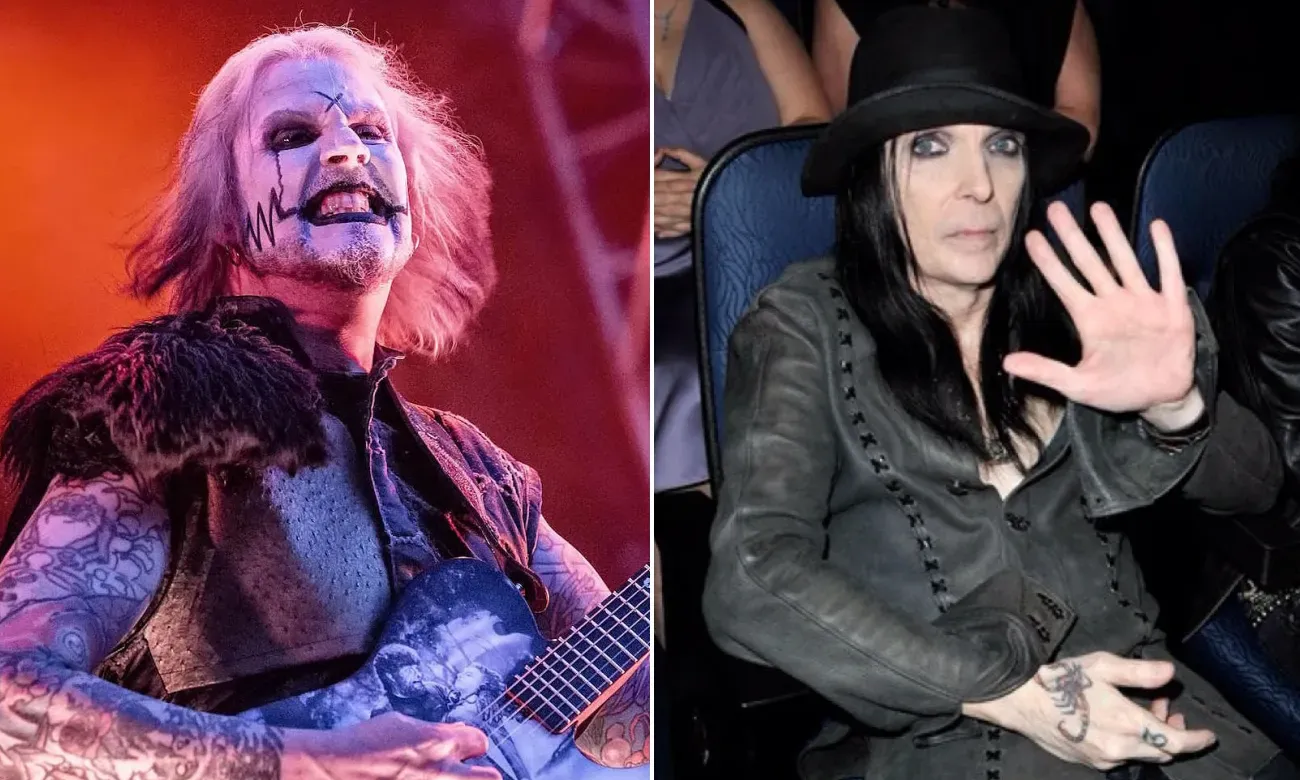 The heavy metal pioneer's fans have been wondering if John 5 will be joining Mötley Crüe to replace Mick Mars during the band's upcoming co-headliner tour with Def Leppard that will also feature Mammoth WVH.
As some of you might know, Mick Mars has been struggling with serious health issues that have become chronic for himself. But, over the years, Mick has not let his health problems wear him down and interfere with his musical life. Although the doctors did not recommend this, he adhered to music and has been a part of Mötley Crüe since his joining. But is 2023 going to mark the time he has to step away from his band Mötley Crüe?
On October 6, Rob Zombie fans who attended the Aftershock festival in Sacramento realized that John 5 was not there in which the original guitarist Mike Riggs joined Rob on stage. After the guitarist didn't play at Aftershock with Zombie, the rumor that John 5 would be the new guitarist of Mötley Crüe started surfing on social media. Rob Zombie and John are not following each other social media made the rumor strong after all.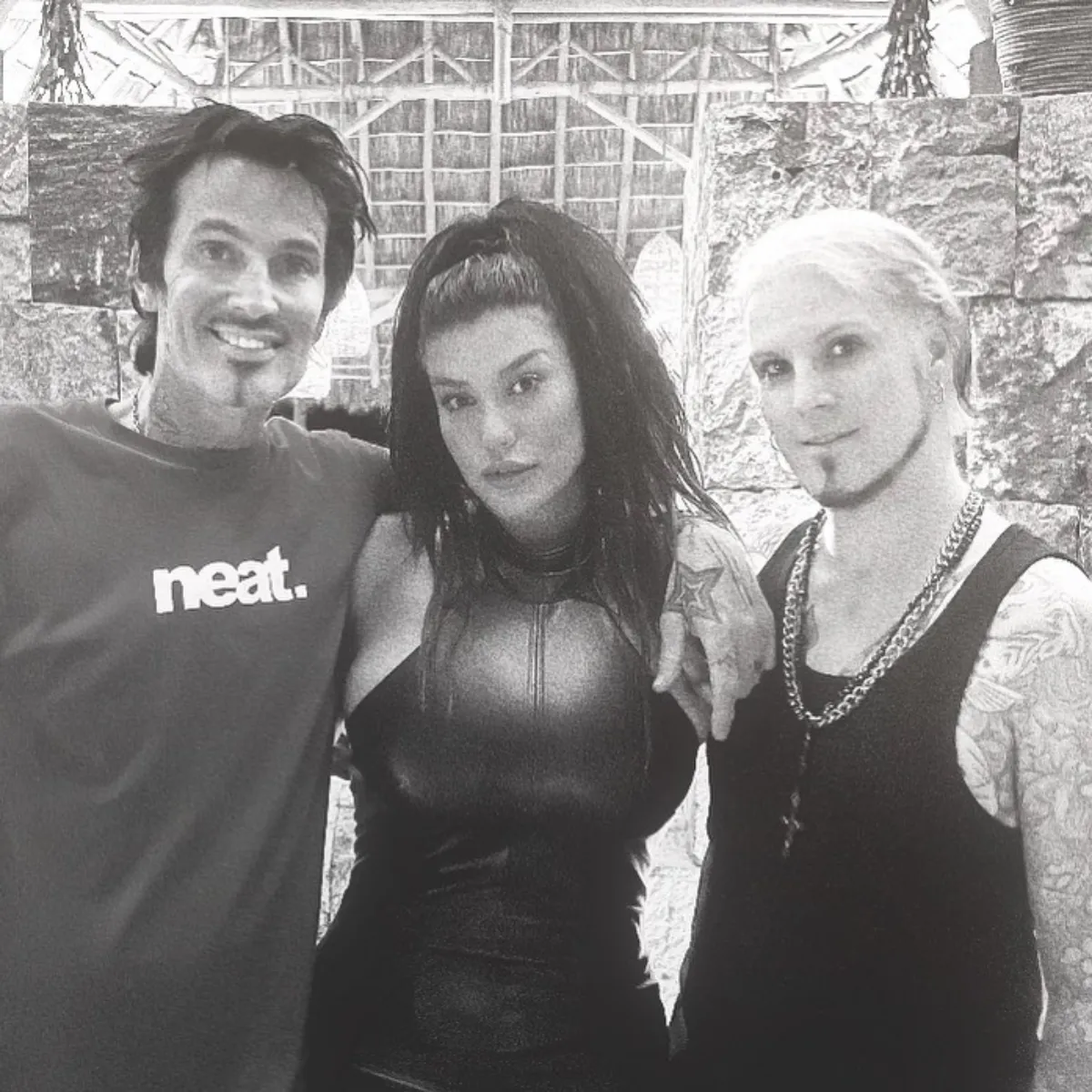 Yes, it is just looking like a rumor right now. But John 5's weird movement in response to the rumor made it strong once again. First, he issued a denial comment in his old photo with Mick Mars but deleted the comment later. Then, although it's been three weeks since Tommy Lee's birthday, John updated his social media with a photo of Tommy Lee that said it was from the day they celebrated Lee's birthday. This post made his joining Mötley Crüe even more powerful.
Furthermore, LA Guns star Tracii Guns was also the artist who tweeted the rumor that John 5 would replace Mick Mars in Mötley Crüe. Sharing his honest opinion on the issue, the guitarist states that John 5 might be an excellent fit for the band if it is true.
"I have got a ton of messages about the rumor of Mick leaving Motley and what my opinion is if John 5 replaces him," he says. "First of all it's a rumor and who knows? But, if it's Time for Mick to tap out then that's his business. John 5 in my opinion is a great choice if the rumor is true."
John 5 is familiar with Mötley Crüe's sound, as it is widely known that he is a massive fan of them. During his solo shows this past August, he used to cover some of Mötley Crüe's songs separately. Home Sweet Home and Kickstart My Heart were among the songs he played at the time.
There is still no any official statement about John 5 joining Mötley Crüe to replace Mick Mars. But when people look at the past, it sounds plausible.
Mötley Crüe Once Wanted To Get Rid Of Mick Mars
In November 2021, Ozzy Osbourne bassist Bob Daisley revealed a fact about Mick Mars and Mötley Crüe. According to him, Mötley Crüe tried to get rid of Mick Mars right after their show in 1984. He also commented on how he defended Mick.
"That night, after the show, Mick went on our bus [Ozzy's] to be with Ozzy [and the rest of his band] and I went on on their [Crue's] bus, so I was the only one of our lot that went on their bus," Daisley says.
"And they were having a meeting. What they were planning on doing was getting rid of Mick and getting another guitarist in.
"And they asked me for my opinion. So I said, 'Well, if you want my opinion, for what it's worth, I would say do not try to fix something that's not broken.'
"I said, 'I've seen it before, with [original Ozzy drummer] Lee Kerslake in the Blizzard of Ozz.'
"I said, 'You've got chemistry there, you've got a functioning unit. Mick Mars is part of that. Don't fuck it up. That's my opinion. Just don't do it.'
"And I think I saved Mick's neck that night 'cause they were getting serious about getting someone else."