Slayer's Gary Holt Feels Incredibly Pain After The Shocking Passing Of A Family Member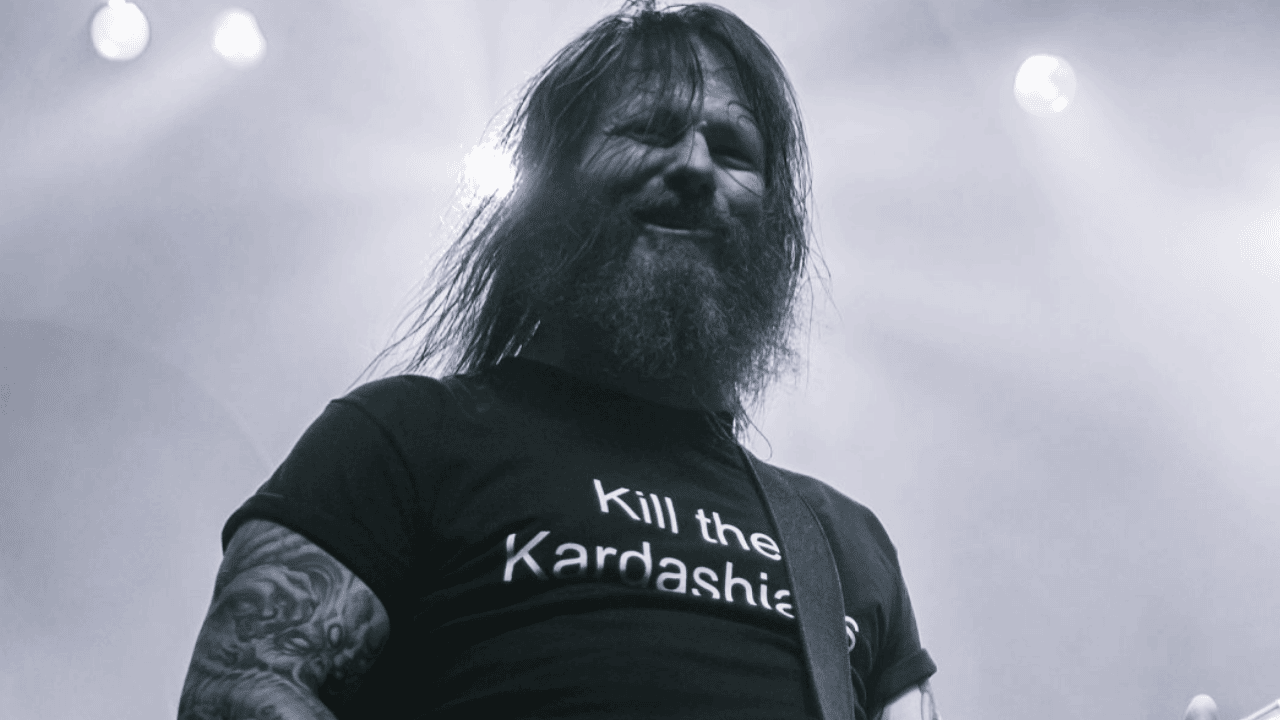 Gary Holt, the guitarist of the thrash metal bands Slayer and Exodus, has shared a new post on his official Instagram feed to express his devastating after the unexpected passing of a family member, who was a very important person for him.
In the Instagram post, the 56-year-old Gary Holt, who contacts fans day by day via social media, shared a photo of his longtime friend and pseudo-cousin David Ward and announced his saddened passing. After his passing, Gary Holt was devastated and upset deeply.
To mourn and pay his tribute to his longtime friend, Gary Holt brought out his emotional side and wrote a touching letter for him. Gary Holt revealed where he was when he heard his passing and admitted that it was upset him deeply that he passed away right before the two year anniversary of his father's passing. Gary Holt cursed 2020 when he concluded his words.
In the letter, Gary Holt wrote, "In the midst of my yard sale today I got news of the sudden unexpected passing of my life long friend and pseudo cousin David Ward, someone I considered a cousin my whole life. He catered my fathers wake, him and I went and selected all the food from the local wholesale place, as he ran his own BBQ place during his retirement , @fatheadsbbq. I'm shocked and saddened and this one, right before the two year anniversary of my fathers passing really hurts. Fuck you 2020. I'm at a loss."
Under the post, people who know Gary Holt sent their condolences to him and paid their tribute to David.
You can find the post shared by Gary Holt below.